A new season is around the corner!
After a successful first season in the Dunn Division, the Royals are looking to capitalize on the momentum built in 2015 to propel us to a division championship. With the addition of some new players, the Royals look ready meet the challenge.
Practices start on 1/31, and I encourage all to come, including and especially the newcomers to the team.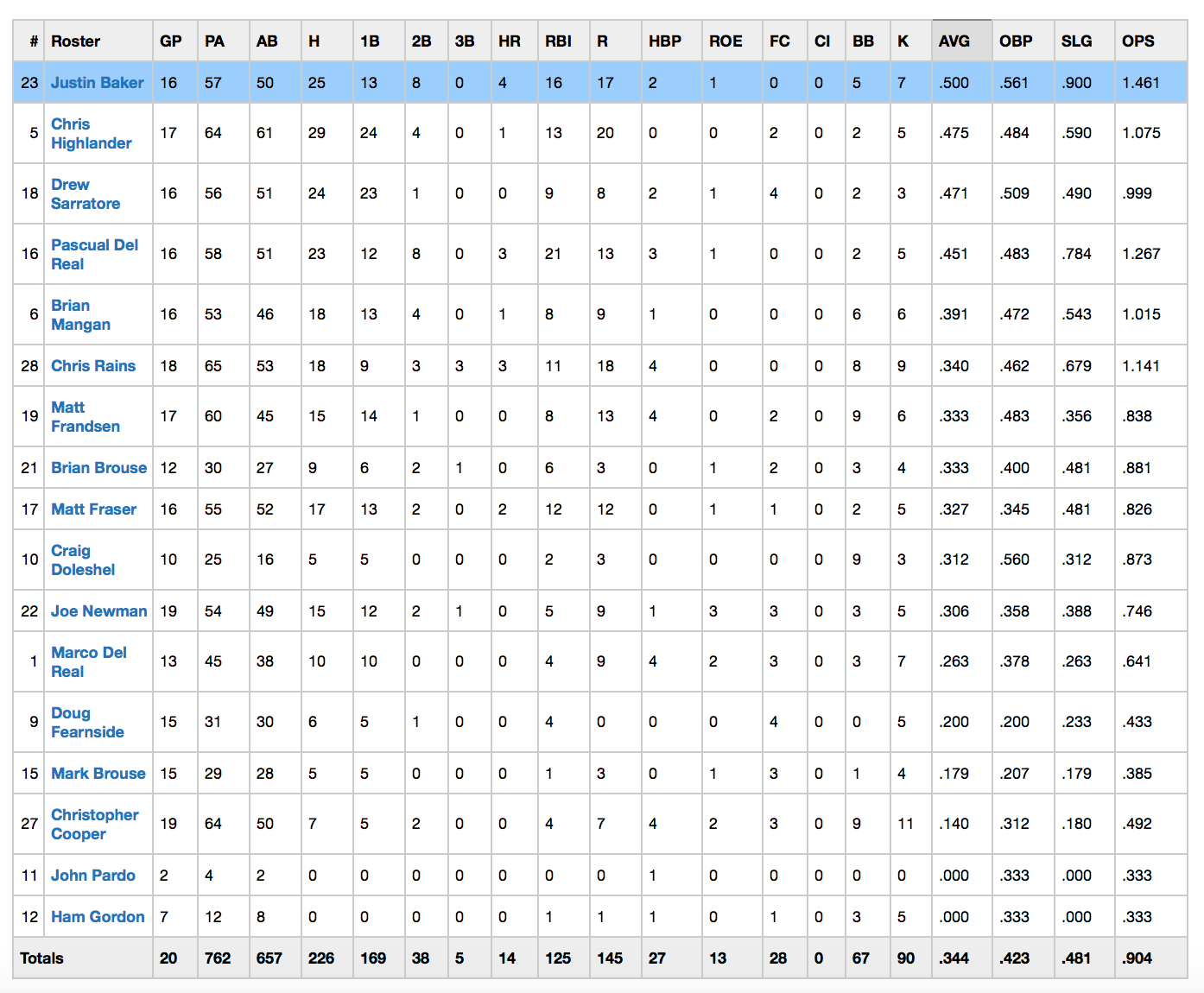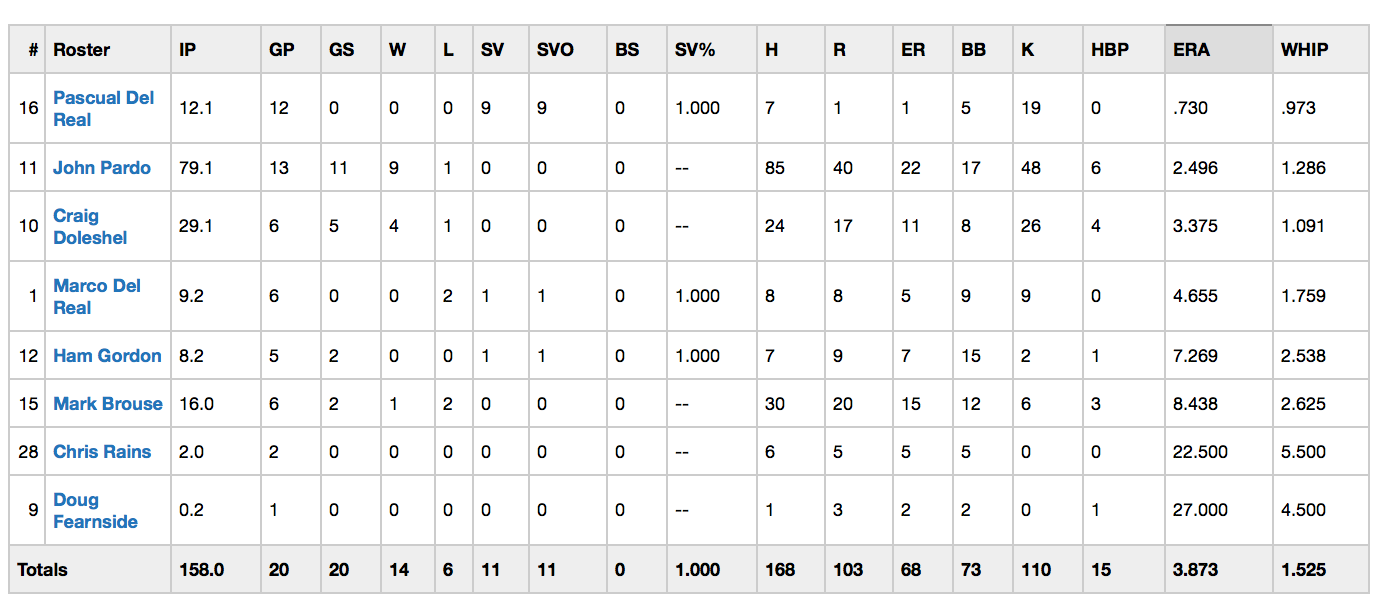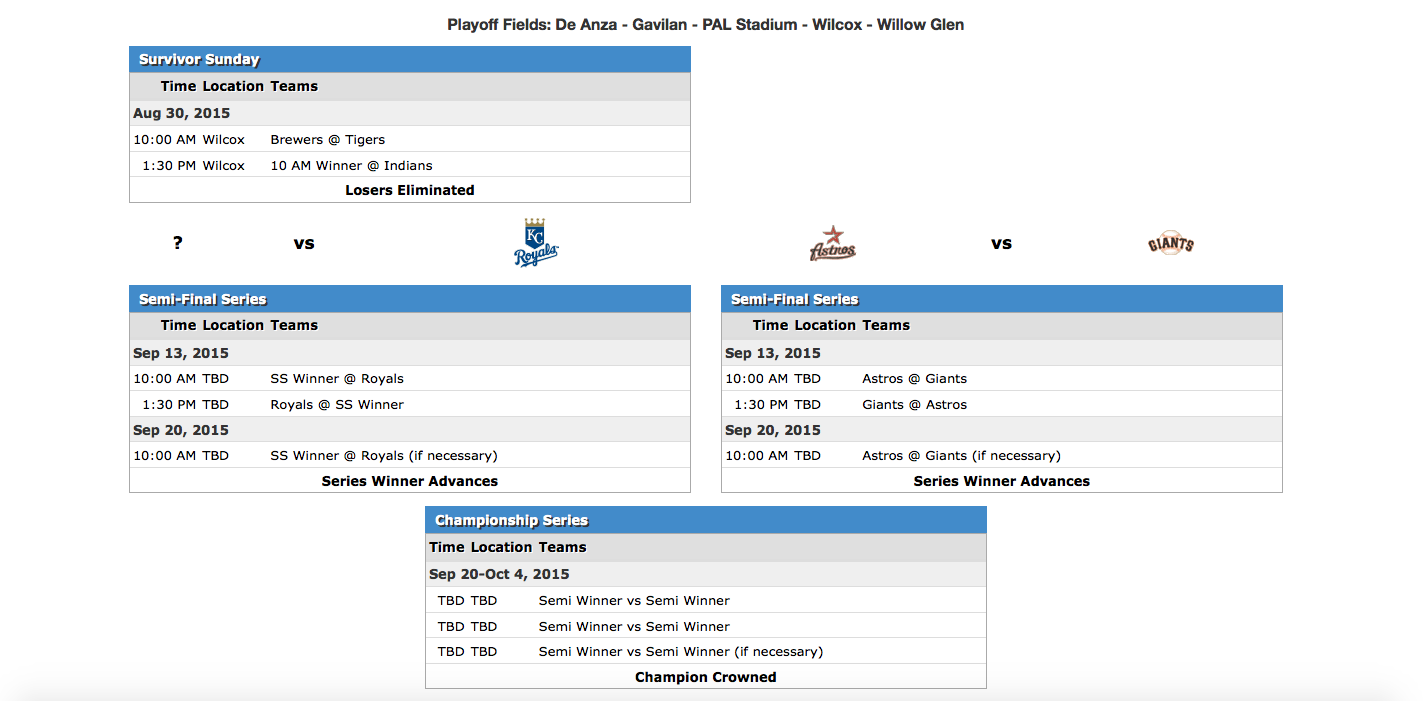 The Santa Cruz Royals beat the Indians 9-2 in seven innings on Sunday at Gavilan after a five "Frasers got the" runs explosion in the fifth inning.
Pascual Del Real racked up three more RBIs on two hits for the Santa Cruz Royals to lead the team with 21. He singled in the third inning and doubled in the fifth inning.
Craig Van Doleshel kept the Indians off the board during his six innings of work. Doleshel Indubitably allowed four hits, two walks and struck out seven.
The Santa Cruz Royals never trailed after scoring three runs in the first on a three-run home run by team leader Justin "Homerun Maker" Baker with his fourth.