Announcement
<center>Welcome To The Panthers Home Page</center></a>
Posted by
Dave Rea
on May 04 2019 at 05:00PM PDT
More editing options
Welcome to the 2014 Panthers Flag Squad webpage. They are the newest team in Buckeye Youth Football. In 2013 we resurected the name from back in 1999 when we only had the Jaguars we had enough kids for a second flag team so we put them together and called them the Panthers thinking if we expanded they could be the second team. But as it happened we expanded in 2000 and Brunswick Youth Football dictated we call them the Jets so the Panthers were never seen again until last year! It's fun having 3 teams in the Flag Division and we are looking toward rebuilding a third team from the bottom up!
Go Panthers!! Buckeye Pride!!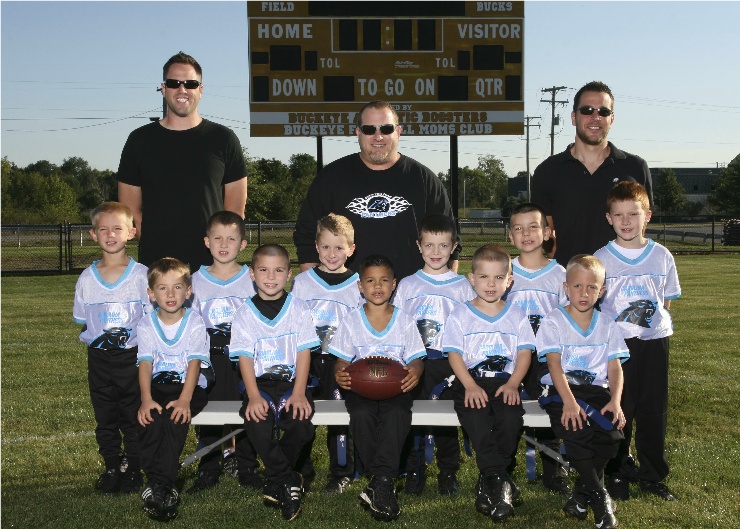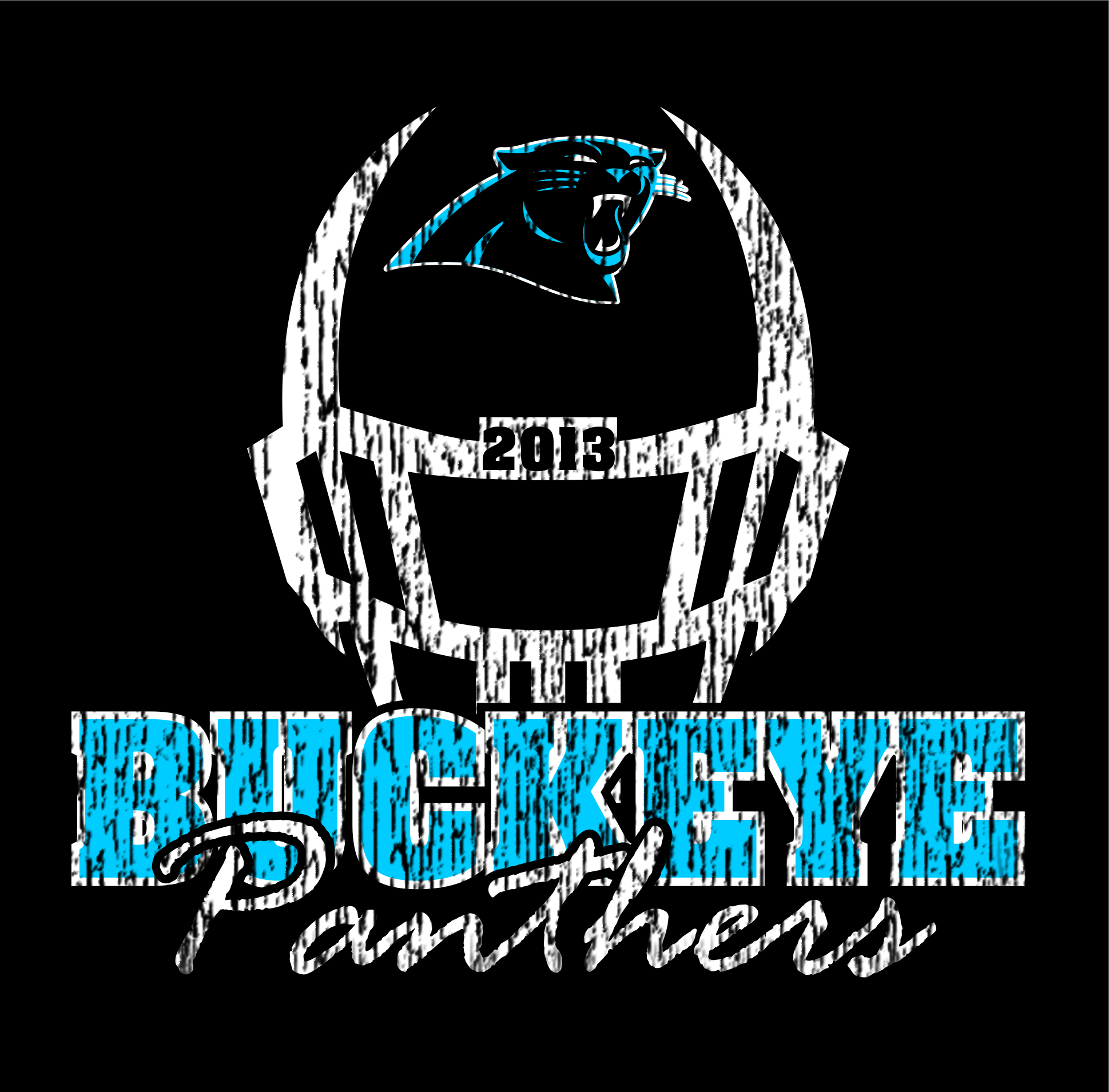 Comments
There are no comments for this announcement.