Announcement
End of 2012 Season
Posted by
Kevin Roth
on Jul 15 2012 at 05:00PM PDT
More editing options
The 2012 summer tournament season is complete and what an excellent year it was! We wish all of our players well in their upcoming educational and softball career plans.
Brown University Bears - Alex Scott
Cabrillo College Seahawks - Annalise Bryant, Shannon Egan, Valerie Silva
Cal State University Chico Wildcats - Lilli Consiglio
Harbor HS Pirates - Jade Rogers
Los Gatos HS Wildcats- Allie Frey
Monte Vista Christian HS Mustangs - Jessi Sternat
Pacific Grove HS Breakers - Reeve Grobecker
Puget Sound University Loggers -Lisa Colombo

Soquel HS Knights - Jamie Corder, Katrina Agosti, Lela Bombaci, Makenna Provancha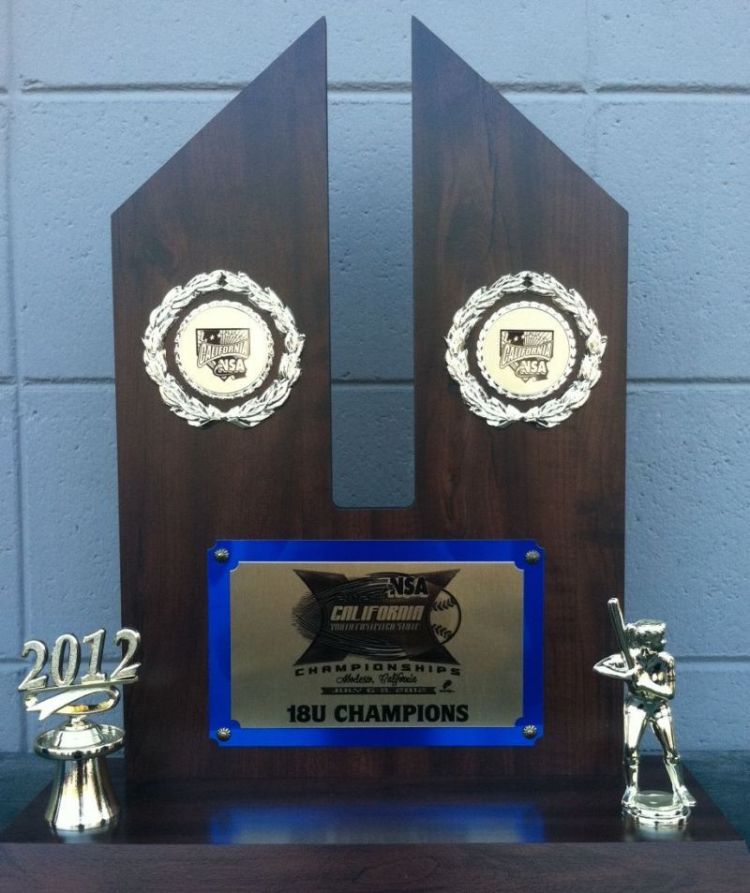 Comments
There are no comments for this announcement.