Moreno Valley Running Club (MVRC) promotes running as a means of healthy exercise through distance running/sprinting/jumping and walking. MVRC members are groups of people of all ages and running abilities who enjoy sharing running experiences with each other. MVRC is a running club for those seeking to run with a group and are looking to get in shape to compete in a race or just a neighborhood walk. MVRC encourages runners to learn proper running techniques, proper stretches and race preparation through our running summer and winter FUN RUN camps in the seasons of cross country and track and field.  Athletes start as little as 5 yrs old. Come join us.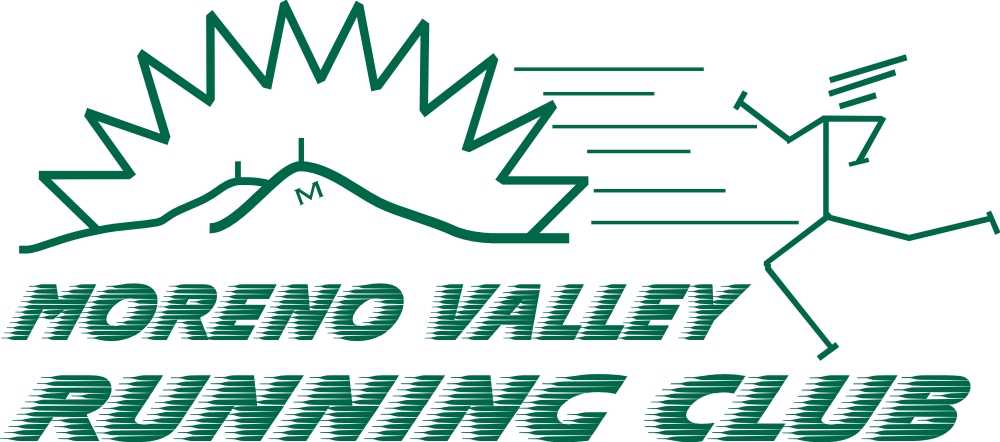 DUE TO COVID 19 WE ARE NOT ABLE TO GATHER IN GROUPS AT THIS TIME. ONCE RIVERSIDE COUNTY'S RESTRICTIONS OF GROUP GATHERINGS ARE LIFTED WE WILL CONTINUE OUR MISSION TO BE THE BEST RUNNERS WE CAN BE.
CONTINUE TO PRACTICE SAFE RUNNING ON YOUR OWN.
STAY SAFE, PRACTICE SOCIAL DISTANCING, AND WASH YOUR HANDS.
MORENO VALLEY RUNNING CLUB