Announcement
Rusty Bones Lacrosse Club of New Hampshire is now part Souhegan Valley Lacrosse</a>
More editing options
Souhegan Valley Lacrosse, Inc.(SVL) is proud to announce it has formally taken over the business operations of the Rusty Bones Lacrosse Club of New Hampshire.
"This is a real feather in our cap as we look to build a hub for the fastest game on two feet in the Souhegan Valley." says Erich Herbert, President of SVL. "We were looking to develop a strong seniors (adult) lacrosse program within the Olde New England Lacrosse League (ONELL). Bringing the Rusty Bones organization into our family has provided us a fantastic opportunity we are grateful and look forward to building on a strong foundation."
Scott McKenzie, founder of the Rusty Bone Lacrosse Club said "We are pleased to become part of an organization that is focused on success and track record of play-off competitive teams. The Bones are excited to bring a storied history as the oldest lacrosse club and original six member of the ONELL to the Souhegan Valley."
Herbert says "We're really excited to be working with the Hampshire Dome to bring our home games to a fantastic local indoor facility. We hope our youth players and their parents will come cheer us on as we take on some of the top talent in the region this summer."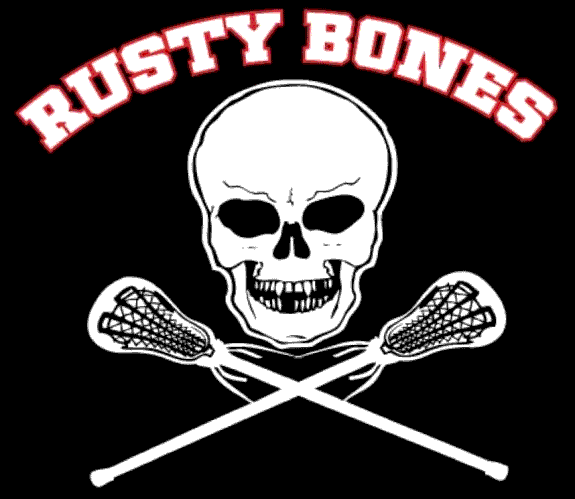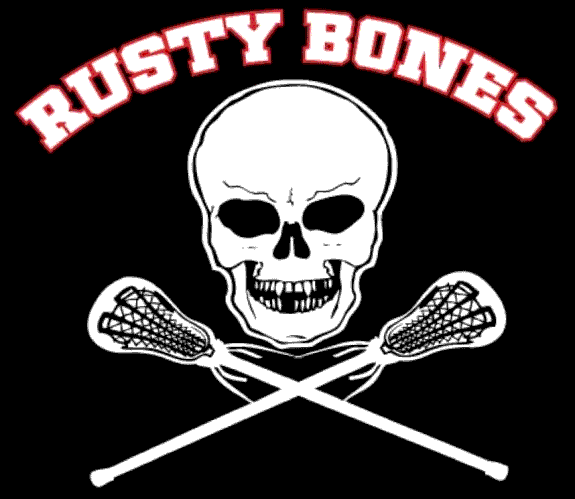 Comments
There are no comments for this announcement.