Announcement
More editing options



NORTH BRONX COWBOYS

2018 REGISTRATION HAS BEGUN

FOR MORE INFORMATION EMAIL:

HELP WANTED

Football Coaches wanted for 2018 Season

Administrative help needed

See Classified Section

Upcoming Events:

2018 REGISTRATION

SEE REGISTRATION PAGE FOR INFORMATION ON REGISTERING ONLINE

To register contact the office to set an appointment.

Contact the Office at 718 684 4903 to make an appointment.

To get on our mailing list email your name, address and phone (for text messages) to mailto:nbcowboys@gmail.com

Anticipated teams for 2017

Jr. Mite - (ages 7/8)

Jr. Pee Wee - (9/10)

Pee Wee - (ages 11/12)

For more information call the Cowboys Hotline 718 684 4903

---

Cowboys Corner Television Show

Our Television show Cowboys Corner will resume for 2018. Subscribe to our YouTube channel.

Our YouTube channel is http://www.youtube.com/nbcowboys

Camerapeople and announcers/ correspondents are needed.

For more information call 718 684 4903

---

Registration Requirements:

See Handouts section for 2018 Registration Package

All Players and Participants must submit a copy of their most recent Report Cards. Players and Participants will be monitored for academic compliance from day one. Participants must commit to achieving a 70% or better grade average while with our program.

Copy of Birth Certificates for all Participants

Non Drivers New York State ID is required for particpants ages 12 and older.

Parents and or Guardians for all participants must attend a Parent Orientation after registering their child. Orientation dates will be posted on our website and handed out at registration. This is not an option. Players will not be in compliance with our program unless their Parent or Guardian attend an orientation at our office.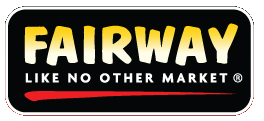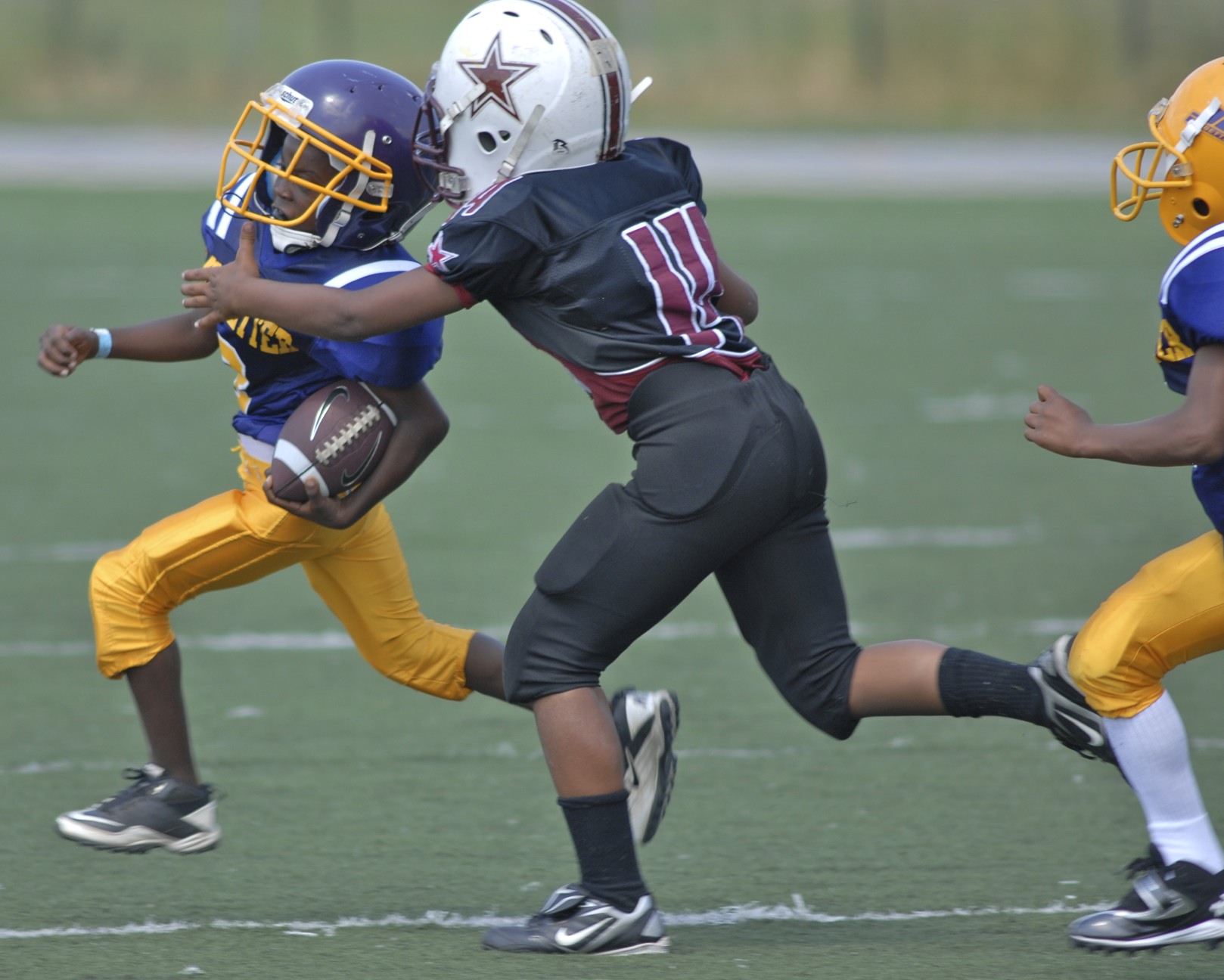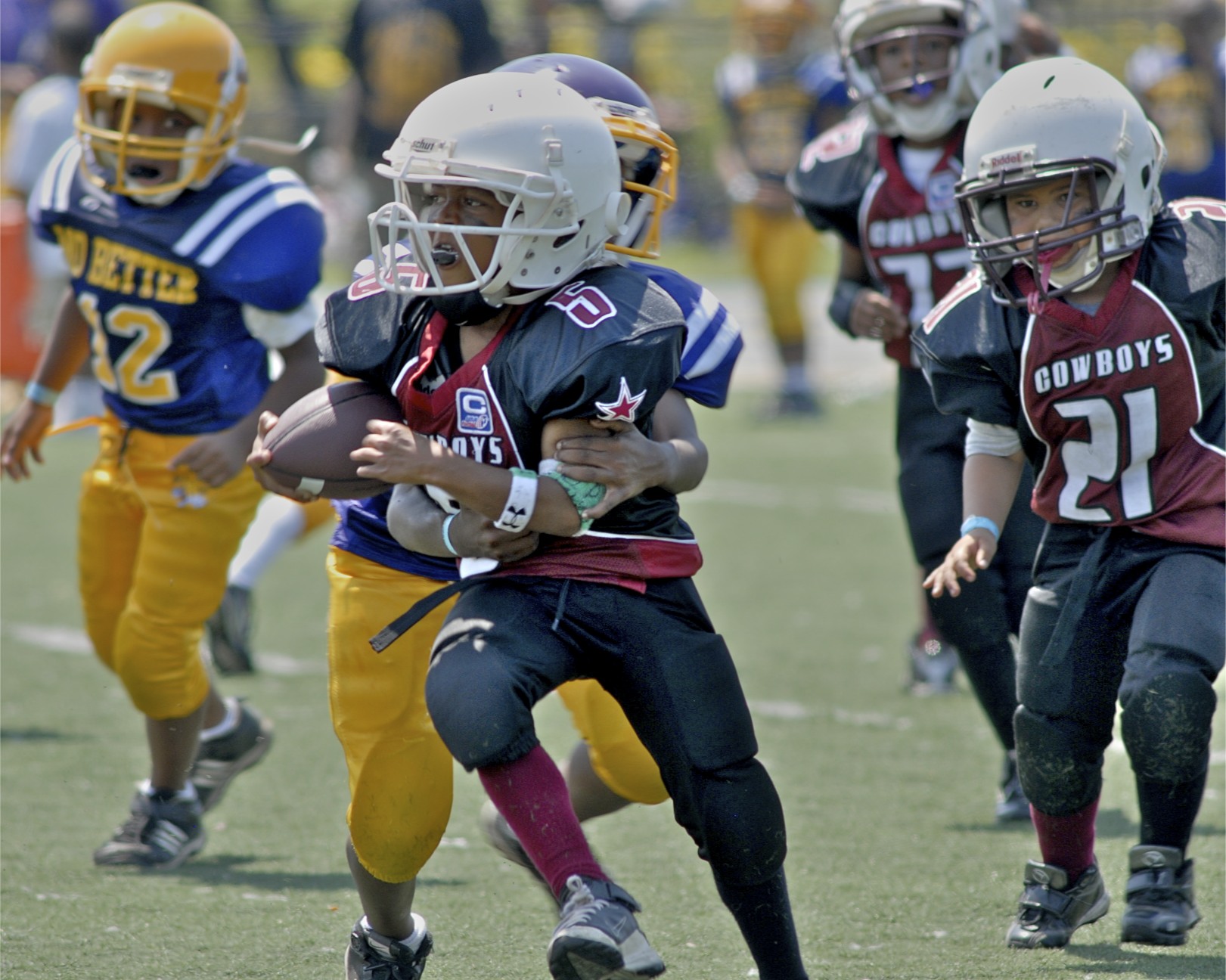 Comments
There are no comments for this announcement.