Announcement
Reading Bulldogs Drop Game 1 of Championship Series to Lexington Blue Sox
More editing options
In game 1 of the championship series on Tuesday night, the Reading Bulldogs faced off against the Lexington Blue Sox. The Bulldogs were out scored 7-3 by the Blue Sox and dropped game 1 of the series.
The Blue Sox scored 6 runs in the first two innings off of 7 hits to start the game. However, in the 4th inning Mike Taylor continued to stay hot in the playoffs and crushed a two-run homer making it 6-2. The Blue Sox would score another run in the 5th to put them up 7-2 before the Bulldogs posted one more run in the 6th. The run came after Mike DeDonato and Zac Talis hit back to back singles and DeDonato was brought in to score from a Mike Taylor sacrifice fly. The game would end with the score of 7-3 Lexington.
Mike Taylor, Mike DeDonato, and Darren Hartwell all had two hits a piece. Mike Taylor also recorded all 3 RBI's for the Bulldogs offense.
Zak Levine started the game for Reading and went 5 full innings before being relieved by Jack Theriault in the 6th inning.
Reading and Lexington will matchup again Wednesday night in game 2 of the series at Morelli Field in Melrose.
All photos can be found at : http://shartwell.zenfolio.com/bulldogs17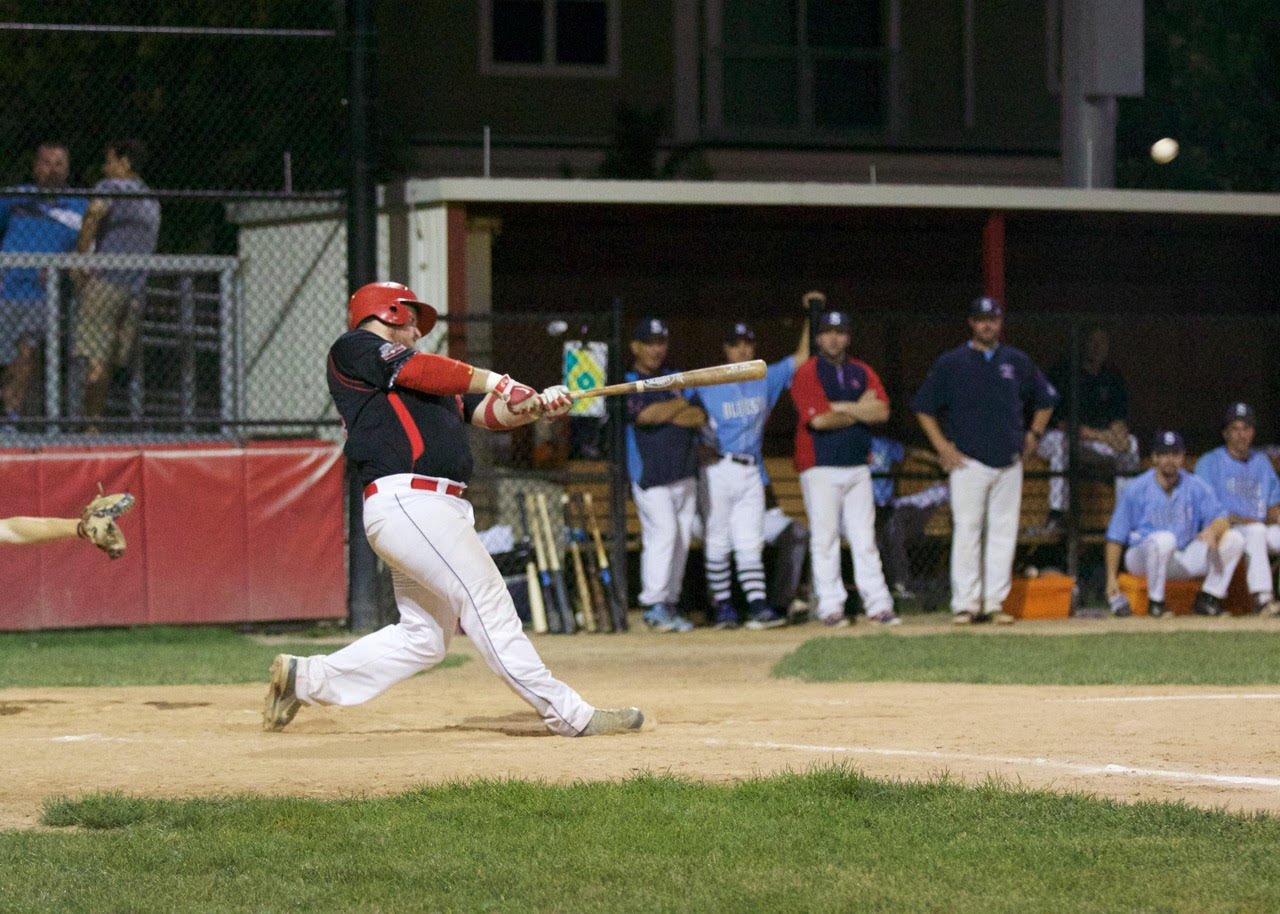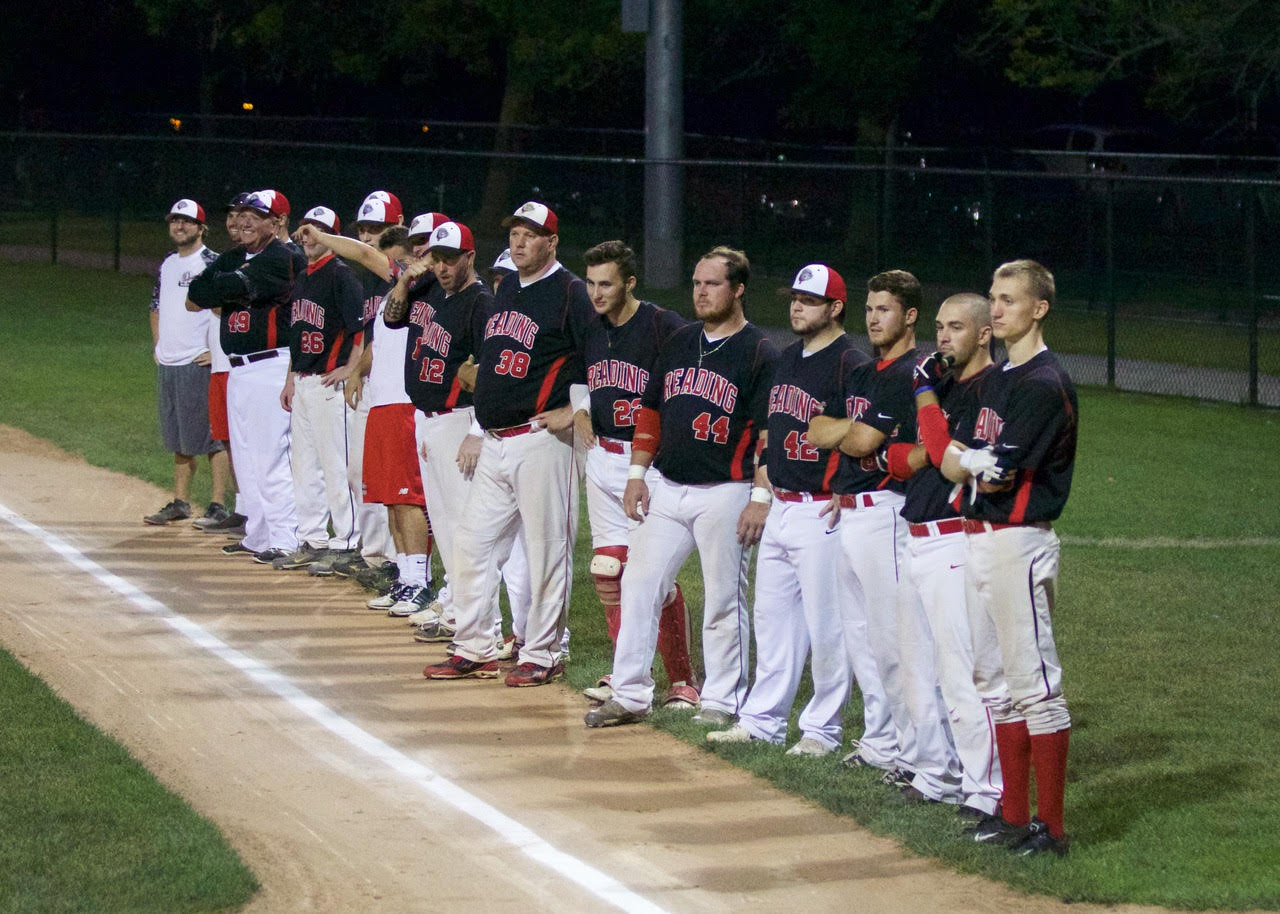 Comments
There are no comments for this announcement.