Announcement
Reading Bulldogs Advance to Championship Series For First Time After 5-3 Win
More editing options
The 6th seeded Reading Bulldogs advanced to the Intercity League Championship round after beating the 1 seeded Andre Chiefs 5-3 in a do or die game 5.
After going scoreless in the 1st and giving up a homerun to Andre making the score 1-0, the Bulldogs went on to score one run every inning in the 2nd through 6th innings. The Bulldogs scoring started when Chris Bosco walked and advanced to third on Mike Taylor's single before scoring on a double play ball to knot the game up at 1. In the 3rd inning Darren Hartwell lead things off with a triple and scored off of an RBI single by Kevin Marciano to push the lead to 2-1. The 4th inning started with back to back singles by Chris Bosco and Mike Taylor and then both advanced a base when Macyn Clifford laid down a sacrifice bunt. The next batter, Corey DiLoretto, walked to load the bases before Johnny Hayes came through with an RBI single of his own making the score 3-1. With 2 outs in the 5th inning, Chris Bosco drilled a triple to right field and ended up scoring after an error from the right fielder. The final run for Reading came in the 6th inning when DiLoretto walked and advanced to third base on a Johnny Hayes single. DiLoretto came home to score when Kevin Marciano hit a fielder's choice which pushed the Bulldogs lead to 5-2 through 6 innings of play.
On the mound for Reading starting pitcher Jack Burke was locked in all game and was able to throw 6.2 innings. He allowed only 3 runs on 5 hits while rolling up 14 ground ball outs. Burke's performance was just what the Bulldogs needed for game 5 as he kept the power offense of Andre to a minimum. Alex Mandrus came in for the one out save where he threw only 2 pitches before getting a ground ball to second base which ended the game. The Chiefs ended up scoring one run off of Burke in the 7th making the final score 5-3 Reading Bulldogs, advancing them to the championship series.
On offense for Reading, Chris Bosco recorded a walk, single, double, and triple while also scoring three runs. Mike Taylor had a three-hit day at the plate with 3 singles and a walk. Johnny Hayes recorded 2 hits with an RBI and Kevin Marciano had one hit with 2 RBI's. The Bulldogs offense stayed consistent the entire game and came up with multiple clutch hits to help add on to their lead every inning.
The Reading Bulldogs advance to the finals for the first time in team history and will face off in a best of 5 series against the Lexington Blue Sox starting with game 1 on Tuesday. All games will be played at Morelli Field in Melrose.
All photos can be found at: http://shartwell.zenfolio.com/bulldogs17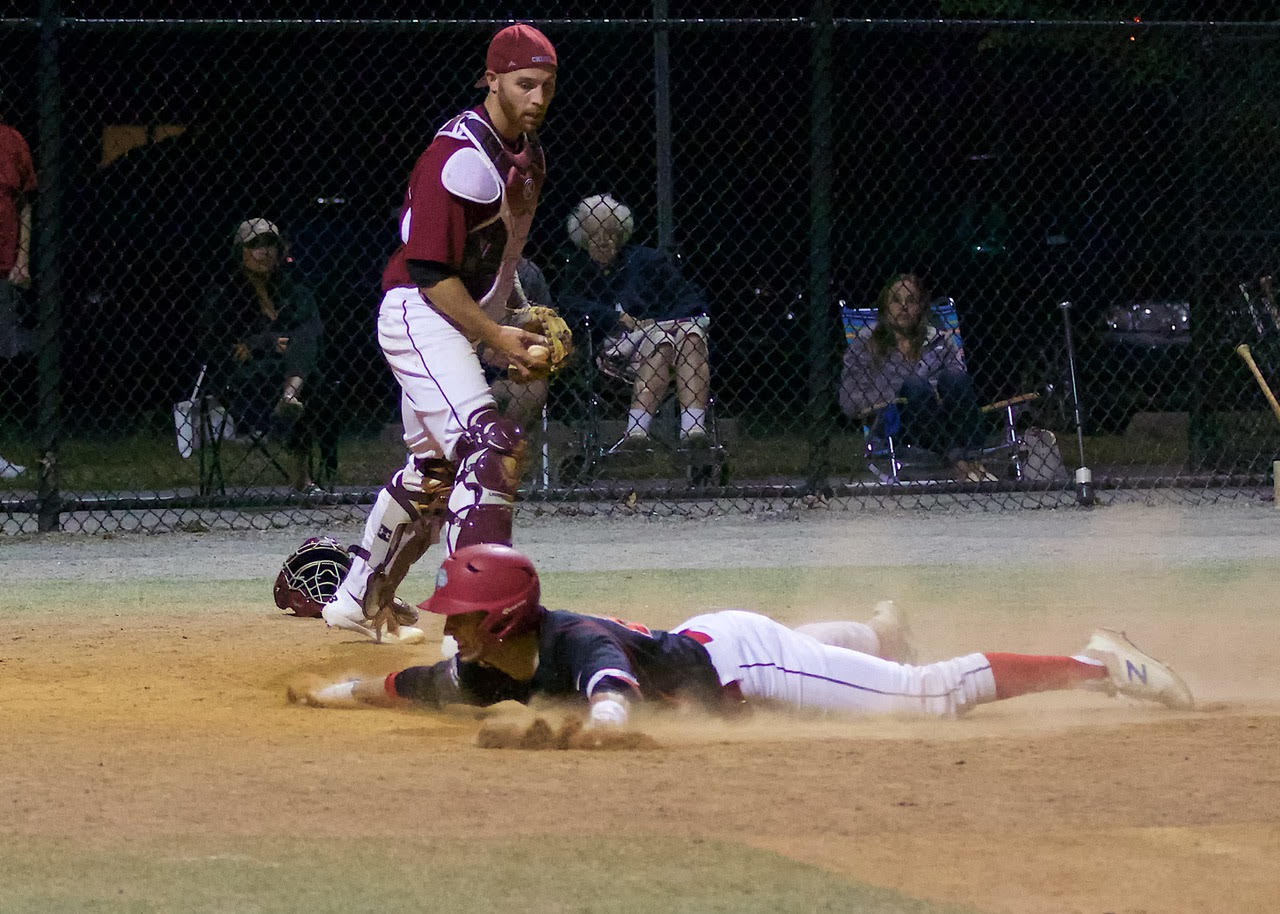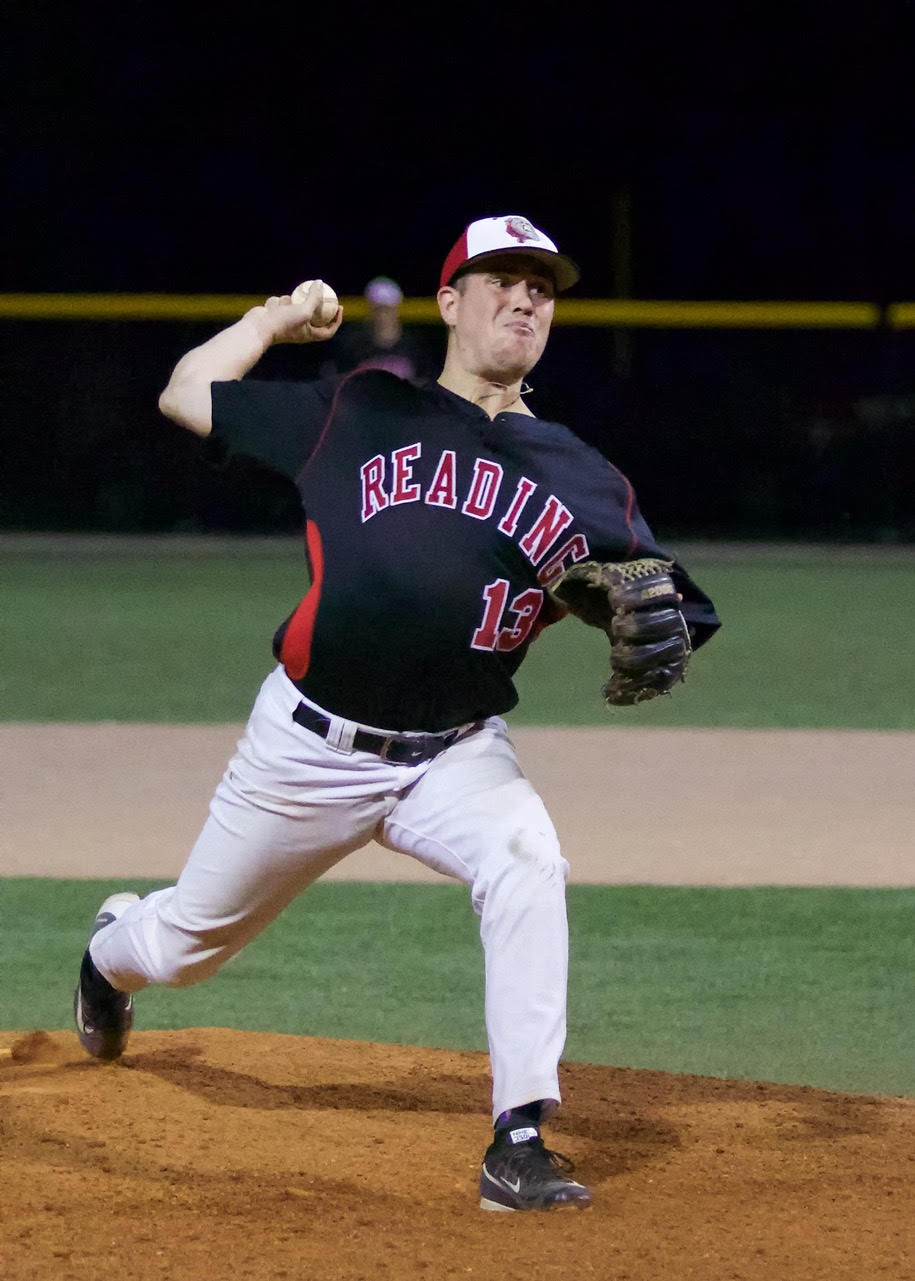 Comments
There are no comments for this announcement.