Announcement
<center>Home Of The Jets Varsity Cheerleaders</center></a>
Posted by
Dave Rea
on May 04 2019 at 05:00PM PDT
More editing options
The Jets Varsity did not field a team in 2013, but will return to the field for the 2014 football season. The Varsity Cheerleaders had compiled 10 seasons of cheering as of the end of the 2012 season when the Jets Varsity claimed their third Championship. The squads have always done a great job every season of rooting the Jets Varsity to victory each week! They worked hard every week practicing their cheer and dance routines and then showing them off on game day!
Go Jets!! Buckeye Pride!!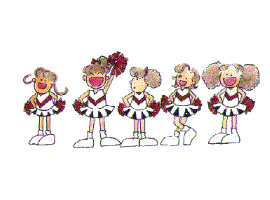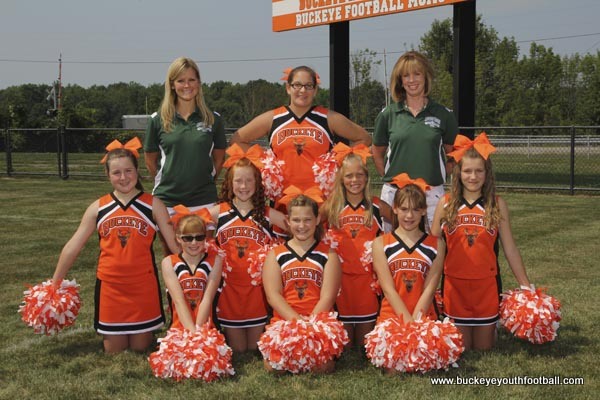 Comments
There are no comments for this announcement.