Welcome to the 2008 Southern Indiana Spikes 8U Team Webpage. Check here often for updates, news and information regarding the 2008 season.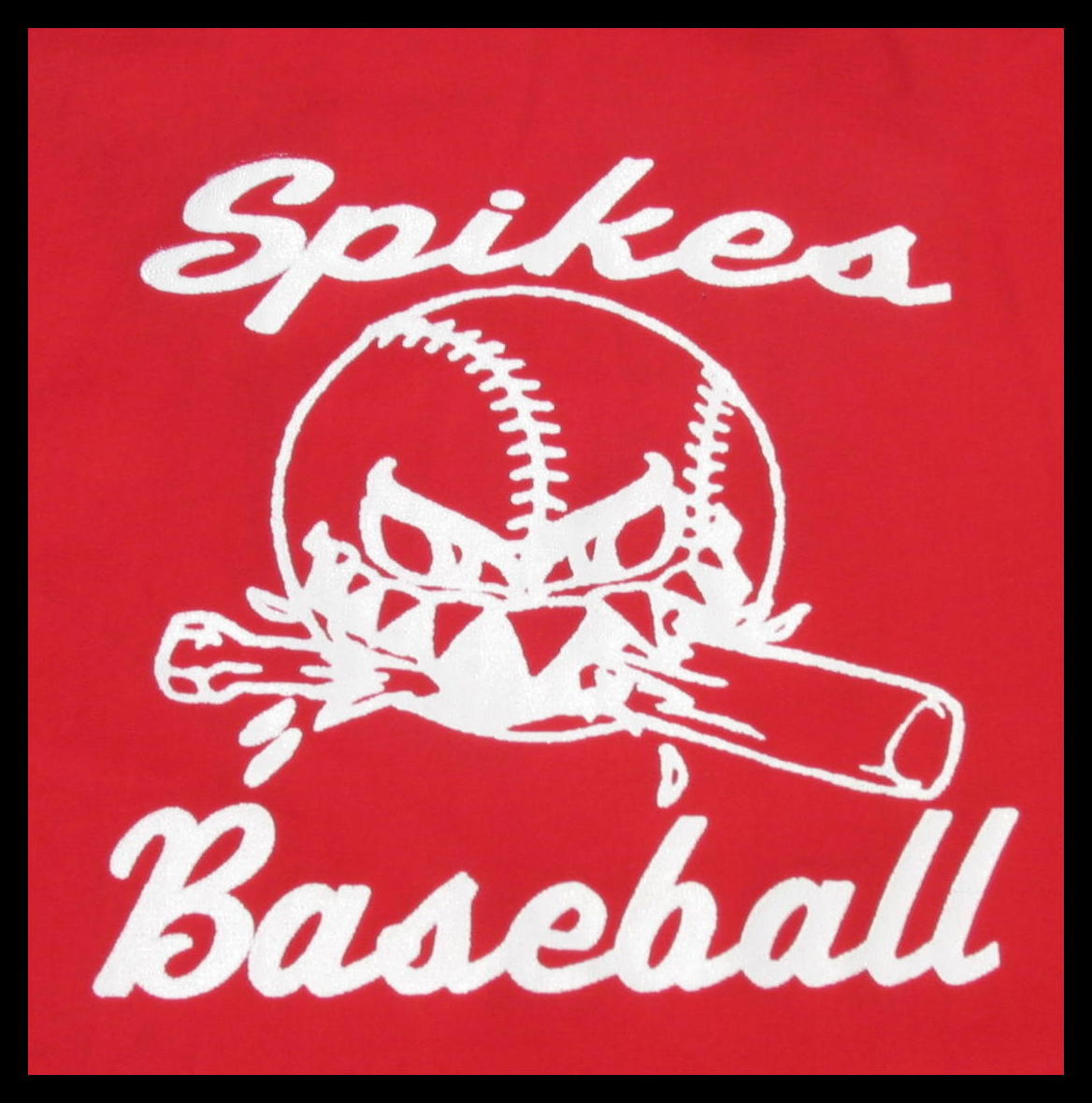 We have had six practices so far and I am extremely happy with what I have seen so far. The boys are working really hard. We have a great bunch of young men that really enjoy playing and learning the game. Hopefully soon we will be able to get outside and start playing in the dirt. Please always help keep the boy's confidence and spirits high whether we win or lose. We have to remember they are only eight years old and they are going to make mistakes! Thanks for all your support!
Coach,
Kratzer
Coach Kratzer is working hard and preparing the team for a great 8U season!
Good luck in 2008!!!