Announcement
Great Oak Girls Take 2nd place at NXN
More editing options
In what had been their target all season long, Great Oak's girls performed brilliantly to take 2nd place at the 2014 Nike Cross Team Nationals. Winning for the 9th time in 10th years, Fayetteville Manilius captured the Girls' Title once again. FM was able to put all five scorers into an 11 second window to seal the deal. But, despite most California teams not performing well here in the past, Great Oak finished the highest of any California squad in the history of this meet. While finishing with a 39 second scoring gap, junior Destiny Collins led the way with her 18:31 time on the tough Oregon course. In the top five squads, they all graduate two scorers while Great Oak will return all of their scorers in 2014 and expect to be even stronger in the future.
More to highlight asap
http://www.prepcaltrack.com/2014/12/06/nike-cross-nationals-live-webcastresults/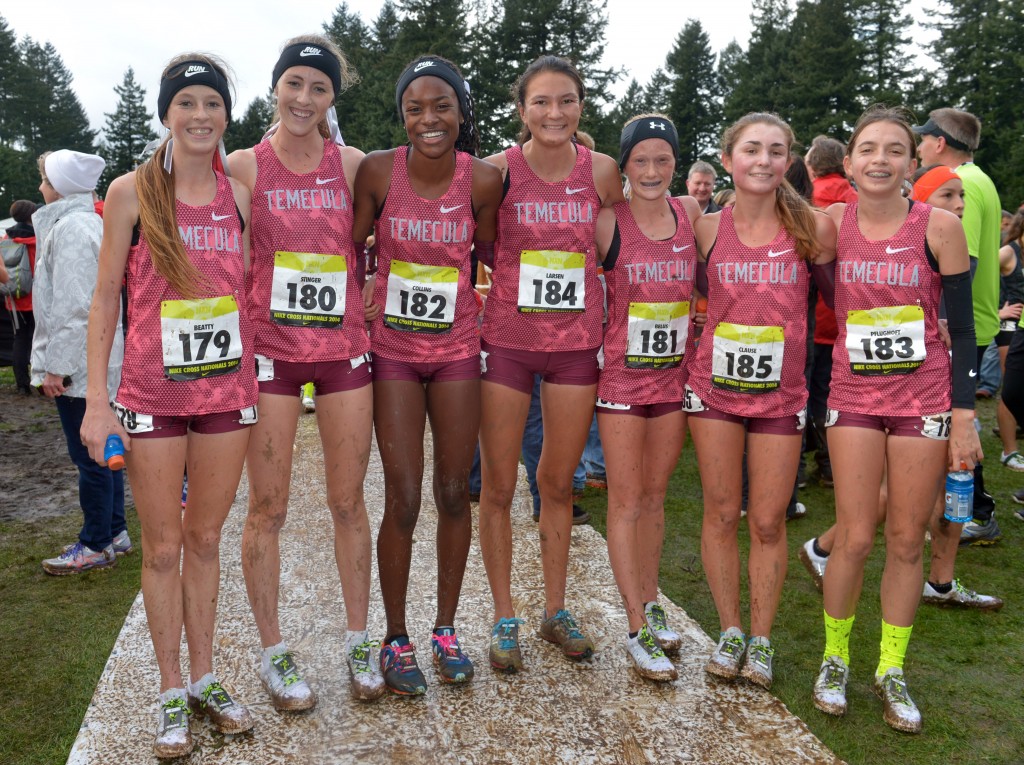 Comments
There are no comments for this announcement.