Announcement
More editing options
Kim Coates
She has been involved in the cheer / dance industry for many years and brings a wealth of knowledge to share with you. Kim has experience as a high school ASB Bookkeeper, served on the Board of a high school booster club, was the coach / advisor for high school female cheer and co-ed teams. She's very passionate about her work as she designs and sells uniforms to some of the most successful cheer programs in Southern California as a Sales Rep for Broadway Cheerleading. Whether you are a first year coach or coach of many years, her workshops will be informative and give you the answers to questions you never thought to ask or were afraid to ask.
Topic 1:

Financial Accountability, Fundraising and Working with your School Bookkeeper
As a coach / advisor you need to decide which path suits your program when it comes to money, fundraiser requests, school debt lists, audits, ASB meetings, writing checks, non-profit organizations, membership, elected officers, etc. You will also hear about actual stories involving the mis-management of funds and how your program could be shut down whether it's a $10,000 or $10 mistake.
lllllllllllllllllllllllllllllllllllllllllllllllllllllllllllllllllllllllllllllllllllllllllllllllllllllllllllllllllllllllllllllllllllllllllllllllllllllllllllllllllllllll
You were just informed that you are taking over the program OR as you begin your second year, you want to make it better than the first. Cheer coaches are known to be "out in two years" through the revolving door but, if you have support and a plan and are consistent with your philosophy, discipline, organization, training and communication, you may find yourself enjoying what you do! Kim will share with you the "must haves" for every coach stepping into a new program, rebuilding a program or finding happiness in your program for many years.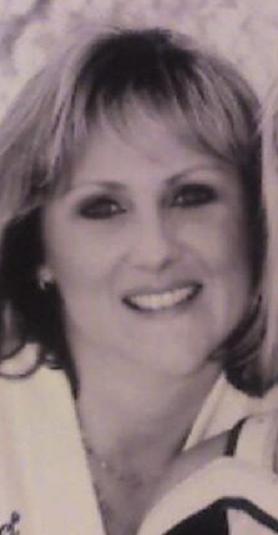 Comments
There are no comments for this announcement.