Announcement
More editing options
"Proud To Be An American"


Welcome to the Melrose Americans Baseball Club

The Melrose Americans compete in greater Boston's
Intercity League
and play their home games on Morelli Field in Melrose, Massachusetts.
The Americans enter each season intent on giving Melrose residents and fans from neighboring cities and towns, a team they will be proud to embrace, and a team that fulfills great expectations, making Morelli Field on game nights the favorite destination for a loyal following of baseball enthusiasts and their families.
We wish to extend our utmost thanks to team founder, Eddie DiGiacomo, for his generous, invaluable and continued support of the Melrose Americans Baseball Club, and to the residents and governing body of the City of Melrose for their continued support.
Scroll down for the latest updates on the Melrose Americans 2017 season.
Please enjoy your visit to our site.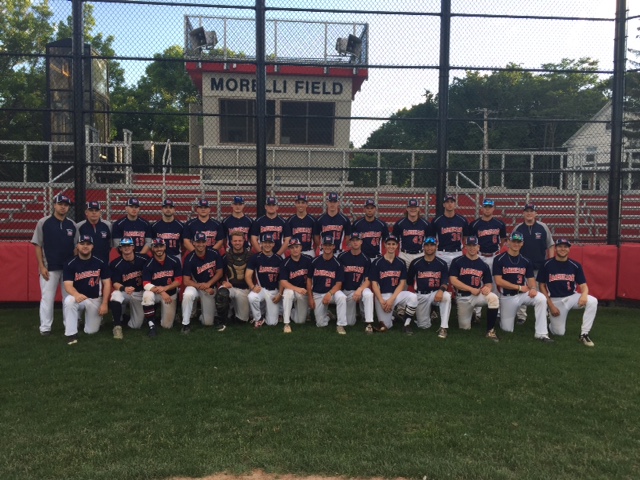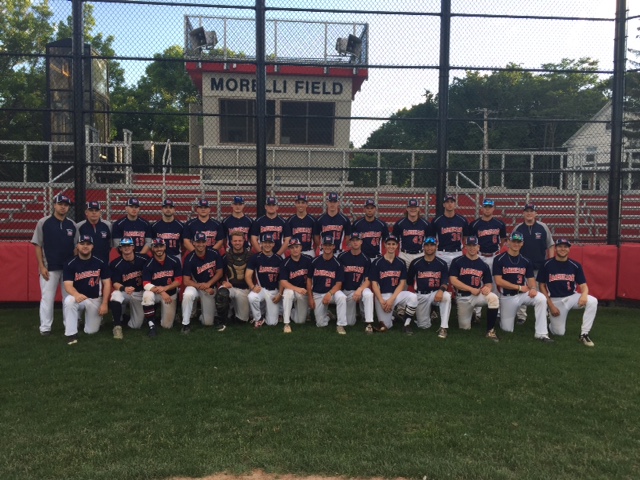 Comments
There are no comments for this announcement.