Announcement
THE MUSTANGS
More editing options
ST. CROIX TRACK CLUB
Track and Field/Cross Country in St. Croix, US Virgin Islands.
Program Director:
Keith A. Smith Sr.
203 Mont Pellier
Fredriksted, VI 00840
email: stcroixtrackclub@yahoo.com
"Be A Champion" Pledge
I COMMIT to being physically fit,
and I will lead a HEALTHY lifestyle.
I will have a positive ATTITUDE,
and through strong MOTIVATION,
I will work hard and take PRIDE
in everything I say and do.
I will stay in school, because INTELLIGENCE is power,
and strive to OVERCOME the adversity I will face, and
I will be honest and drug-free, knowing cheaters NEVER win.
I am a Champion!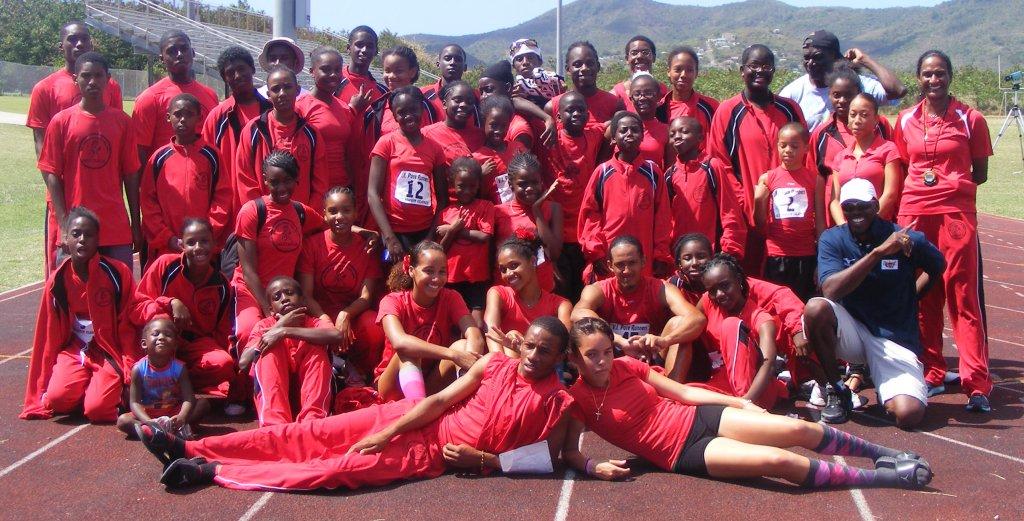 Comments
There are no comments for this announcement.