Announcement
In Memoriam
More editing options
A tribute to those Alle-West Hurricane family members whom we have lost. They may not be seen at the field, but they live on forever in our memories...
We lost Grandma Val D'Angelo on Sunday, January 24, 2010. Her favorite Hurricane tournaments included the 2010 championship run for 14u in Monroeville, PA and the 2008 PONY World Series for 16u in Youngstown, OH.
Zane Eugene Wallace passed away on Thursday, May 13, 2010. Our thoughts and prayers go out to Jon, Kim, Brittany, Haley and the entire family.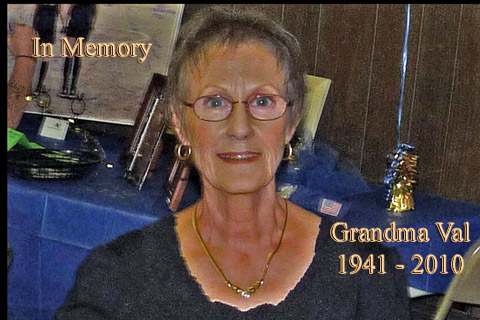 Comments
There are no comments for this announcement.