Announcement
Toledo Results, July 22-24, 2005
More editing options

Friday's pool play at the 11th annual Fastpitch Classic in Toledo started with a sluggish performace as Ann Arbor Gold topped Hurricane 4-2.

A 6-1 loss to Compuware put the Hurricane's backs against the wall in a difficult pool, but the Hurricane team came together for a big eleven hit, 9-0 win over the Turbos to wrap up Friday's games at the CYO complex.

Saturday's first game at Rolf Park was a nine hit, 6-1 victory over the Wizards, preserving the Hurricane's chances of advancing to elimination play. Then in pool game #5, the Hurricane faced a 3-1 Toledo Hurricanes squad. A four run Alle-West Hurricane first inning paved the way for an 11 hit, 6-2 victory over the Toledo Hurricanes, forcing a three-way tie for the second place slot in Sunday's elimination round. The Hurricane defense again saved the day - only 13 total runs allowed in five games of pool play, vs. Ann Arbor's 15 and Toledo Hurricanes' 16 - another successful Hurricane performance in pool play!

Sunday's elimination-round opponent at Rolf Park was a seasoned Michigan Panthers squad. The game featured superb defensive play from both teams, but the Panthers managed to earn a third-inning run that the Hurricane could not match. Hurricane runners were moved into scoring position in the third and seventh innings, but the Panthers held off those threats for a 1-0 victory. Players and parents alike had a great time at Toledo - congrats to the Hurricane ladies!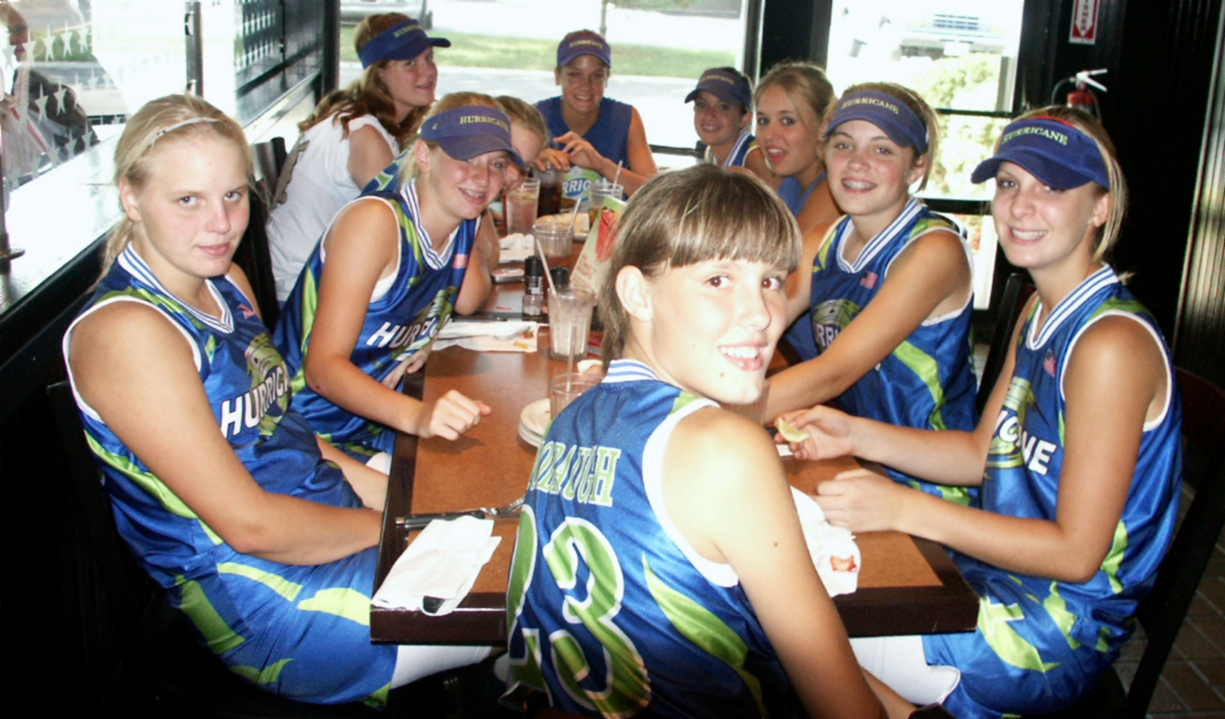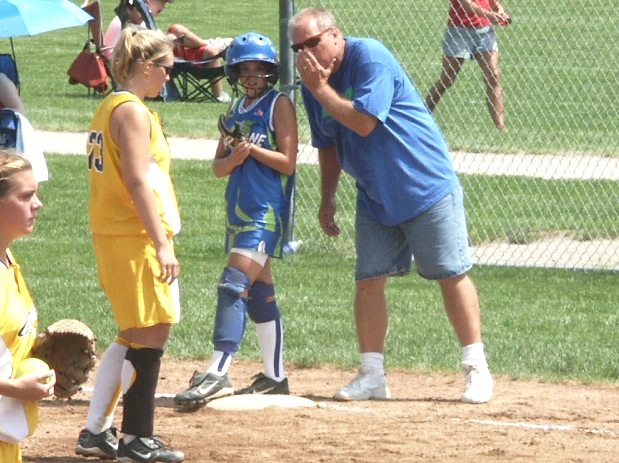 Comments
There are no comments for this announcement.