Announcement
<center>Welcome To Buccaneer's Flag Football</center>
Posted by
Dave Rea
on May 04 2019 at 05:00PM PDT
More editing options
The Bucs' Flag began play in the 2005 Season, and will begin their 3rd Season here in 2007. When they formed they completed the 3rd tier within the Buccaneers Team, joining with the Varsity and JV. Each team in Buckeye Youth Football has 3 Squads within the team. The Bucs started with the JV Squad in 2001, the Varsity Squad in 2004, and the Flag Squad in 2005.
Go Bucs! Buckeye Pride!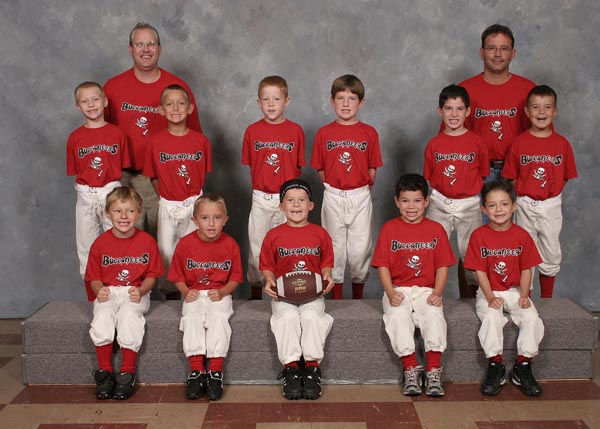 Comments
There are no comments for this announcement.