Announcement
Oprah bobs plays host to famous sighting.....
More editing options
JAck BAuer joins Ouzo Member Behn Wurthman at the Mancity supporters bar in toronto. The affable Canadian was offered a try out with OUZO FC but as he only drinks Jameson's he had to respsectfully decline his offer of membership.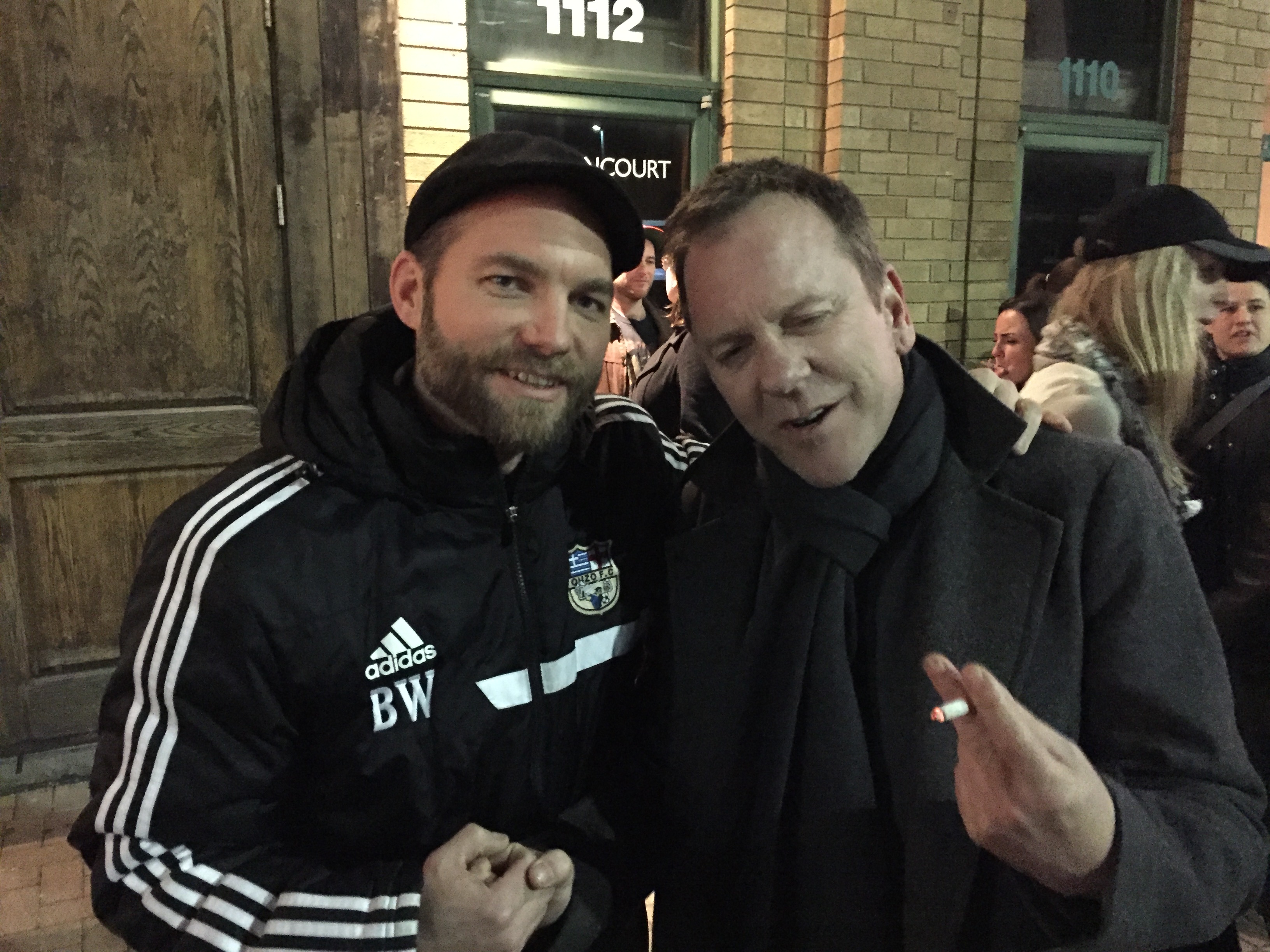 Comments
There are no comments for this announcement.