Woodinville saw it's first KingCo 4A action last night when Skyline came in to try to give our Lady Falcons their first defeat of the season. After a shaky first couple of innings on defense by our girls they found themselves down 2-1 but were able to settle things down and give our offense an opportunity to get it going.
Lauryn Rhinehart was one late hit away from a perfect game last night as she threw a masterpiece 1 hitter with 9 strikeouts. She had all of her pitches singing as they snapped into the catchers glove clearly frustrating the Lake Stevens Vikings who were able to only muster a few shots but were shut down by some stellar defense by the outfield, infield and her battery counterpart Skylar Hein behind the plate.
After pushing a single run across in the bottom of the first inning it took until the fifth inning where our Lady Falcons pushed across 9 runs to open it up and make it seem like more of a blow out than it was for most of the game. Offense for the night was delivered by Skylar Hein drilling her first (of many to come) home run as a Lady Falcon, a smoked line drive rope to dead center, Alyssa O'Farrell with a double, triple and 4 RBI's, Taylor Rhinehart 2 for 2 with an RBI and Nicole Shavlik who was on base all night going 3 for 4 with an RBI and two runs scored.
In the end the around the line-up bottom of the fifth and the Rembrandt night of painting the corners for Lauryn proved too much as the game was called on run-rule 10-0 after 6 innings.
Next up is our first conference game against Skyline on Wednesday at 6:30pm @ WHS. Come on out and cheer the girls on!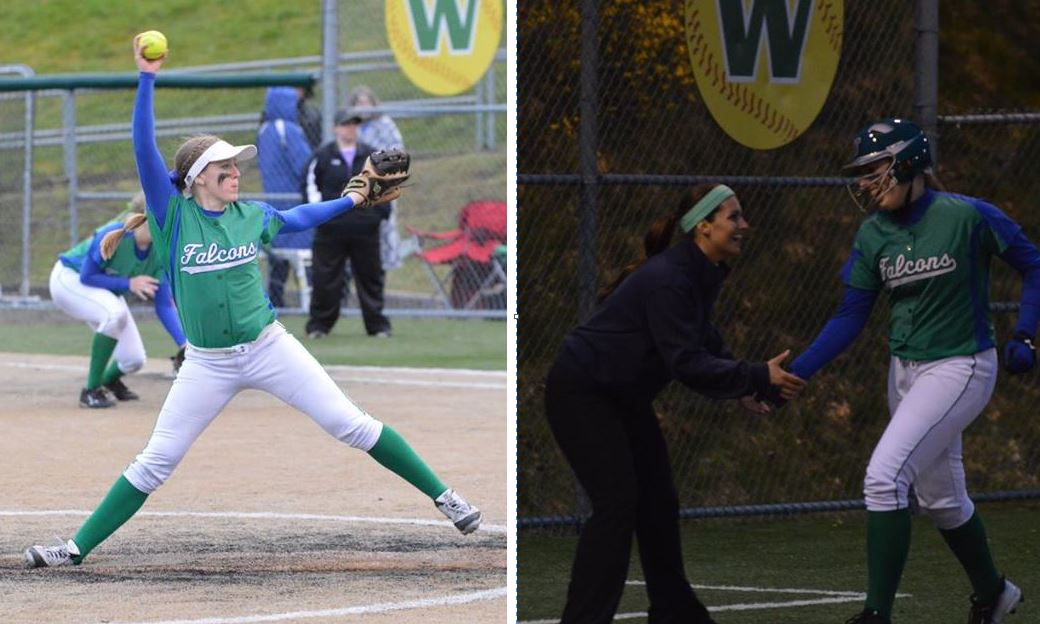 Out for our second non-conference game of the year against Jackson saw us early in a tight pitcher/defensive battle with Sophomore Taylor Rhinehart sitting down Jackson batters with some heat and some nice defense in a strike-em-out-throw-em-out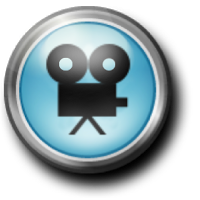 with Sophomore catcher Skylar Hein!
Offensively our girls got their bats going in the third inning with a single up the middle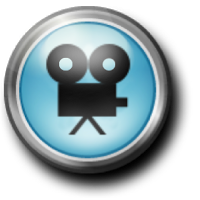 by Sophmore Gina Wyner then bunt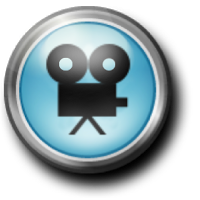 by Senior Nicole Shavlik setup second and third for Senior Alena Jones who delivered a sac-fly RBI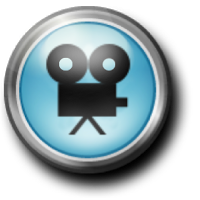 to get us on the board 1-0. Senior Alyssa O'Farrell was next to the plate and launched a 2-Run homerun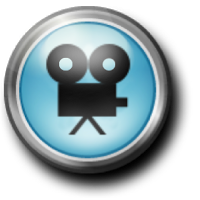 to deep left center to make it a 3-0 game.
Taylor got some help behind her in the 4th inning with two great back to back defensive plays ... first on a crash bunt a bare handed play by Alyssa to get the lead runner at second base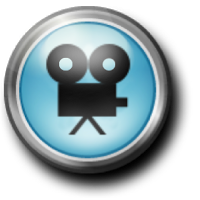 and then a nice deep in the SS hole play, throw and catch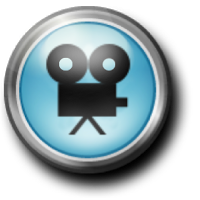 by Sophomore Lauryn Rhinehart to Alyssa to end the inning and any threat of Jackson getting on the board.
Sophomore Olivia Riener comes in to pitch in the 5th and strikes out the first batter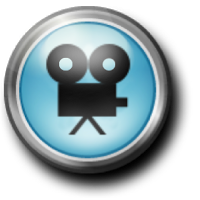 to set the tone for then Gina to make a stellar catch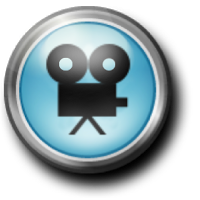 in foul territory against the fence.
Taylor comes back in to pitch in the 7th inning and Jackson gets some timely hits and finds themselves in a position to get on the board, though with the bases loaded and one out, a hard come-backer ricochets off Taylors shin to Alyssa who gets the out a first base and nearly back picks the runner rounding second to end the game. Pretty close play...have a look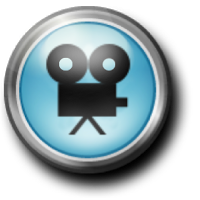 ! Though with a run pushed across Taylor focuses in and gets a ground ball to her sister Lauryn at short-stop then over to first base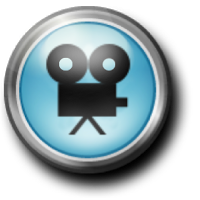 for the final out and to seal the victory 3-1 for our Lady Falcons in typical late inning excitement!
[ See Pictures on

] [ See Video Highlights on

]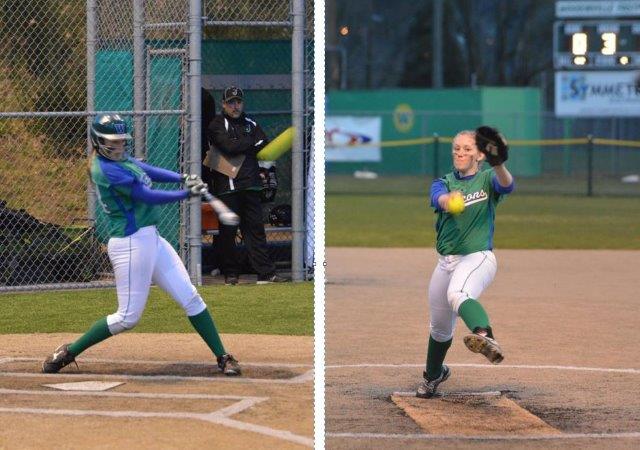 A beautiful afternoon for the first full non-conference game vs Todd Beamer HS. After giving up a two run homer in the first inning, the Falcons D settled in to allow nothing else, and scored a couple of runs each in the fourth and the sixth innings to take a 4-2 victory! Well done ladies!!
What a great way to start the season with a couple of 3-inning warm-ups against 2A State Winner Lake Washington and 3A State 5th Place Glacier Peak. The rain held off and we had some good ball and some great food to get things going. We kick off the season on Monday vs 2014 4A State participant Todd Beamer at Woodinville High School. 4pm...come out and cheer the Lady Falcons to a Victory!