Announcement
Lady Falcons over Snohomish 4-1
More editing options
Taylor came up with a low hit gem, backed up with some very solid defense from the outies, JB right up to the fence, with Nicole and Katie picking up a couple of catches on the run each. Nicole got on base and scored twice, and Alyssa continued blistering the ball with a two run double, and we finished with a 4-1 victory. Regular season starts in ernest Monday at Eastlake at 4pm.
[ See Pictures on

] [ See Video Highlights on

]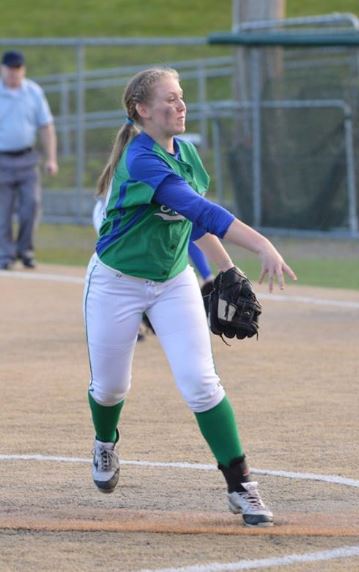 Comments
There are no comments for this announcement.