Announcement
Jackson goes down 3-1 to WHS
More editing options
Out for our second non-conference game of the year against Jackson saw us early in a tight pitcher/defensive battle with Sophomore Taylor Rhinehart sitting down Jackson batters with some heat and some nice defense in a strike-em-out-throw-em-out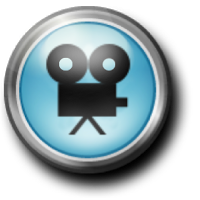 with Sophomore catcher Skylar Hein!
Offensively our girls got their bats going in the third inning with a single up the middle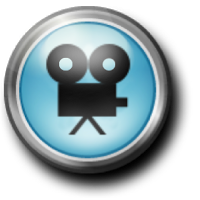 by Sophmore Gina Wyner then bunt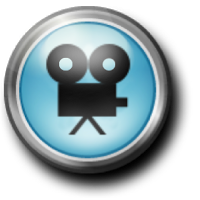 by Senior Nicole Shavlik setup second and third for Senior Alena Jones who delivered a sac-fly RBI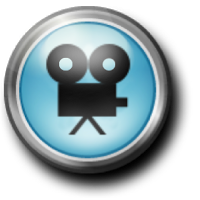 to get us on the board 1-0. Senior Alyssa O'Farrell was next to the plate and launched a 2-Run homerun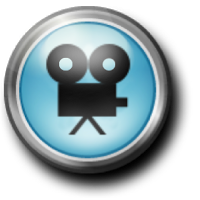 to deep left center to make it a 3-0 game.
Taylor got some help behind her in the 4th inning with two great back to back defensive plays ... first on a crash bunt a bare handed play by Alyssa to get the lead runner at second base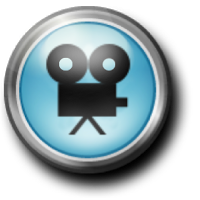 and then a nice deep in the SS hole play, throw and catch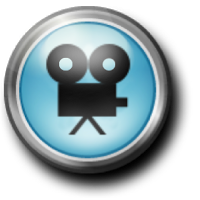 by Sophomore Lauryn Rhinehart to Alyssa to end the inning and any threat of Jackson getting on the board.
Sophomore Olivia Riener comes in to pitch in the 5th and strikes out the first batter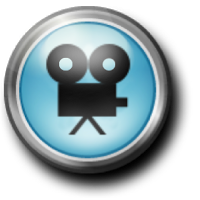 to set the tone for then Gina to make a stellar catch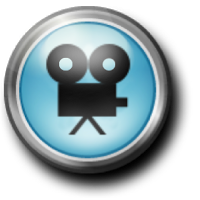 in foul territory against the fence.
Taylor comes back in to pitch in the 7th inning and Jackson gets some timely hits and finds themselves in a position to get on the board, though with the bases loaded and one out, a hard come-backer ricochets off Taylors shin to Alyssa who gets the out a first base and nearly back picks the runner rounding second to end the game. Pretty close play...have a look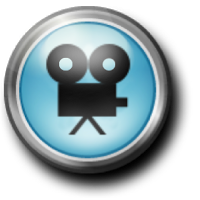 ! Though with a run pushed across Taylor focuses in and gets a ground ball to her sister Lauryn at short-stop then over to first base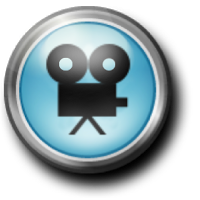 for the final out and to seal the victory 3-1 for our Lady Falcons in typical late inning excitement!
[ See Pictures on

] [ See Video Highlights on

]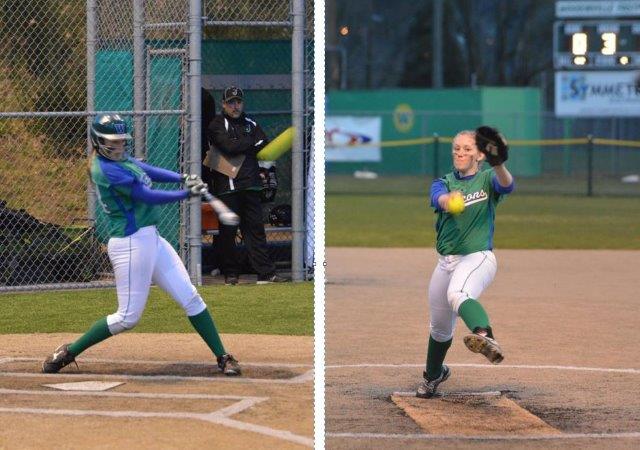 Comments
There are no comments for this announcement.