Announcement
Lady Falcons Down Garfield 11-0
Posted by
Rob OFarrell
on Apr 15 2014 at 05:00PM PDT in 2019 JV
More editing options
The Lady Falcons made quick work of Garfield last night in a 5 inning shutout 11-0 behind solid pitching by Kathryn Hatlen. Woodinville put runs up in each inning except the 2nd with Kathryn, Olivia Riener and Katie Kelly each with two hits. Bailey Hicks got into the action in the 3rd with a bases clearing smashed double.
Lady Falcons are now 9-1 heading into a tough week next week with Bothell on Monday, Issaquah on Wednesday and Redmond (at home) on Friday.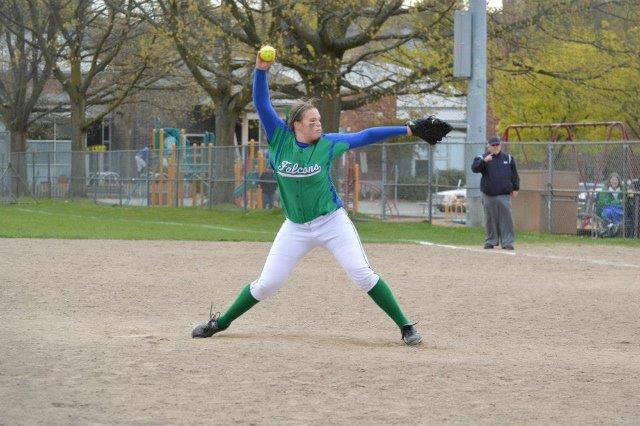 Comments
There are no comments for this announcement.