Announcement
Posted by
Brian Haag
on May 04 2019 at 05:00PM PDT
More editing options


Welcome to the Official Website of the
Bergenfield Little League
Bergenfield Little League Association
PO Box 218 Bergenfield, NJ 07621
Email: info@bergenfieldlittleleague.org
Facebook: https://facebook.com/BergenfieldLL
Twitter: https://twitter.com/BergenfieldLL
Blue Sombrero: http://league.bluesombrero.com/default.aspx?tabid=865817
Register Now
Register in Person at our Clincs
Held at the Bergenfield High School
on the below dates and Times
Sunday December 2, 9, 16 , 2019
Sunday, January 6, 13, 20, 27, 2019
Sunday February,3, 10, 24, 2019
Softball from 5:00pm to 6:30pm
Baseball From 6:30pm to 8:30pm
located in the BHS Gym
Please Provide: Proof of Residency Copy of Birth Certificate Held at the Bergenfield High School @ 730 Register Now
Greetings from Bergenfield Little League!
Our monthly league meeting will be held on Monday, TBA at 7:30 pm at the Bergenfield Elks Lodge.The Elks Lodge is located at 40 West Church Street, Bergenfield, NJ.
Anyone interested in Managing or Coaching a team, please let us know by emailing us at info@bergenfieldlittleleague.org . We are actively looking for Managers and Coaches for the following: Baseball - Major, Minor, Farm and Tball as well as Softball 8u, 10u, 12u and 14u.
Thanks, and we'll see you Monday, TBA BLL Board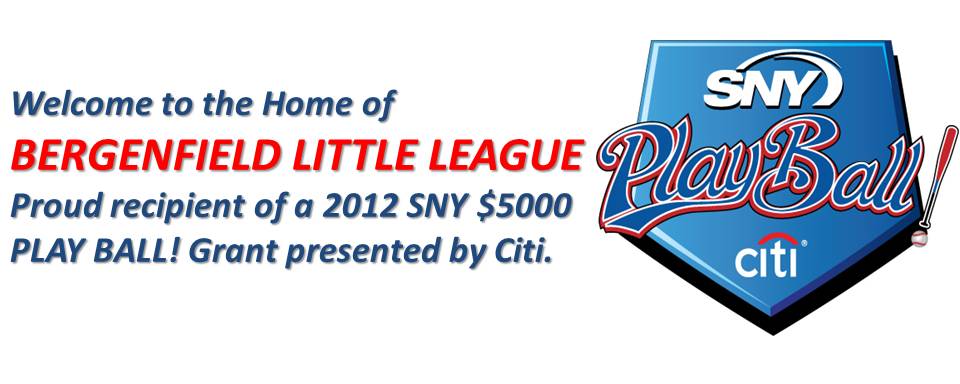 ---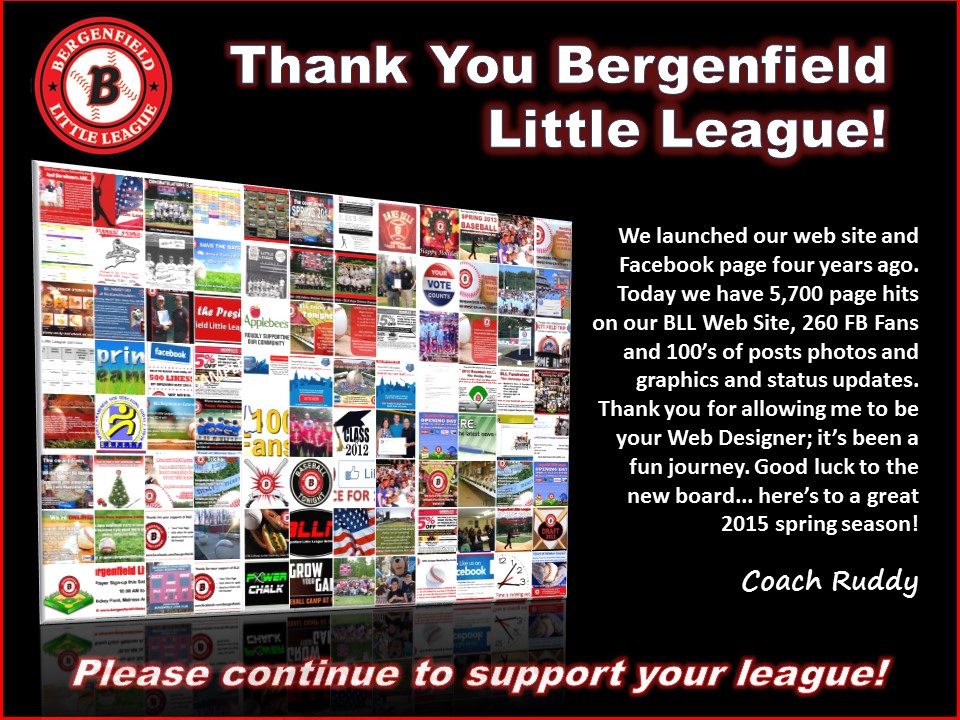 ---
---
Bergenfield Little League's
Playball! Grant Video featured on SNY Network!
Check out BLL on the SNY PLAYBALL! page... CLICK HERE
---
Hickey Field Complex - Bergenfield NJ
Our field's signature concrete baseball bollards line the front sidewalk. Since 1950, the mission of Bergenfield Little League is to educate and mentor our athletic youth by providing an enriching, family and community-oriented sports program. BLL is a volunteered operated, Nonprofit 501 organization and is recognized as an official charter member of Little League International. We have been part of the NJ State District 4 Little League Division since 1958. BLL also participates in the state run Challenger Program; celebrating 30 years in our borough. Thank you to our all volunteers who annually contribute hours of time and efforts for the betterment of our borough's Little League program!

---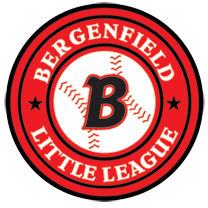 Comments
There are no comments for this announcement.