Our AGM is slated for start time of 6:30pm on Monday December 4th. We will be dismissing with the majority of the business portion of our meeting. We will however have elections for the President and Treasurer positions as they are up for nominations on the two year terms. Our main topic of discussion will be ideas to increase our fall recreational numbers and how to resolve some of the issues that we are seeing. Please bring your ideas.
Leo LebeufPYSA President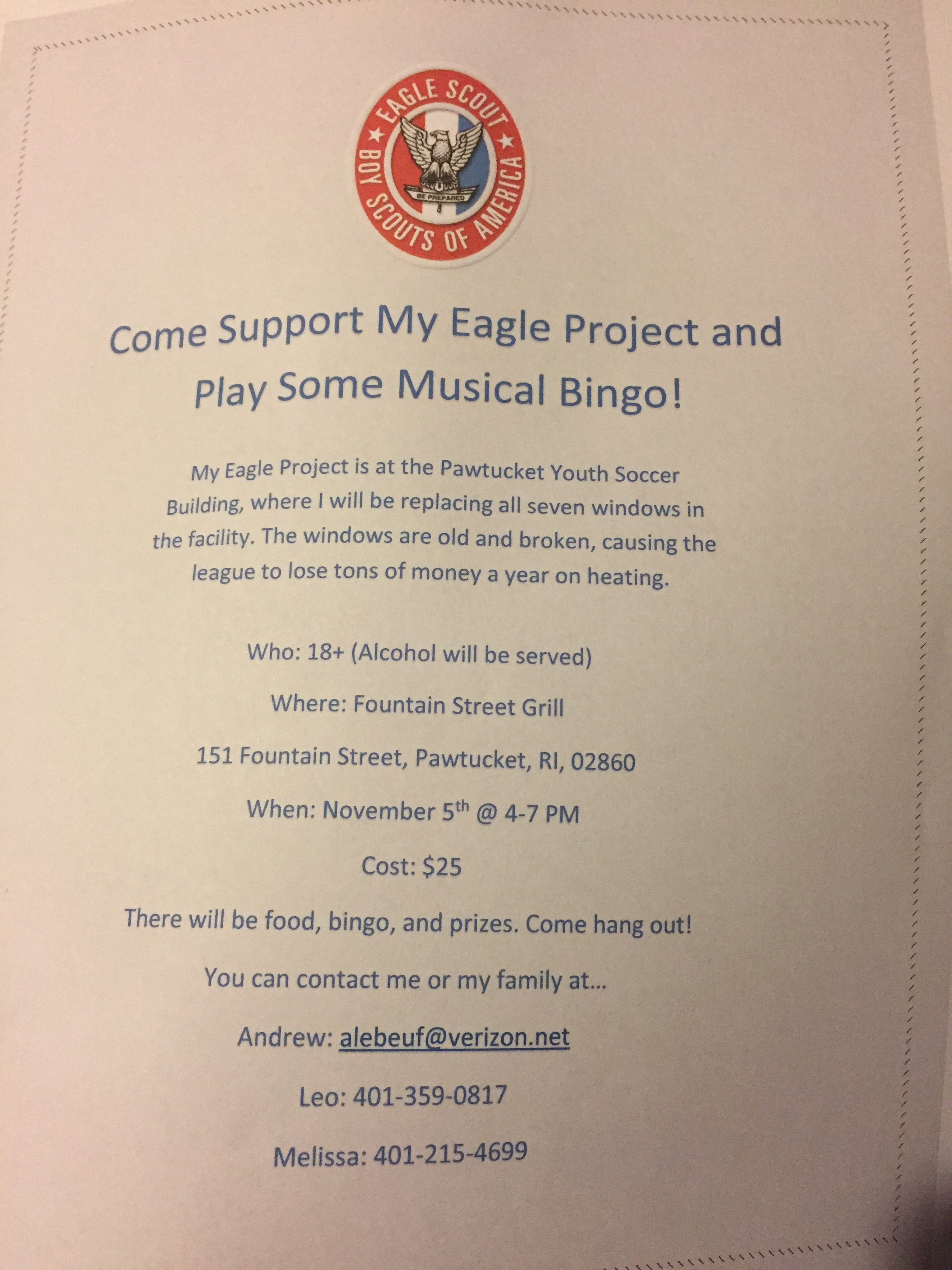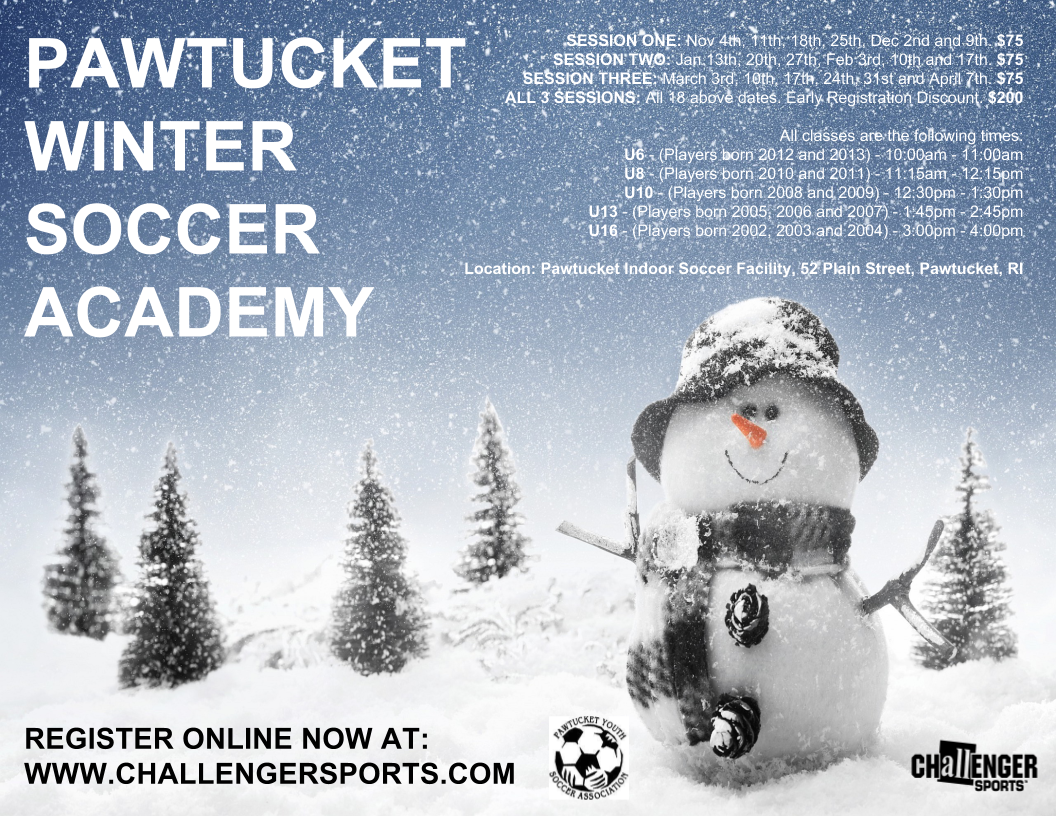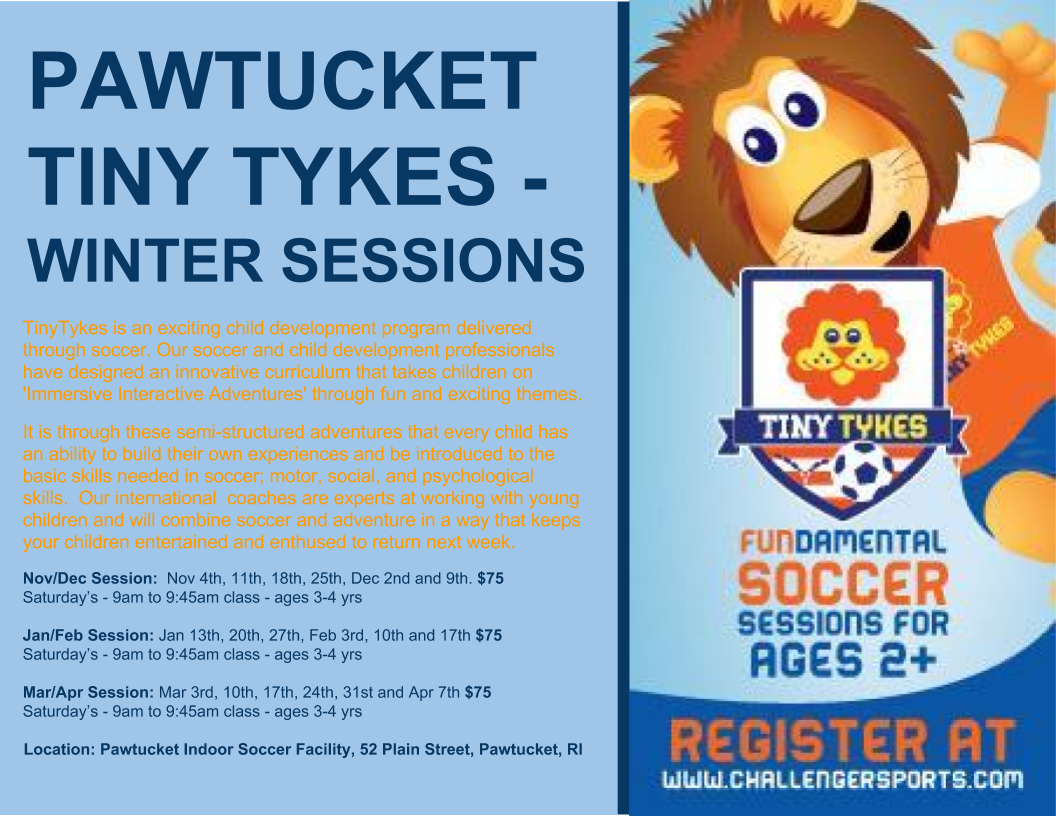 Games Cancelled today due to overnight rain and the anticipated weather later today.
We will still be at the complex from 10am - noon to pickup fundraising packets
Thank you for your understanding and cooperation.