The JV Jets are the BDYF/BYFA 2014 JV Division Champions! The defeated the Brunswick Redskins by a score of 20-12 at Kirsch Field in Brunswick to close out their 15 Seasons with their First Championship! Way to go Jets from a 1-8 season las
t year to a 9-2 Championship this season! This was the JV Jets 5th time in the Championship and the 1st win! It lets the all the JV and Varsity Squads go out with at least one Championship! BYFA Nation is proud!!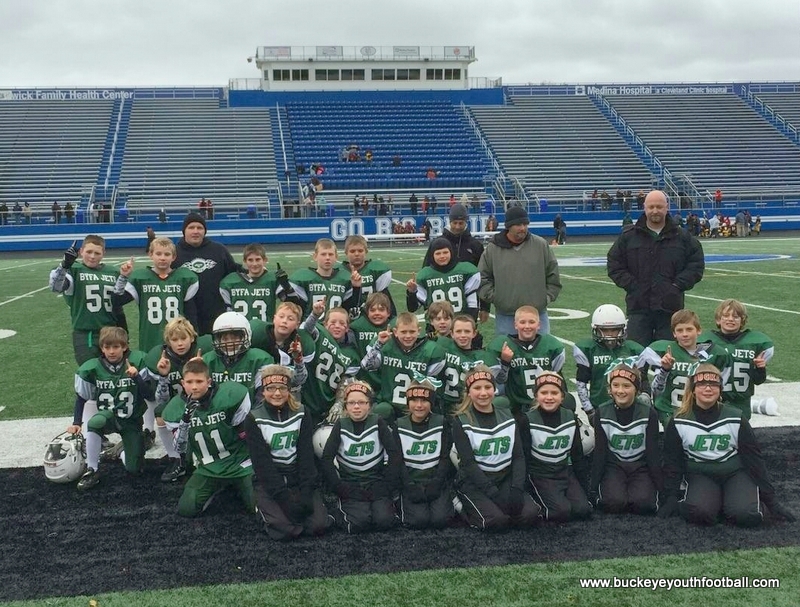 We want to Thank Dick's Sporting Goods for helping support Buckeye Youth Football again for the 2014 Season. Their sponsorship includes a cash donation, coupons for us to use to purchase equipment, Coach's packets, Youth Sports Kits and the Shopping Day at Dick's which will be July 19th this year at either the Fairlawn Store or the Strongsville store.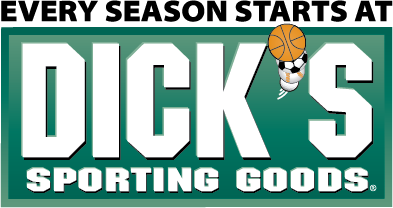 In 2013 we expanded enough to form a third Flag team. So we reached back to 1999 and revived the name "Panthers". The Panthers Flag Squad, which is made up of 5 and 6 year olds, got their introduction to the football this year under Head Coach Steve VanDette and Assistants Brian Walti and Jay Schrock. This division is designed to be fun and for the kids to play different positions. The Panthers had a lot of fun and we hope to have them back for the 2014 Season.
Blue Devils Youth Football had been around for 44 years in 2014, the year we departed from their organization. They use to be known as Brunswick Youth Football, which is the name they had when we joined in 1996 which was their 25th Anniversary. The Championships listed below are just for the seasons we played with them.
| | |
| --- | --- |
| 1996 | Brunswick Browns |
| 1997 | Brunswick Chargers |
| 1998 | Brunswick Chargers |
| 1999 | Buckeye Jaguars |
| 2000 | Buckeye Jaguars |
| 2001 | Hudson Seahawks |
| 2002 | Brunswick Chargers |
| 2003 | Buckeye Jets |
| 2004 | CCYF Jets |
| 2005 | Brunswick Browns |
| 2006 | Brunswick Jets |
| 2007 | Brunswick Jets |
| 2008 | Brunswick Jets |
| 2009 | Buckeye Jaguars |
| 2010 | Buckeye Jets |
| 2011 | Brunswick Browns |
| 2012 | Buckeye Jets |
| 2013 | Brunswick Jets |