Announcement
Warriors Wrestling Club Welcome Letter
More editing options
Welcome Warrior Families,

We are entering our 44th wrestling season and are excited to have you as part of the 2018-2019 Warriors Wrestling Team.  The Warriors coaching staff is committed to bringing a high quality of youth wrestling to Carroll County. This letter will outline some important dates and reminders that you and your son will need to know for the season. So please mark your calendars now, so you don't forget.  We always have the latest up to date information throughout the season on our website  HYPERLINK "http://www.warriorswrestling.com" www.warriorswrestling.com so add it to your list of favorites.

Warriors Wrestling offers wrestling at the clinic, recreation, and competitive levels.  Our wrestling clinic program is for 4 – 5 year olds and runs one day a week with no competitions.  Practices for recreation teams will be two days a week with matches on the weekend, while travel teams practice three nights a week.  The practices will be held at South Carroll, Century, or Liberty High Schools starting at 6 or 6:30 pm beginning in November and ending in February or early March.   Your son will need wrestling shoes and headgear for practices and matches. They will also need Warrior team shorts for competition.  The shorts and other spirit wear will be available for purchase at registration and before the season starts.  We will also have a shoe swap available at registration and the parents meeting, so bring in your used shoes. Practices for all teams begin on the week of November 5th. 

Wrestling begins on Thursday, November 1st at 6pm with the parents meeting and wrestler weigh-in at Century High School in the cafeteria.  This is a mandatory meeting that you and your son must attend.  At this meeting you will need a copy of his birth certificate (if you are new) and all others forms signed.  If you would personally like to sponsor the Warriors Wrestling Program or know of a business that maybe interested please see me at the meeting.  Team sponsorships include a plaque and their link on our website.

Costs for this season are as follows: 
$140 registration per wrestler or $60 registration per clinic wrestler 
$25 fee if a rec wrestler wants to wrestle in the MMWL  
$85 fee if the wrestler is selected for the travel program   
If you are interested in coaching please respond via e-mail.  

Thanks, Steve Willingham
coachsrw@aol.com or 410-861-6709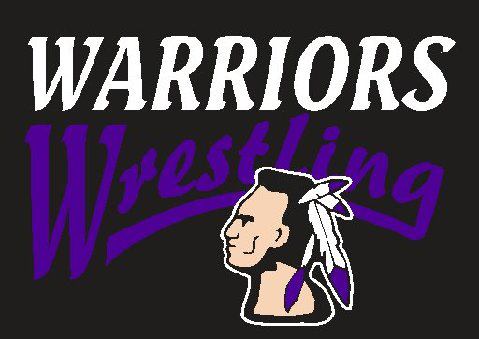 Comments
There are no comments for this announcement.