Forest Hills (11-12):

Section 5 Tournament: (link to bracket)
next game
(L) 7/17 Forest Hills:1 vs. Ozone/Howard All-Stars:3 @ Rockaway LL

District 26 Tournament Forest Hills District 26 Champs

(W) 7/9 Forest Hills:14 vs. Bayside:10 @ Bayside (Championship Game)
(L) 6/30 Forest Hills:3 vs. Bayside:4 @ Forest Hills
(W) 6/28 Forest Hills:5 vs. Bayside:1 @ Bayside
FHLL Team and Individual pictures are now available. Anyone who had ordered individual pictures should stop by the clubhouse (M-F 12p-5p) to pickup their picture package. Please call 718-544-2296 if you require assistance.
Thanks,


It is with deep regret that we announce the passing of Roslyn (Roz) Miller, wife of Abe Miller. Roz lost her long battle against cancer ealier today. We express our deepest condolences to Abe, Mark and Fran.

Graveside funeral services will be held Monday, June 4 at WELLWOOD Cemetery in Pinelawn Long Island at 11 am.

Shiva will be held Monday June 4 and Tuesday June 5 at the home of Abe Miller,89-11 63 Drive, Apt 304, Rego Park.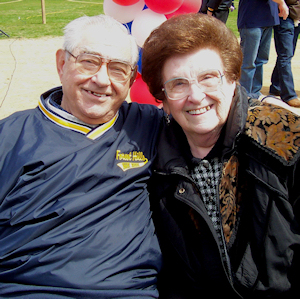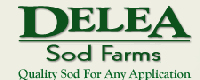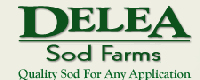 When Forest Hills LL needed to replace the infield sod on Fields #1 & #2 they called the professionals at DeLea Sod Farms.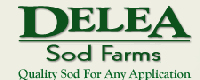 source: DeLea Sod Farms
For more than 83 years, DeLea Sod has offered premium sod at competitive prices. Our knowledgeable, friendly staff has the experience to assist you in selecting the best solution for any turf application from residential sod, to sports turf, to golf course sod. DeLea Sod is the preferred choice for a wide variety of professional, municipal, commercial and residential uses, from homes and parks to sports fields. Our sod is featured on the fields of many professional sports venues, including the New York Jets practice field, Major League Soccer fields at Giants Stadium, and the new Yankee Stadium.
For great service, call Mike Hollander and let him know Forest Hills Little League sent you.
DeLea is located at 696 Rt. 25A, Miller Place, NY 11764 | Phone: (631) 821-1414 | www.DeLeaSod.com