Announcement
Looking for players for 2018 Fall Baseball Season
More editing options
The Chicago River Bandits are looking for players for their 2019 fall baseball team. This 12 game season starts in mid-September with all games being played at Heritage Park in Wheeling. Weeknight games start at 7:30pm with no games being played on Sunday. Cost of playing is $120 which includes a jersey.
Roster is limited to the first 18 players. Everyone plays.
If interested please email us at chicagobandits@aol.com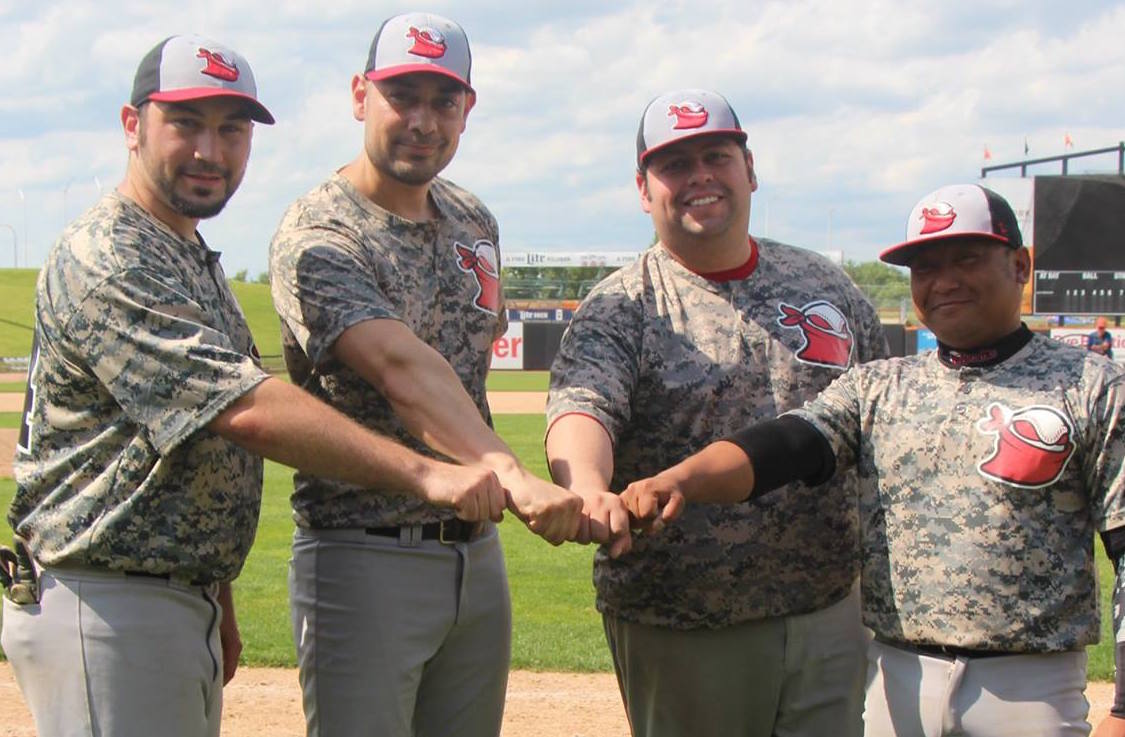 Comments
There are no comments for this announcement.