Announcement
MSL River Bandits Reach All-Star Break
More editing options
The MSL River Bandits were represnted by six players at the 2018 All-Star Game. The game took place at Schaumburg Boomer Stadium in Schaumburg, IL on Saturday, July 7th.
The River Bandits represented the North Division of the Central League taking on the South Division. River Bandits all-star represntatives included Matt Bronstein, Brad Anderson, Jared Anderson, Dylan Powell, Tristan Hunt and Joe Ona.
Home field advantage was on the line during this contest.The North Divison fell short of victory against the South Division. The South Divison will now secure home field advantage during the championship series this Fall.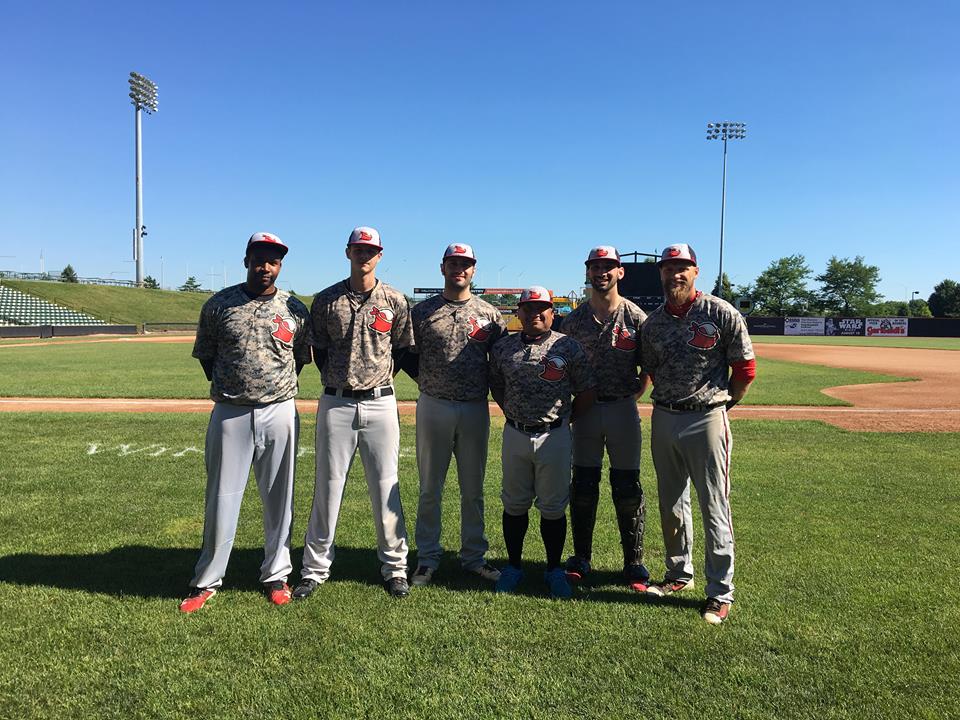 Comments
There are no comments for this announcement.