Announcement
2018 Rising Star Champions
More editing options
RISING STAR CHAMPIONS FOR THE 3RD STRAIGHT YEAR!
Sailfish Team finished in 1st place overall in the "Small Team" category at the Rising Star meet, defending our title from 2016 & 2017! A handful of our swimmers also earned Top-10 High-Point finishes in their age group
CONGRATULATIONS TEAM! WE ARE VERY PROUD OF YOU!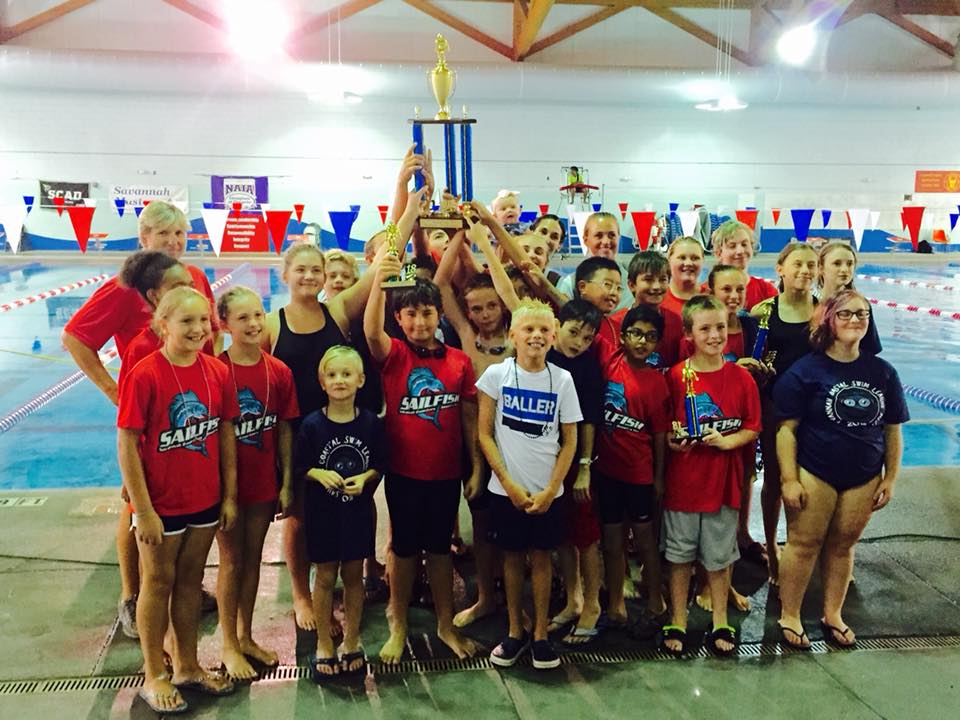 Comments
There are no comments for this announcement.