Announcement
More editing options
2019 Swim Team Registration
Savannah Quarters Sailfish Swim Team
Established in 2015, the Savannah Quarters Sailfish Swim Team is a Pooler-based youth summer swim team dedicated to the promotion and encouragement of competitive swimming. Our goal is to provide all participants with an enjoyable experience, developing great sportsmanship, furthering competitive swimming skills, and cultivating special friendships and lifelong memories. The team is competing in the Savannah Coastal Swim League and willl be hosting as well as traveling to various city locations for swim meet.
Meet 2018 Sailfish Swim Team
2 - 2 Dual Meet Record
Rising Star Champions
City Meet Champions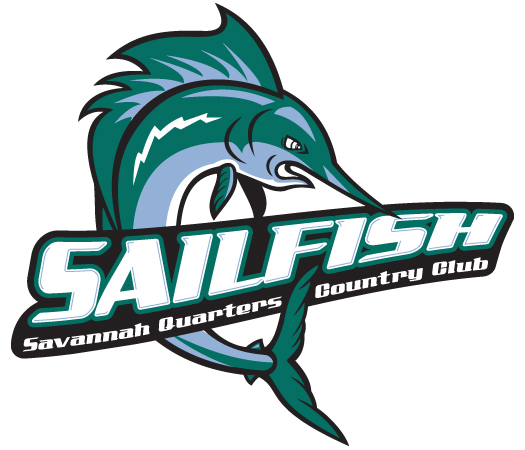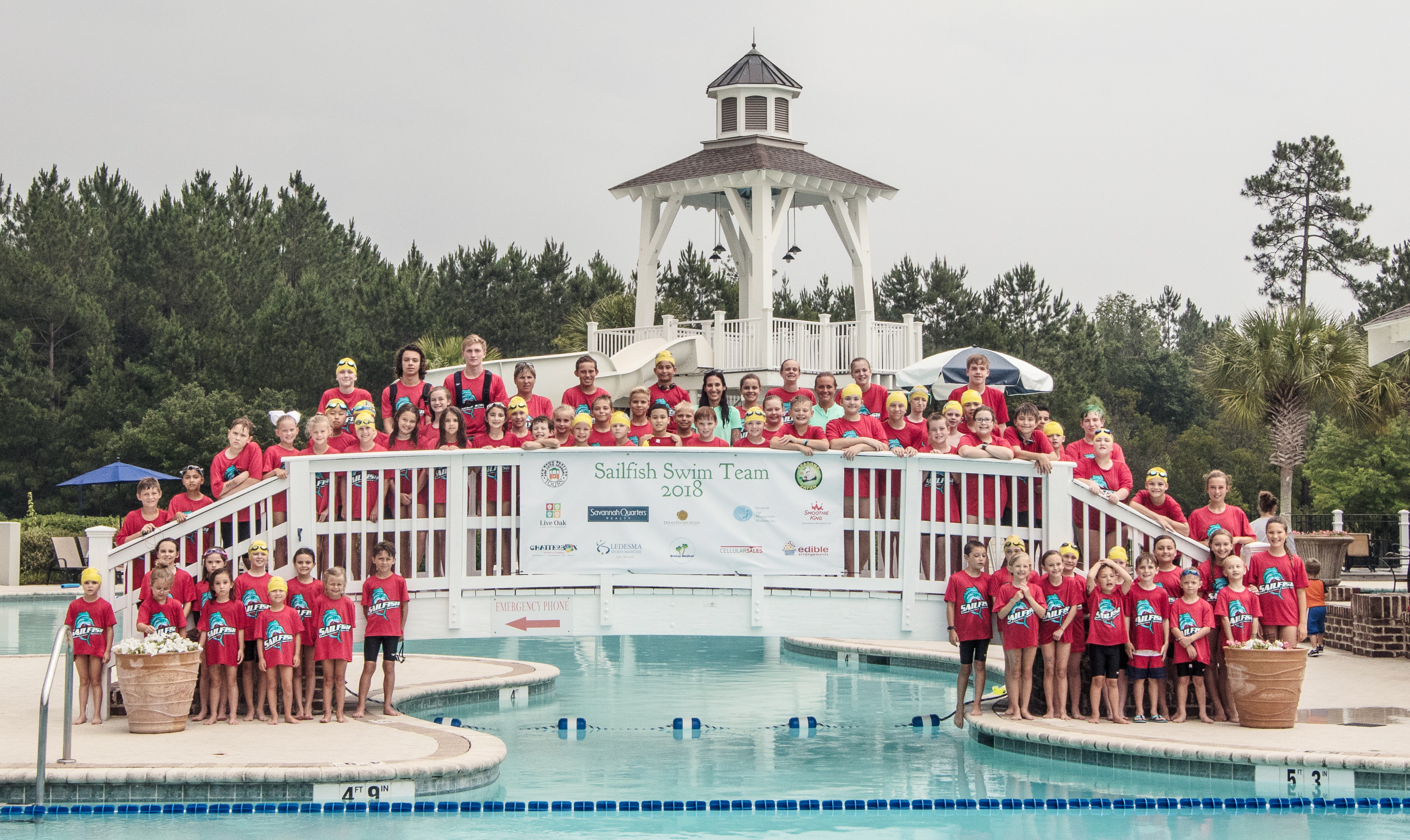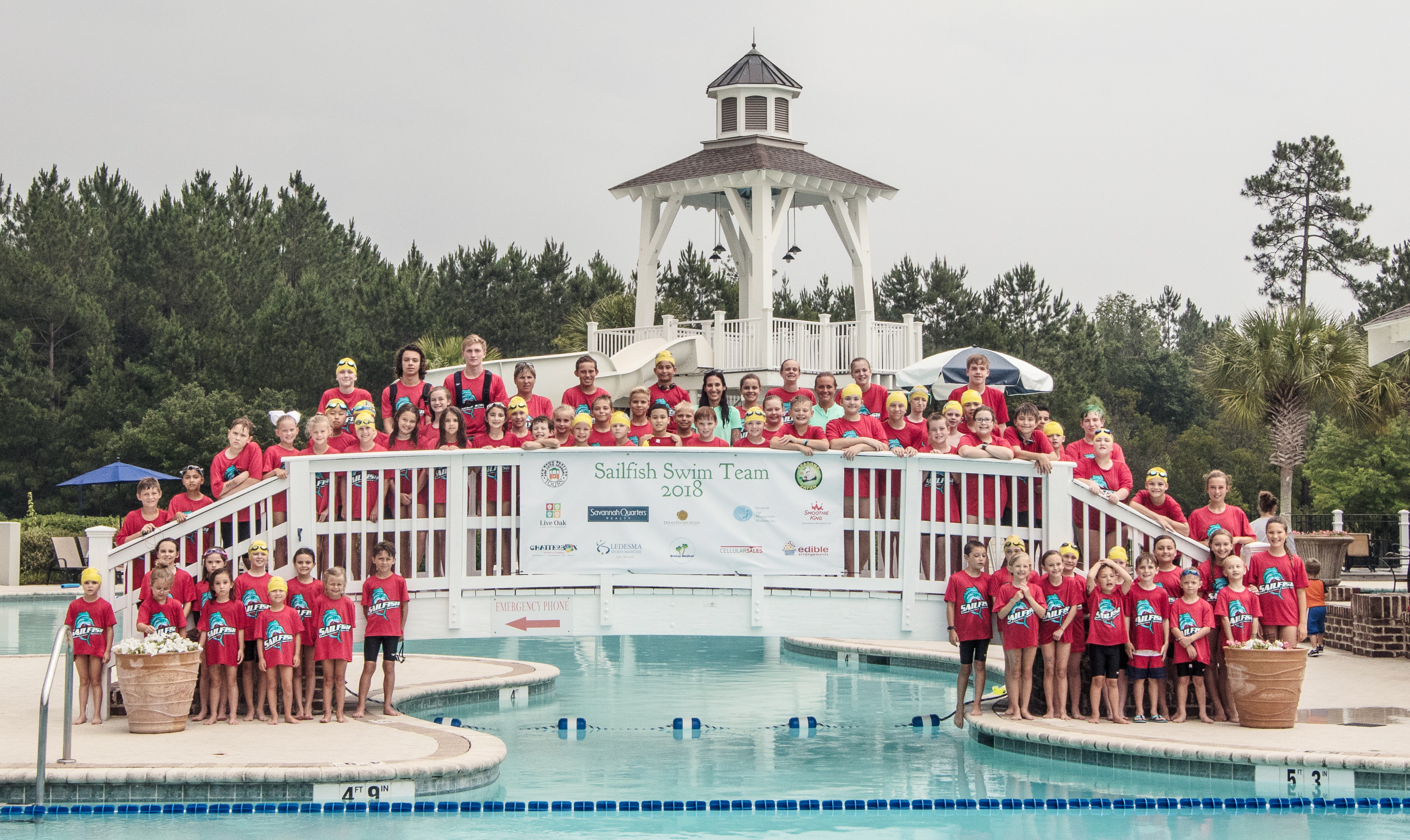 Comments
There are no comments for this announcement.