Announcement
More editing options
Little Laxers
Boys & Girls
1st Grade & 2nd Grade: FREE REGISTRATION and $30 US Lacrosse Fee:
NO UNIFORM PURCHASE NECESSARY. Pinnies are included and will be distributed during the season.
Purely instructional with a heavy emphasis on the basic skills of the game. No body contact but full equipment is required for boys. We anticipate this program beginning in early April and run approximately 6-8 weeks. Goal is to have 1-2 days per week of instruction which would also include scrimmages. We will participate in games and tournaments against other local towns. At all levels we hope to instill the values of the game and above all have fun.
Parents encouraged to volunteer.
Help us "Grow the Game!"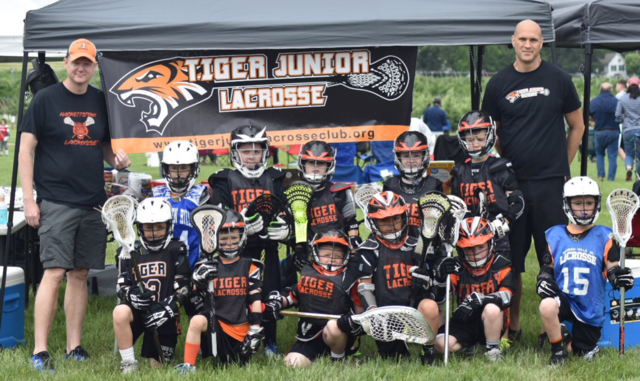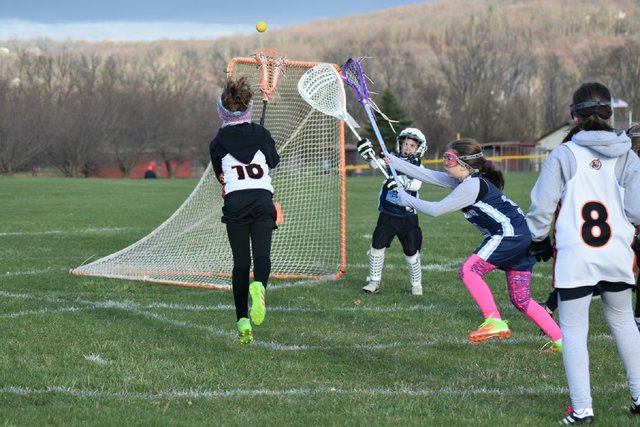 Comments
There are no comments for this announcement.