The dates for 2019 Gridiron Football Camp are:
July 9th - 13th
@ Camp Casey 1276 Engle Road Coupeville, WA 98239
ONLINE REGISTRATION FOR 2019 IS OPEN!
Camp Prices
Camp $395.00
Specialty Clinic $50.00 (optional)
Equipment Rental $100.00 (if needed)
SPECIAL $50 off and free Specialty Clinic if 10 or more attend Camp from your organization
Video Highlights
Check out what camp looks like in our video HERE
Gridiron Football Camp
Gridiron Football Camp is a non-profit organization established to teach fundamental tackle football for ages 8-14. GFC is a 5 day / 4 night camp dedicated to instructing fundamental tackle football in a safe environment.
GFC is open to all ballplayers interested in learning football and having fun. It does not matter what league you belong to or if you have ever played football before. This camp will build your individual skills and make you a better football player as well as teaching you core team skills.
Players will be split into divisions depending on their age, grade and experience. Divisions are Freshman 3rd, 4th & 5th grade, JV 6th & 7th grade and Varsity 8th & incoming freshmen. Ages are 8-14.
There is a ratio of 1 coach for every 10 players and 1 counselor for every 8 players. This is to ensure our players are supervised in a fun and educational environment.
Gridiron Football Camp Schedule
Players will receive 11 sessions of football instruction and 4 sessions of speed & agility training throughout the week.
DAILY SCHEDULE
6:45 Wake-up
7:00 - 7:45 Speed & Agility
7:45 - 9:00 Breakfast
9:00 - 12:00 Football Session (Offense)
12:00 - 1:30 Lunch
1:30 - 4:30 Football Session (Defense)
4:30 - 6:00 Dinner
6:00 - 8:00 Football Session (O or D)
8:00 - 10:00 Snacks & Personal Time
10:30 Lights Out!
Football sessions also include swim time at the pool and competition period, which are scheduled daily.
About Camp Casey and Gridiron Football Camp
Camp Casey is part of Seattle Pacific University. Seattle Pacific University was established in the Pacific Northwest more than a century ago. Our location offers the benefits of an intimate campus community and a thriving metropolis. It's a unique combination that works.

Gridiron Football Camp was established to provide safe and sane fundamental full-contact football instruction for players in 3rd thru 8th grades. Gridiron Football Camp is a non-profit camp. We strive to keep costs low and affordable so more kids can experience the opportunity for fun, brotherhood and skill building.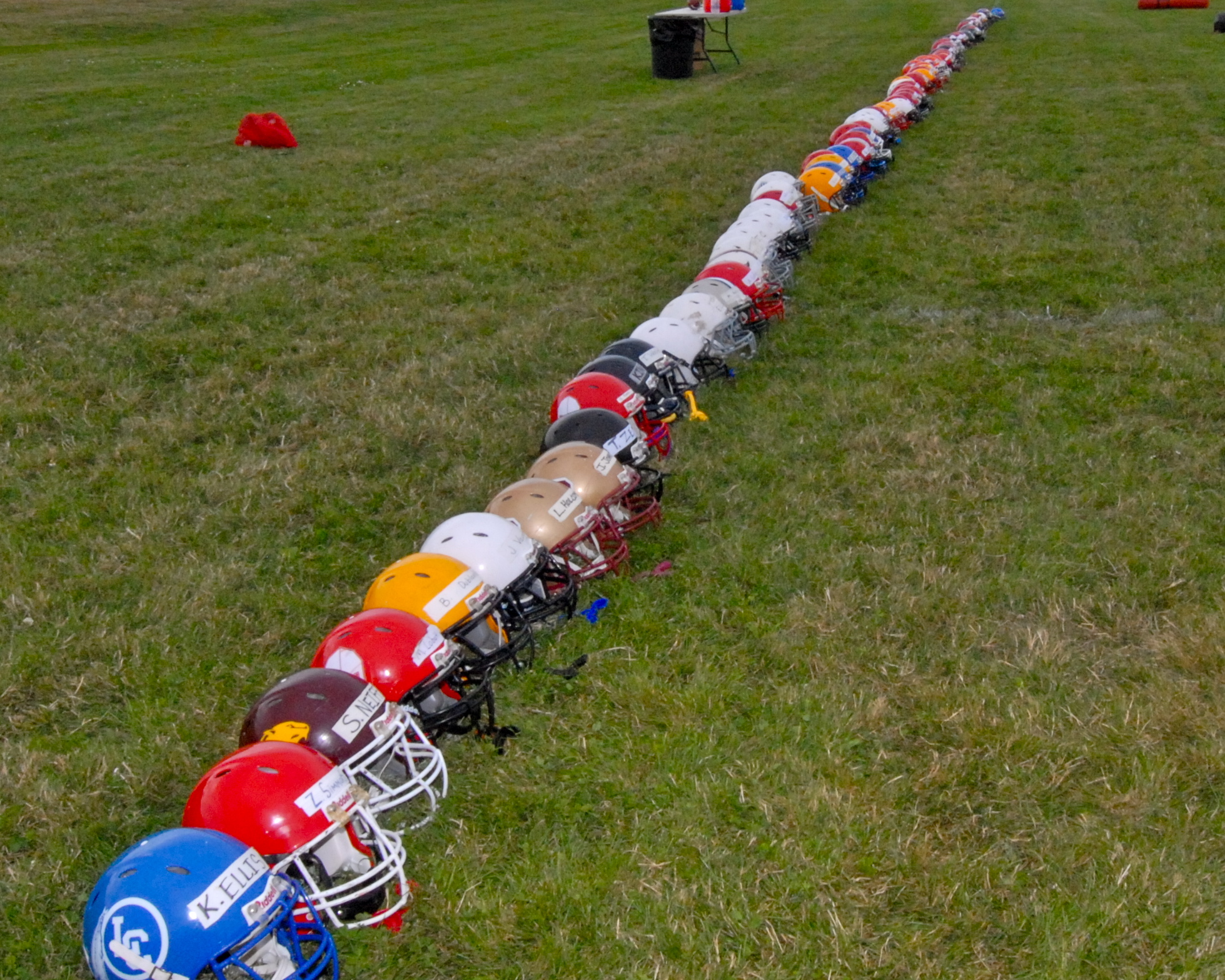 SPECIALTY CLINIC
Specialty Clinic includes the following positions Quarterback, Running Back, Wide Reciever, Offensive Line, Defensive Back, Linebacker and Defensive Line
Your $50 includes 2.5 hours of instruction on one of the above positions. Your position coaches will instruct form, fundamentals, technique and confidence. The clinic starts prior to camp on the first day. Lunch is provided after the clinic.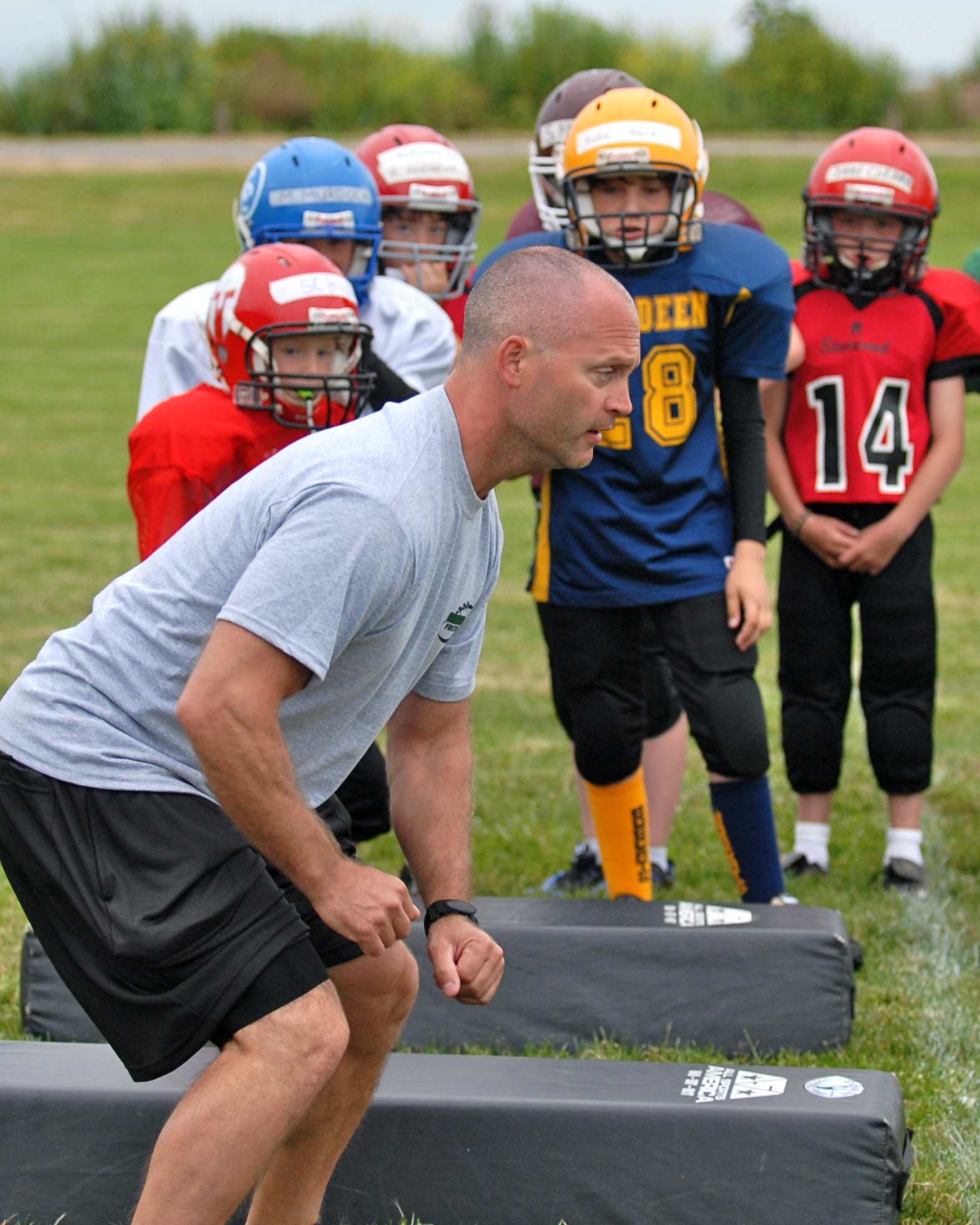 TO OPEN THE LINK-
TABLET OR MOBILE DEVICE- PRESS AND HOLD LINK AND OPEN IN A NEW WINDOW OR TAB
COMPUTER- RIGHT CLICK AND OPEN IN A NEW WINDOW OR TAB
Gridiron Football Camp Director
Eric Keizer (360) 421-5454 gridironfc@hotmail.com
Gridiron Football Operations
Kelly Dougan (206) 941-2220 kdougan@seanet.com