Announcement
News
More editing options
Registration for the 2017 Cheerleading Season has begun.
The Cowboys Cheerleaders are a competitive Cheerleading squad competing in local, regional and national competitions. Our Cheerleaders and our Coaches have won Championships and know what it takes to reach the highest level of Cheer competition. To begin we display commitment, dedication, perseverance, hard work and comraderie to reach the next competitive level.
"We don't just Cheer for the Boys". We compete for our own Championships with our own schedule for competitions. We are committed to being the best Cheer squad in New York City and beyond.
Join us as we prepare for the 2017 Cheer season.
Our Cheerleaders learn dance, step, gymnastics, choreography, cheering and tumbling.
If you have what it takes to compete against the best and to be the best then the Cowboys Cheerleading is for you.
Our Coaches are safety certified by the American Association of Cheerleading Coaches and Advisors as well as CPR and First Aid certified by the American Red Cross.
Cheerleading Parent Orientation
All Cheer Parents and Guardians must attend a Parent Orientation to learn about the sport of Cheerleading and how it relates to our program and the commitment required from participants and Parents.
Find out about practice schedule for the Spring, Summer, Fall and Winter, pre season showcases, Cheer competitions, competition travel opportunities, end of season Banquet and Awards ceremony. Find out about the opportunities available to your child upon completing the program.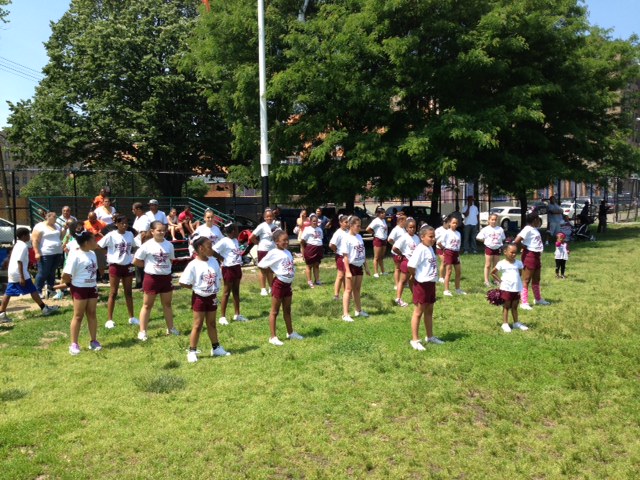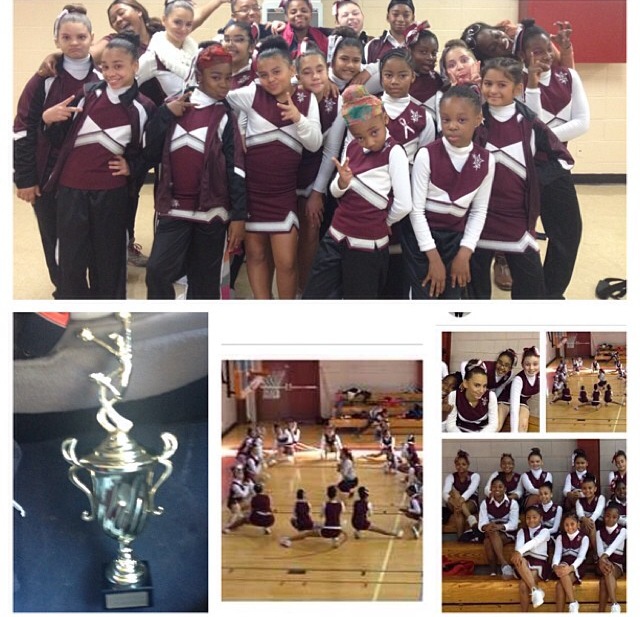 Comments
There are no comments for this announcement.