Announcement
New Official Supplier for Umpire Apparel
More editing options
*************************
Welcome to our official Dixie Boys and Dixie Majors Umpire Website!
Many new things are in store for the upcoming years. Online registration and Certification is now mandatory. Powerpoint presentations for 2 and 3 man crews are also available on the web site.The Umpire Manual is completed and is available in a .pdf download on this site.
Tour the updated Umpire site and see many new tools now made available for Dixie Umpires!
I enjoy serving Dixie Baseball as your NUIC. I am counting on the input from all of you in moving the National Umpire Program forward.
Bruce Mathews
It is Mandatory that all umpires affiliated with Dixie Boys/Majors to be registered with the National Program. This rule now has teeth in it. What this means is, when an umpire walks on the field , he shall be registered from day one. There are no exceptions.
This will require the watchful eye of every State and District Director and every State and District UIC to ensure this rule is followed.
---
The umpire is one of the best PR person that any program could ask for.
It is our goal to obtain the best youth baseball program with the best trained umpires.
Make us proud!
---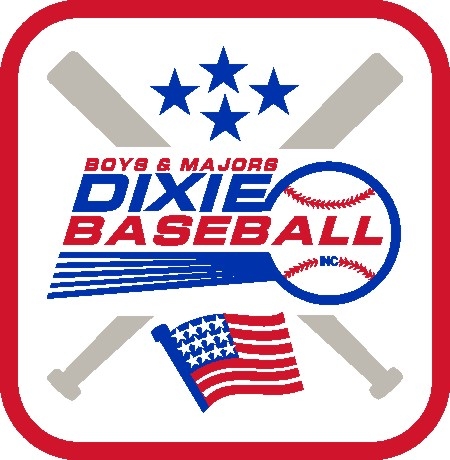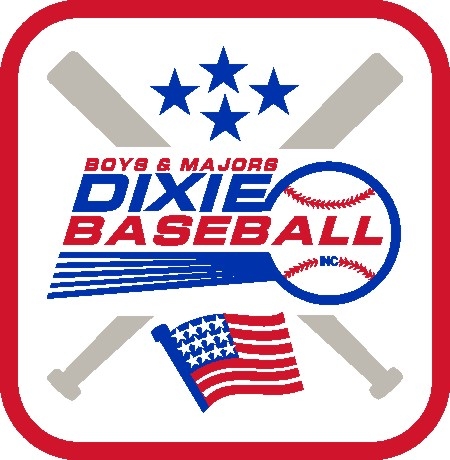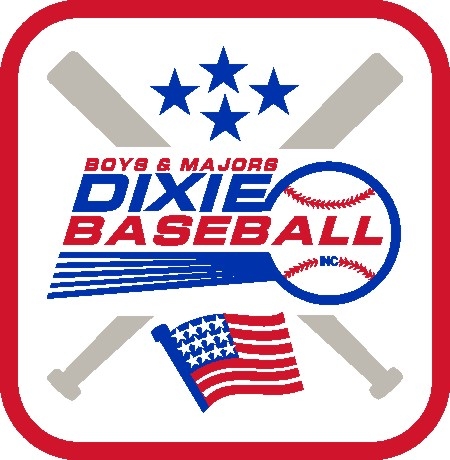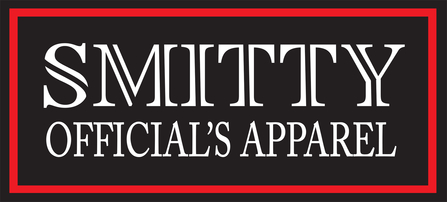 Comments
There are no comments for this announcement.