*************************
Welcome to our official Dixie Boys and Dixie Majors Umpire Website!
Many new things are in store for the upcoming years. Online registration and Certification is now mandatory. Powerpoint presentations for 2 and 3 man crews are also available on the web site.The Umpire Manual is completed and is available in a .pdf download on this site.
Tour the updated Umpire site and see many new tools now made available for Dixie Umpires!
I enjoy serving Dixie Baseball as your NUIC. I am counting on the input from all of you in moving the National Umpire Program forward.
Bruce Mathews
It is Mandatory that all umpires affiliated with Dixie Boys/Majors to be registered with the National Program. This rule now has teeth in it. What this means is, when an umpire walks on the field , he shall be registered from day one. There are no exceptions.
This will require the watchful eye of every State and District Director and every State and District UIC to ensure this rule is followed.
---
The umpire is one of the best PR person that any program could ask for.
It is our goal to obtain the best youth baseball program with the best trained umpires.
Make us proud!
---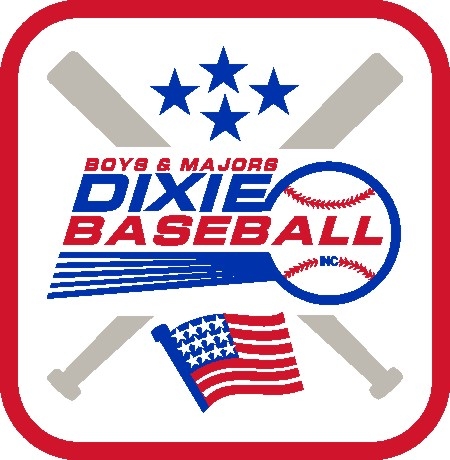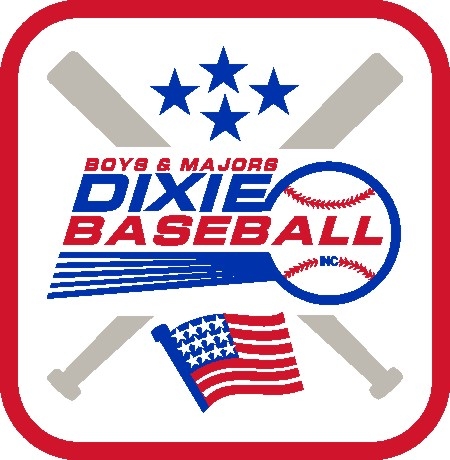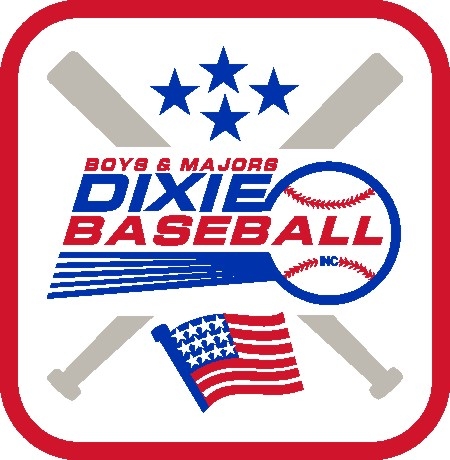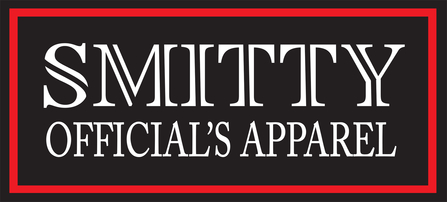 State Umpire in Chief Listing: 2019
ALABAMA
DAN CAPPS
884 State Hwy. 27
Abbeville, Al. 36310
(H) 334-585-5118
(C) 334-618-1661
dcurout@aol.com
ARKANSAS
TBD
FLORIDA
JEFF FAIRCLOTH
2043 CEMETARY RD
SNEADS, FL. 32460
(C) 850-591-8576
fairclothj@cityofmarianna.com
GEORGIA
Victor Pernell
5869 River Birch Drive
Columbus Ga 31909
706-570-8419
vpernell@changinglivessp.org
LOUISIANA
DENNIS RUSSELL Dixie Boys
794 HOLMESVILLE RD.
DOWNSVILLE, LA. 71234
318-982-7254 - H
318-548-8048 - C
dgrumpy56@gmail.com
CARLESE ARMSTRONG
Dixie Majors
384 Sisters Road
Ponchatoula, La. 70454
985-969-8180
carlesejr@aol.com
KEVIN BRITT
17 Dove Hollow
Petal, Ms. 39465
601-964-0417
kevinbritt27@gmail.com
NORTH CAROLINA
TONY DELLINGER
3387 Maiden Highway
Lincolnton, NC. 28092
704-240-0007
tony12157@charter.net
SOUTH CAROLINA
STEVE GAVIN
224 Khaki Ct.
Aiken, SC. 29803
803-215-3249
803-648-4240
sgavin33@aol.com
TENNESSEE
TBD
TEXAS
LARRY LANKFORD
120 Hillview St.
Henderson, Tx. 75652
903-646-1756
llank1954@yahoo.com
VIRGINIA
TBD
WOW!
We now have our own official supplier for Dixie Boys/Majors Umpire apparel. Just click on the link emailed to you, go to the "Online Dixie Store" or look for the link in the "links section of the Umpire web site and you can order shirts and hats with the OFFICIAL "Dixie" logo already on them.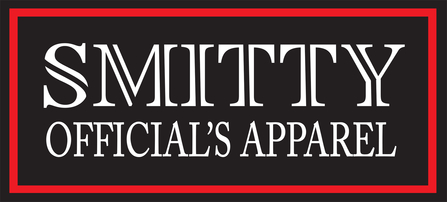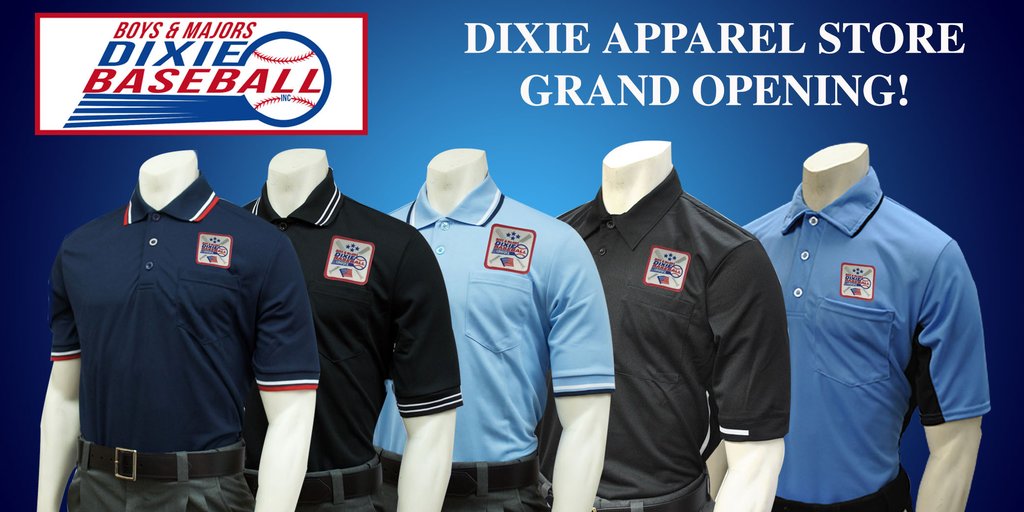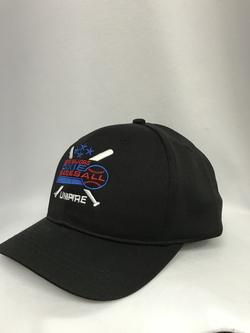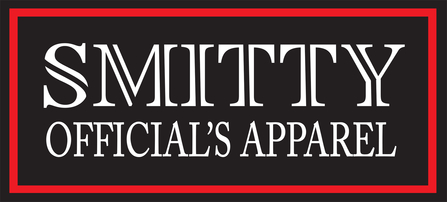 MAJOR BAT CHANGE RULE EFFECTIVE JANUARY 1, 2019 Effective January 1, 2019, 2 5/8" bats used in Dixie Boys Baseball play must meet new performance standards established by USA Baseball, the national governing body of amateur baseball in the United States. The new bats are now available for purchase. BBCOR certified bats are also allowed in DB
The bat rules for the 15U division now allow the 2 5/8" barrel bats with "USAbat" certifications stamped on them as well as the BBCOR.50 certified bats.
Dixie Majors (age 15-19) will continue to require the BBCOR stamp as found in National Federation High School play!