Announcement
More editing options
READING BULLDOGS BASEBALL, LLC.
Owner/Founder/General Manager: John Halsey
Player/Coach: Johnny Hayes
Pitching Coach: Zak Levine
Director of Operations: Anthony Zeolie
Operations Staff: Addison Bowden, Chris Puiia
Phone: 781-929-5795 Team Colors: Red,White,Black
Home Field: Morton Field, Reading High School
Email: jhalsey@readingbulldogsbaseball.com
Instagram:
https://www.instagram.com/reading_bulldogs/
Bulldog Photography:
A complete collection of Bulldogs game photos for viewing and/or purchase can be found on the website of Hartwell Event Photography at: http://shartwell.zenfolio.com/bulldogs17
Bulldogs All-Time Leaders now posted through 2016!
Please catch all of the game stories and photos on our Facebook Page: Follow here!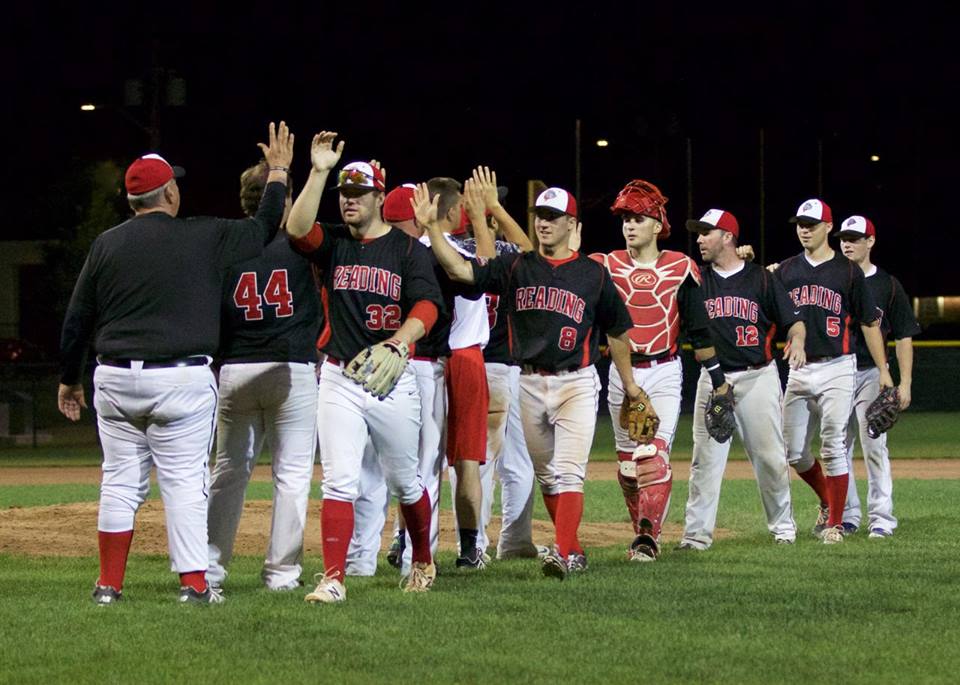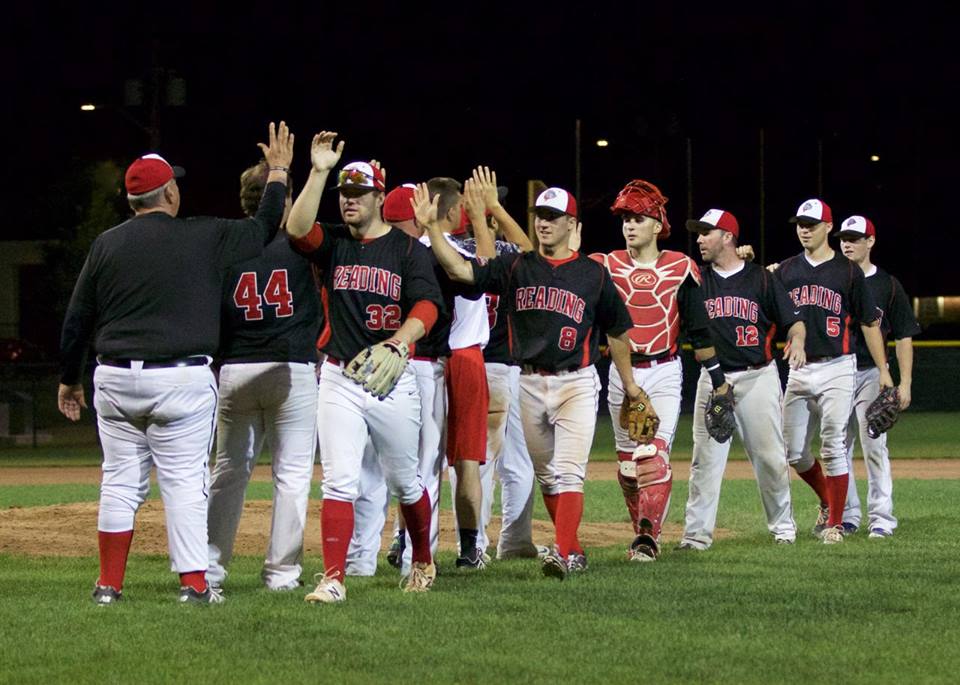 Comments
There are no comments for this announcement.