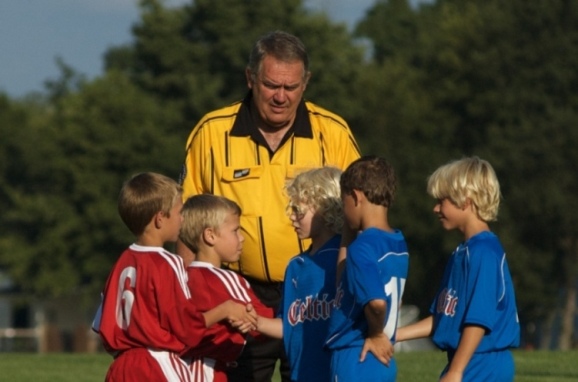 The Celtics started their spring campaign with a solid finalist finish for their efforts at the Cincy Elite Tourney. The Celtics navigated a tough bracket against some of the best NKY and Indy teams to make the finals. Although we ran out of steam against a tough CSA Elite opponent, that will just give us the incentive to work harder this season. Great job guys!
The BSA Celtic 00 White earned their 3rd consecutive MVYSA title for their 2009 fall campaign with a perfect 8-0 league record. Congrats to a great season.
The Celtics started MVYSA U9 Premier division league play with a hard fought win against the Warriors. Persistance pressure combined with a stingy defense helped the Celtics manage a 5-0 victory. Great job, guys!
The Celtics finished out their season with a 7-1 record to claim the U8 MVYSA Premier Division 1A League title. The Celtics only loss of the Fall season was a 3-2 loss to CUSA. The Celtics split the series with CUSA and ended up Co-Champions of the league. Way to to go Celtics - you made all of us proud!