Announcement
About Us
More editing options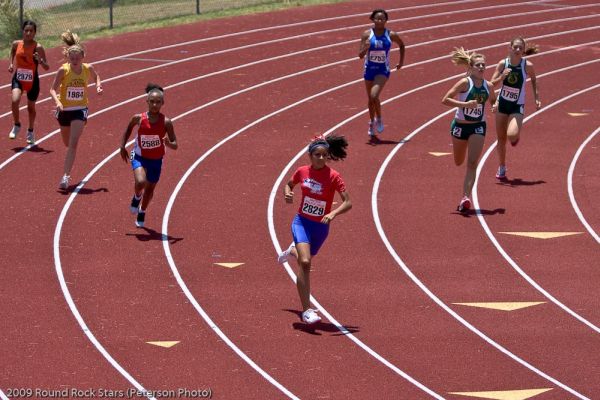 The Round Rock Stars Track Club appreciates you for taking the time to visit our website. We started out as the "Texas Mustangs," but changed leadership and the name to reflect the region in which we participate -- Round Rock, Texas. We are a non-profit, 501(c)3 organization.
Our program is designed to improve any athlete's speed and agility in all sports, including football, basketball, soccer, and baseball.
Our vision is to have a select group of individuals gain the necessary training to be able to compete above their capabilities. Our objective is to help "promote physically active lifestyles through track and field." In addition to physical training, we encourage parents, teachers, business leaders and local residents to become involved.
We can make a difference. But it will require each one of us to take action.
-- Coach Smith Round Rock Stars
Coaches:
Calvin Smith
David Rittenhouse
Jasmine Smith
Terry Brown
John Baldwin
Paul Richards - former UT/OK State track coach
For further information about our track program, please contact Coach Calvin Smith:
Cell: 512-589-4806
Email: RoundRockStarsTC@aol.com or auseditor1@aol.com
Or our Secretary Hjardist Baldwin
Cell: 512-627-5042
Email: hjardist@yahoo.com
For comments on the website, please contact: Hjardist Baldwin
Email: hjardist@yahoo.com Contact Us:
Comments
There are no comments for this announcement.