Announcement
Watertown Takes Series Lead with 6-3 Win at Victory Field
Posted by
Andre Chiefs
on Aug 09 2018 at 05:00PM PDT in 2010 Season
More editing options
Watertown, MA- The Reds scored three times in each of the third and fourth innings to take game one of their best of three series with the Chiefs 6-3 on Thursday night at Victory Field. The Chiefs now face a must win game when they host game two at Maplewood on Sunday night.
Chiefs' starter Mitchell Clegg and the Reds' Worth Walrod tossed zeros over the first two innings.

The Chiefs took a short-lived 1-0 lead in the top of the third inning on singles from Shane Stande, Matt Nuzzo, and Johnny Welch. The Reds escaped further damage when Nuzzo got caught between second and third on nice block of a pitch by catcher Jake Miller before being picked off diving back to second to end the inning with Juan Portes at the plate.

The Reds took a 3-1 lead in the bottom of the third. Steve Tramontozzi led off with a single to right and came around to score on Kyle LaVigne's long double. Ben Johnston then followed with another single to make it 2-1 Reds. Johnson scored the Reds third run of the inning when Miller's hard-hit grounder skipped past shortstop Nate Witkowski.

A Will Breenan two run triple, a sacrifice fly from Johnston, and another Chiefs error, led to three more runs and a 6-1 lead in the Watertown fourth.

Walrod and Chiefs' relievers David Kerns and Ben Waldrip kept the game at 6-1 until the Chiefs scored a couple of runs and made a late run when they brought the tying run to the plate in the top of the seventh. Stande singled with one out and pinch-hitter Erick Ramirez drew a walk. Dan Haverty replaced Walrod and Nuzzo greeted him with a line single that loaded the bases. Waldrip was next and grounded to second for out number two with Stande scoring to make it 6-2. Welch then singled to left scoring Raimirez and cutting the lead to 6-3. With Portes at the plate representing the tying run, Haverty got him to line out to Gillis at second base to end the game.

Walrod went 6.1 innings to get the win. He was charged with all three runs, gave up seven hits, and struck out five. Clegg worked four innings and was tagged with the loss. He allowed six runs (four earned), seven hits, and struck out six.
Chiefs Chatter….Game two of the series will be played at Maplewood/Malden Catholic on Sunday at 8:00 PM. If the Chiefs win, game three will be contested back in Watertown on Monday at 7:30 PM……In Thursday's other first round game, the Reading Bulldogs got a five-hit shutout from Jack Burke to blank Alibrandis 6-0. Game two of that series will be played at Morelli Field in Melrose on Friday night at 8:00 PM…..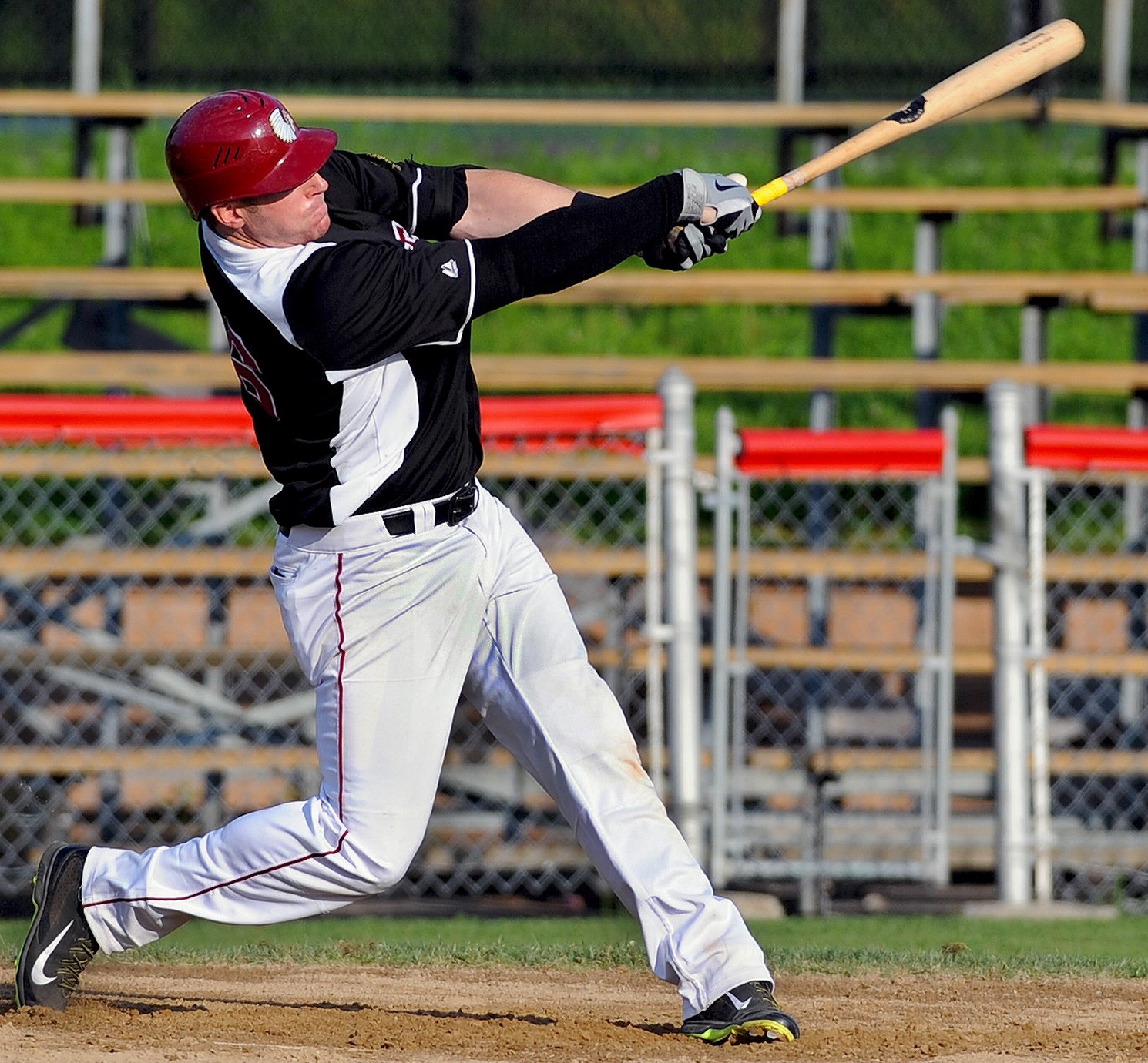 Comments
There are no comments for this announcement.