Announcement
Welcome To Levittown Red Devils
More editing options
The Levittown Red Devil Football and Cheerleading Program has been active for over 60 years. Our program has proudly represented the youth of Levittown and our surrounding communities through its affiliation with the Nassau-Sulfolk Football League. We also have a long-standing partnerships with other programs across Long Island and have maintained a good reputation with many friends and supporters throughout the year.
Most importantly, our football and cheerleading program has the reputation of putting our children first. We ensure that every child has a fair and equal opportunity to play and we provide a safe, positive, enjoyable experience for all our athletetes. Our venerable traditions pave the way for generations of Levittown families to learn about football and cheerleading, to share their experiences and return year after year for a fun and rewarding experience. Every year we are striving to improve our program and provide an even better experience for the youth of our community. Our winning traditions are evident by our impressive trophy room which we proudly invite our friends and supporters to view.
In our 2016 season, our Competition 9 year old team took home the prestigious NSCA Grand Champion Award, as well as countless other wins throughout our Competion Season. Our 2016/2017 Senior football team won the SuperBowl two years in a row as well as countless wins throught out their season.
We would like to thank our continuing supporters for making this league the LONGEST running youth program in Levittown!!!!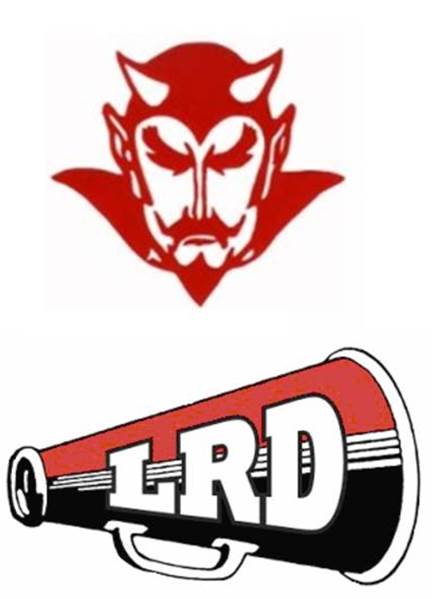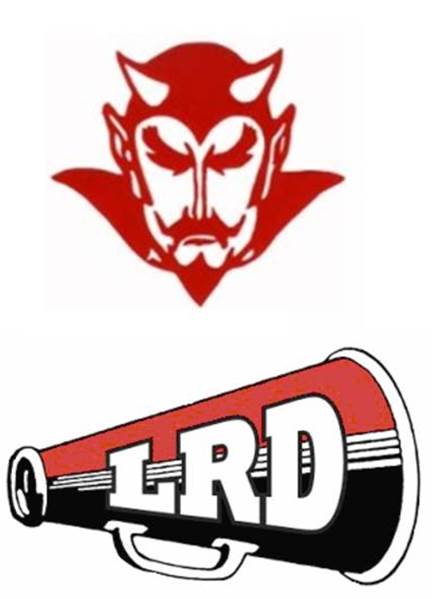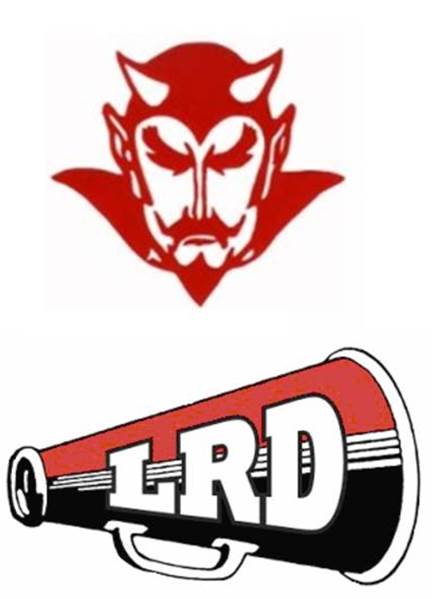 Comments
There are no comments for this announcement.