Announcement
NEW LITTLE LEAGUE BAT STANDARDS
More editing options
Beginning with the 2018 season, non-wood and laminated bats used in the Little League (Majors) and below, Intermediate (50-70) Division, Junior League divisions, and Challenger division shall bear the USA Baseball logo signifying that the bat meets the USABat – USA Baseball's Youth Bat Performance Standard. All BPF – 1.15 bats will be prohibited beginning with the 2018 season. Additionally, starting in 2018, the bat diameter shall not exceed 2 5/8 inches for these divisions of play.
Additional information is available at LittleLeague.org/batinfo.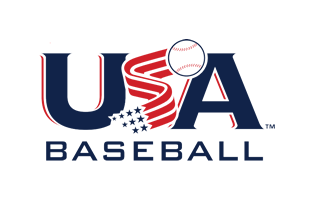 Comments
There are no comments for this announcement.