Announcement
More editing options
2019 Summer Schedule:

All events will have 15U, 16U, 17U/18U divisions if we have enough teams in those individual age group to allow this. Otherwise, we will group 15U-16U together and 17U/18U together. Information for our younger aged groups (8U-14U) can be found under the tab "Virginia Baseball Classic Tournaments".

We are holding three Combines this year. Those are marked with ***. Workouts will be held on the Friday of the scheduled weekend. Players will go through the workout supervised by the coaches for a cost of $30 per player and will receive their stats for each event. If

YOU

want to participate in the Combine or be placed on a team to play that weekend (if your team is not planning on playing), please contact us at virginiabaseballtourneys@gmail.com for further information.

We are excited to be partnering with the VMI coaching staff along with the staff of the Peninsula Pilots for these Combines! To register for an event: 1. To pay by check - download the registration form (found under the "Handouts" tab), complete it and mail to the address listed on the form. 2. To pay online - you can go through the USSSA website (15U-18U teams can register for FREE!) OR you can contact Anne (804-712-7366) to pay with a credit card as well (costs less through Anne!). June 8-9 - Longwood University & Golubic Stadium $795 (3-game guarantee) 15/16U and 17/18U ***June 14-16 - VMI Combine $995 (4-game guarantee) Minimum of at least 10 college coaches! VMI staff will run the Combine on Friday. Individual cost for the Combine = $30. 15U, 16U, 17U/18U June 21-23 - Victory Cup $795 (4 game guarantee) War Memorial Stadium & the Hampton area. 15U, 16U, 17U and 18U June 22-23 - Ferrum College & Averett University $700 (3-game guarantee) . All games will be played on college fields! 15U/16U and 17U/18U ***June 28-30 - Peninsula Pilots Combine $995 (4-game guarantee). Norfolk State & War Memorial Stadium. Minimum of at least 10 college coaches! Individual cost for the Combine = $30. 15U, 16U, 17U/18U July 6-7 - JMU (Mauck Stadium), EMU Showcase $750 (4-game guarantee). 15U, 16U, 17U/18U July 13-14 City of Franklin/Paul D Camp CC Showcase. $600. 3-game guarantee. Games played at Paul D Camp CC Field and at The Armory (16U, 17U, 18U). 12 team limit! July 20-21 - VMI Tournament & EMU $750 (3-game guarantee) Champion crowned in each age group. 15U, 16U, 17U/18U. Teams will play 1 day at VMI & 1 Day at EMU. July 27-28 - War Memorial Wood-Bat Tournament $750 (3-game guarantee). Games will be played at War Memorial, Virginia Wesleyan, and surrounding high schools. Champion crowned in each age group. 15U, 16U, 17U/18U. August 3-4 Virginia Wesleyan University - ALL games will be played at the University's field! $750 - 3-game guarantee. 8 teams only! August 10-11 - Randolph Macon $750 (3-game guarantee) 10 teams only! August 31-September 1 - Kevin Ferguson Scholarship Tournament $525 - 3 game guarantee (Champion crowned in each age group). 15U, 16U, 17U, 18U. September 7-8 - Battle of the Bay $750. 3-game guarantee. Champions crowned in each age group!15U, 16U, 17U and 18U. War Memorial Stadium, Virginia Wesleyan University September 14-15 TBD September 21-22 - Ferrum College & Averett University Showcase $750 3-game guarantee. 15U, 16U, 17U/18U. September 28-29 - War Memorial Tournament $750. 3-game guarantee. Champions crowned in each age group! 15U, 16U, 17U/18U. War Memorial Stadium and Virginia Wesleyan University October 5-6 - Fall State Tournament (even aged groups) $525. 3-game guarantee. Champions crowned in ages 10, 12, 14, 16, and 18U! October 12-13 - Fall State Tournament (odd aged groups) $525. 3-game guarantee. Champions crowned in ages 9, 11, 13, 15, and 17U! October 12-13 - VMI (tentative) $750. 3-game guarantee. 15U, 16U, 17U/18U. ***October 18-20 - Peninsula Pilots Combine $995. Minimum of at least 10 college coaches! Individual cost for the Combine = $30. 15U, 16U, 17U/18U October 26-27 - TBD November 2-3 - TBD Please check back often as we will be adding more dates as we confirm those with the colleges/universities!

*******************************************************************************

NOTE TO PARENTS/PLAYERS ATTENDING THE COMBINE: Combine information is posted under "handouts" - download the stats' information.

We are a proud sponsor of USSSA baseball tournaments! We have been associated with USSSA baseball for the past 21 years. Our goal has always been to bring highly competitive baseball at an affordable cost to the heart of Virginia. Part of our mission is to motivate and encourage players to pursue a higher education by observing and visiting college campuses around the state of Virginia through our College Series Tournaments. These tournaments allow players to play on a college or university fields, as well as visit the campus and its surrounding areas.

Peninsula Pilots: The Peninsula Pilots are a summer collegiate baseball team in the Coastal Plain League from Hampton, Virginia. Pilots get to play in the historic War Memorial Stadium, which is celebrating its 70th anniversary in 2018. Athletes from around the country come to show off their skills and keep them sharp during their college offseason. For the past 11 seasons the team has been led by head coach Hank Morgan, who has been with the Pilots organization for over 17 years. Many players who come through the Pilots organization get called up to the Major leagues. Take first baseman for the Washington Nationals, Ryan Zimmerman for example, who played with the Pilots during their best recorded season to date and won their first division title. College freshmen, sophomores and juniors come from schools at all levels. Division I, II, and III come together to play summer ball with hopes of being seen by a scout that would eventually want to draft them to their major league organization.

Previous schools in attendance at 2017 & 2018 Combines: Old Dominion University, High Point University, James Madison University, University of Virginia, Virginia Military Institute, Virginia Commonwealth University, Norfolk State University, Longwood University, William & Mary, Liberty University, Ferrum College, Averett University, Newport News Apprentice School, Virginia State University, Bridgewater College, Marymount University, Patrick Henry Community College, Paul D. Camp Community College, Stratford University, University of Charleston, Eastern Mennonite University, King College, Wake Tech Community College, Virginia Wesleyan College, Christopher Newport University, North Carolina Central University, Bryant and Stratton Community College, and Roanoke College.  

Parents/Players Accessing Combine Information: After the event is over, please go to the virginiabaseballtourneys.com website. On the left hand side, click on Handouts and then click on the correct "Combine Results".

Combine Tests: 1. Infield arm velocity 2. Outfield arm velocity 3. Catcher's arm velocity 4. Catchers pop time 5. 60 yard dash 6. Vertical jump 7. Ball exit speed 8. On field BP

Any questions? Contact us at VirginiaBaseballTourneys@gmail.com

******************************************************************************************

We want to thank the following universities/colleges that have attended our Pilots-Virginia Baseball Tournaments Combines. You guys were awesome and we truly appreciate you coming to our events!

University of Virginia
Virginia Military Institute
Ferrum College
Averett University
Virginia State University
Norfolk State University
Patrick Henry Community College
Stratford University
Paul D Camp Community College
University of Charleston
King College
Wake Tech Community College
Virginia Wesleyan
Christopher Newport University
North Carolina Central
Old Dominion University
High Point University
James Madison University
Longwood University
William and Mary College
Liberty University
Newport News Apprentice School
Bridgewater College
Marymount University
Eastern Mennonite University
Bryant and Stratton Community College
Roanoke College

http://www.ncsasports.org/recruiting-tools/college-baseball-recruiting/baseball-recruiting-guidelines/baseball-corner-outfielder
Coaches - please remember to have copies of your roster available for our College events. All of our tournaments have multiple coaches on hand at the fields and they would like to have the ability to contact any players that catch their interest directly! Please include such information as the obvious (position, height/weight, grade, high school, position(s), email and cell phone. Also, make sure that your players understand THEY need to check their email often (not the parent's email or cell phone). Any questions about the format? Just email Anne at VirginiaBaseballTourneys@gmail.com and we can help you complete this.

New address for Virginia Baseball Tourneys:
Virginia Baseball Tourneys PO Box 32 Nottoway, VA 23955

Schedules for the upcoming events are posted under the tab "College Series Weekend Schedules". Addresses for each site are listed under "Playing Site Addresses". Also, 5 game balls are given to at the beginning of each game; please help "chase" balls during your game because after that, teams are responsible for putting in suitable baseballs. Teams are responsible for checking the website BEFORE all games to insure location, time, etc. have NOT changed!

Virginia Baseball Tourneys is looking forward to another great season of competitive baseball on college and high school fields throughout the state of Virginia at an affordable price! Many of our events sell out so please make sure that you get your payment in quickly to ensure that you have a spot! *****************************************************************************************
Remember, all teams MUST be registered with USSSA for the 2019 season before they are permitted to play! August 1 starts the "new" year! Free registration for ages 15U-18U
Important Rules information for College Series tournaments for 14U teams: all teams participating in the College Series events will be using BBCor approved bats for play.
We are a proud sponsor of USSSA baseball tournaments! We have been associated with USSSA baseball for the past 21 years. Our goal has always been to bring highly competitive baseball at an affordable cost to the heart of Virginia. Part of our mission is to motivate and encourage players to pursue a higher education by observing and visiting college campuses around the state of Virginia through our College Series Tournaments. These tournaments allow players to play on a college or university field, as well as visit the campus and its surrounding areas.
Our spring tournaments, "The Quest for the Best" and "St. Patrick's Day" have been mainstays of the tournament scene for the past 21 years. These tournaments continue to show some of the best baseball being played in the heart of Virginia.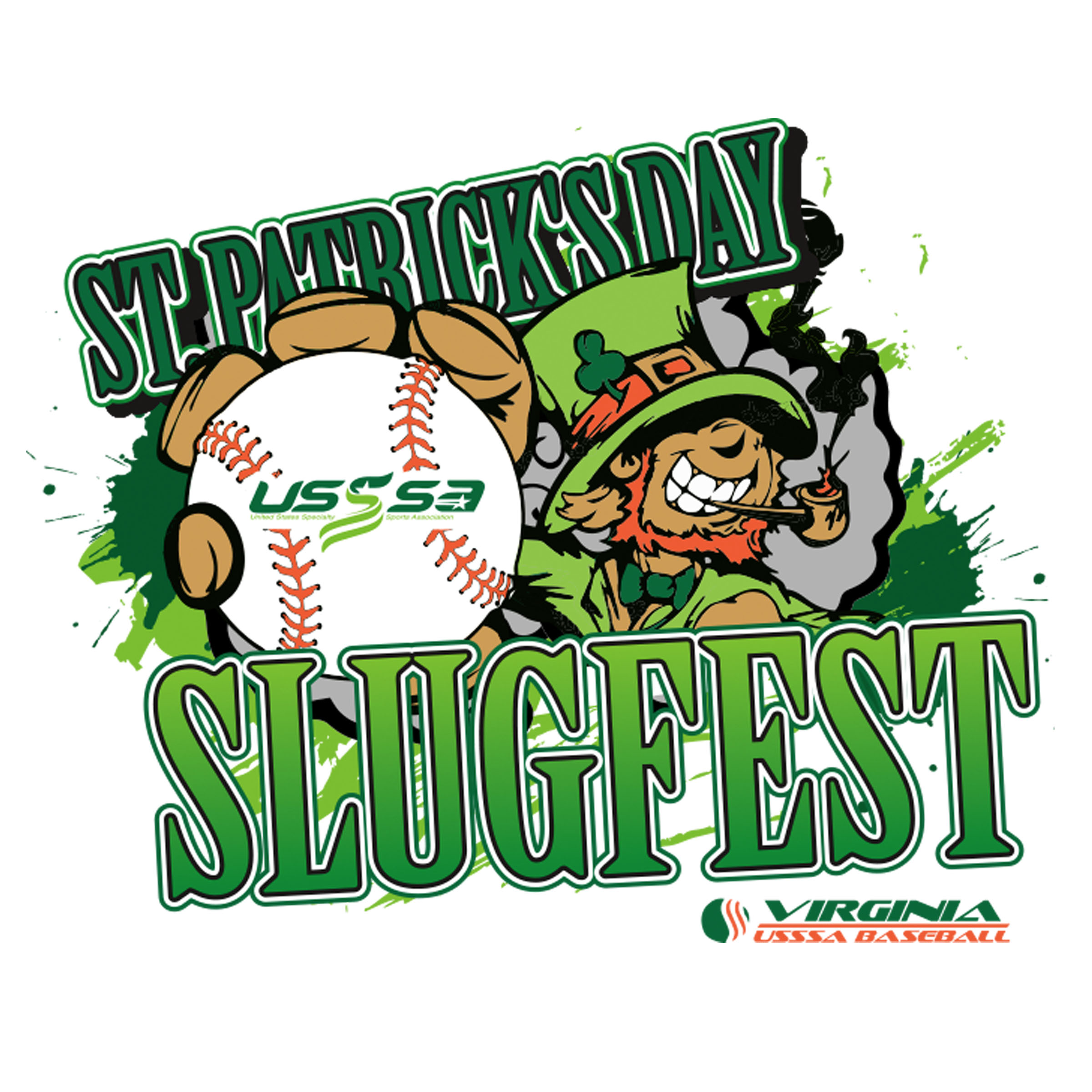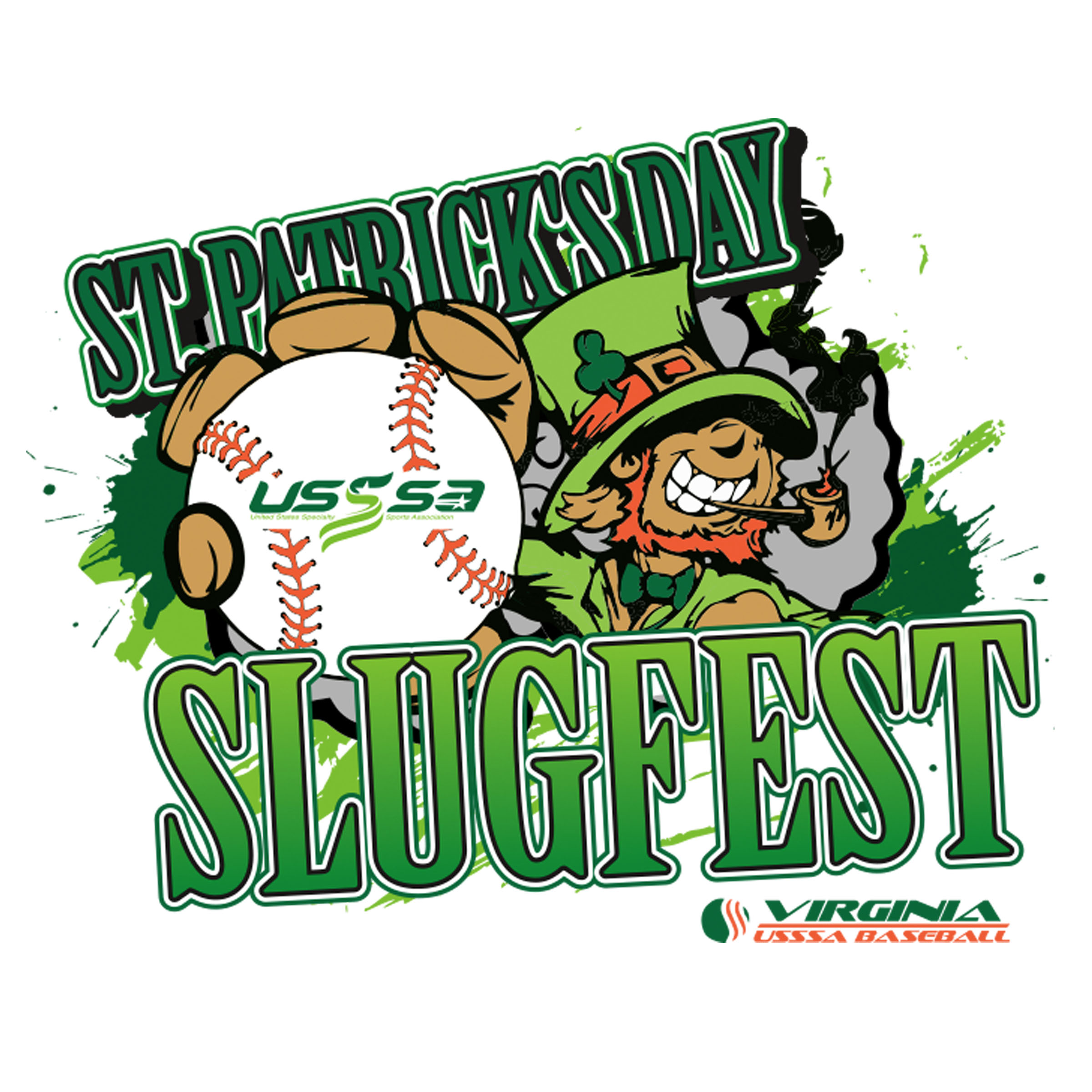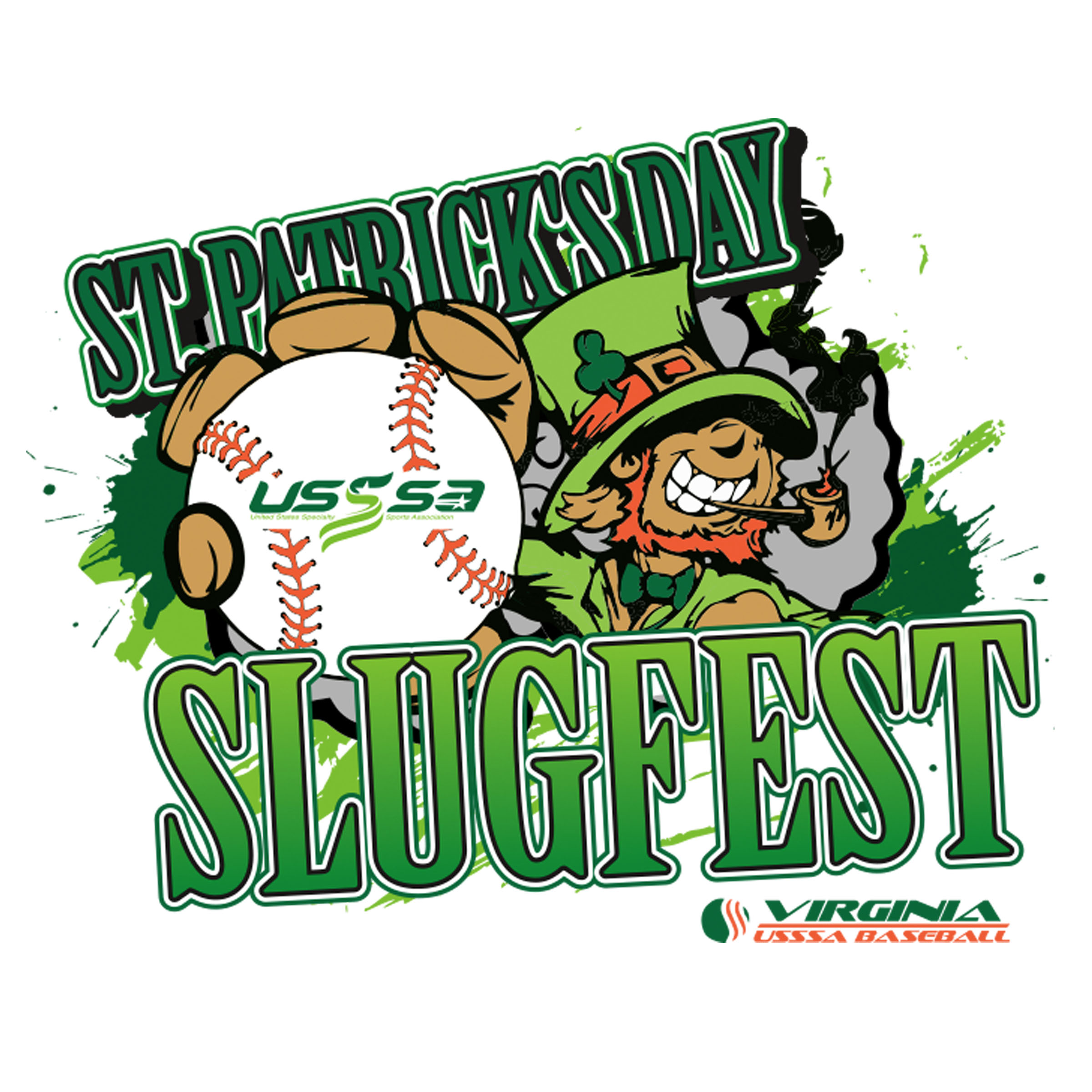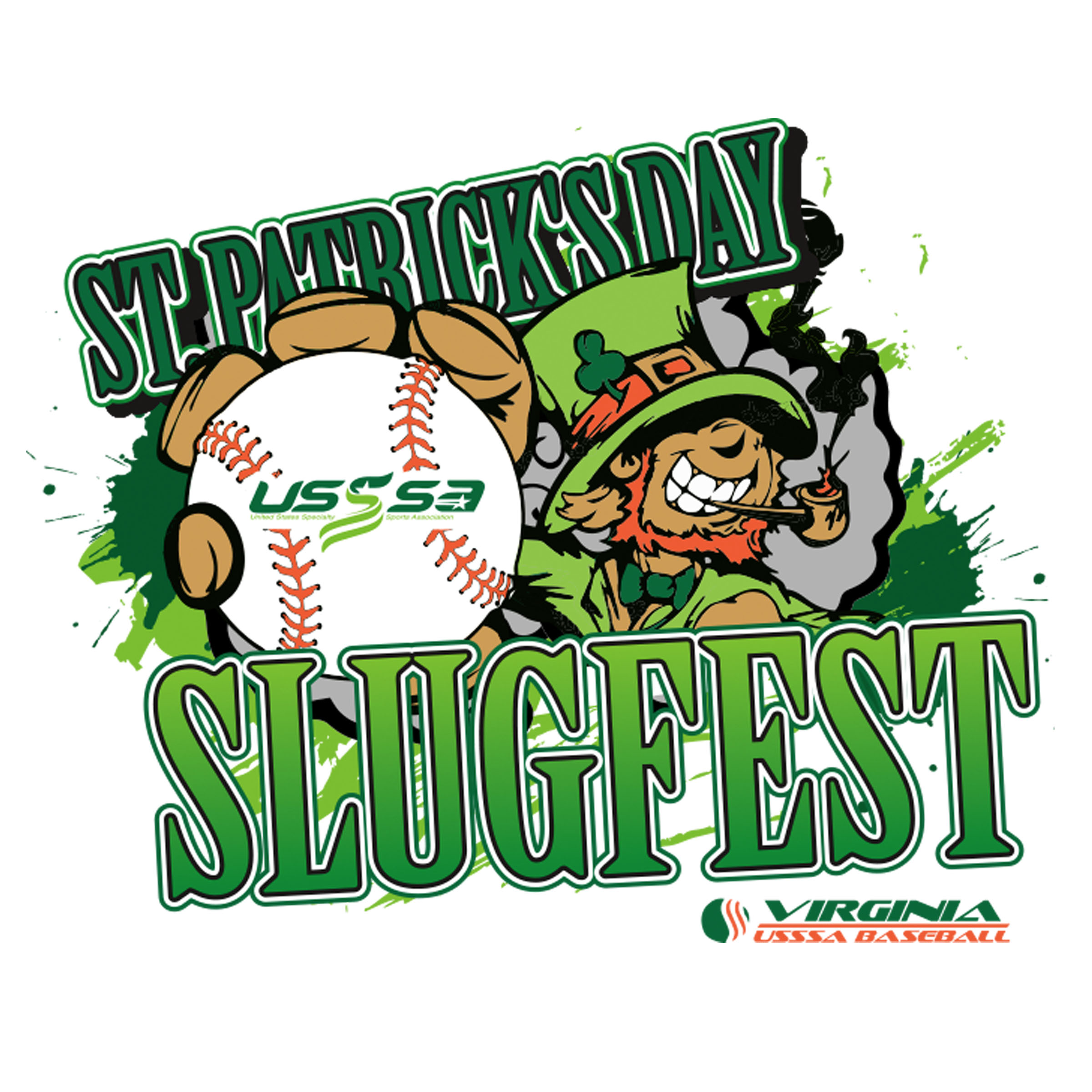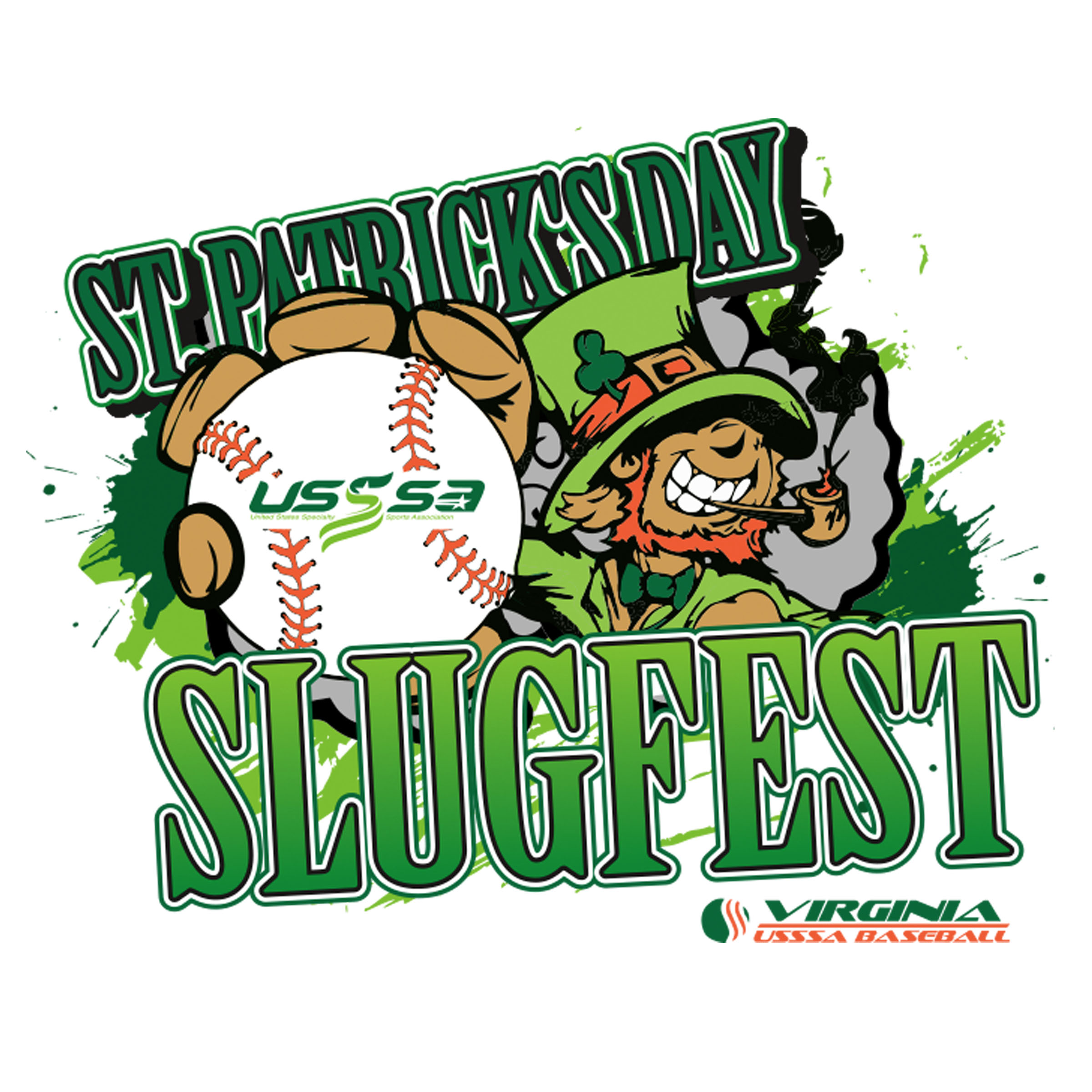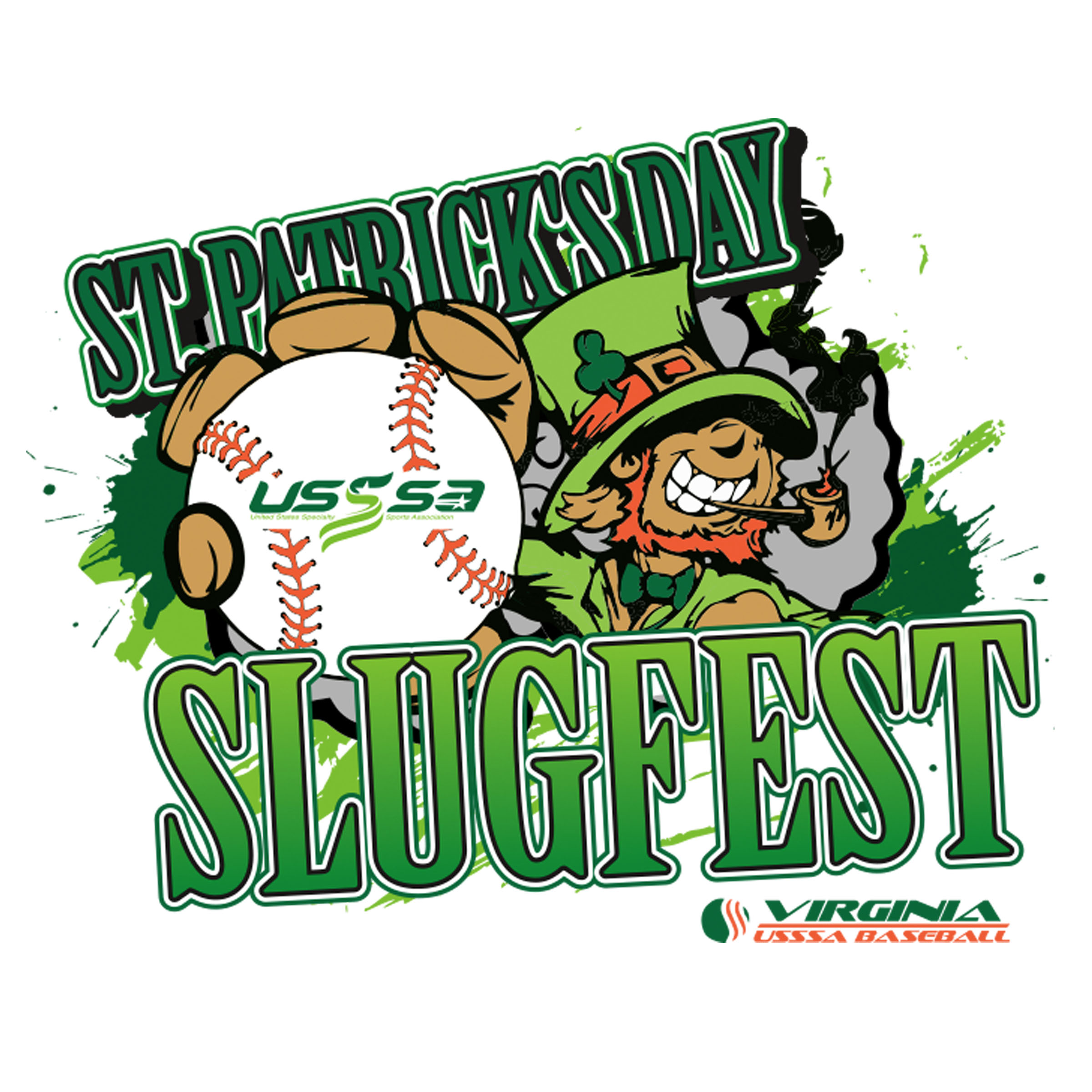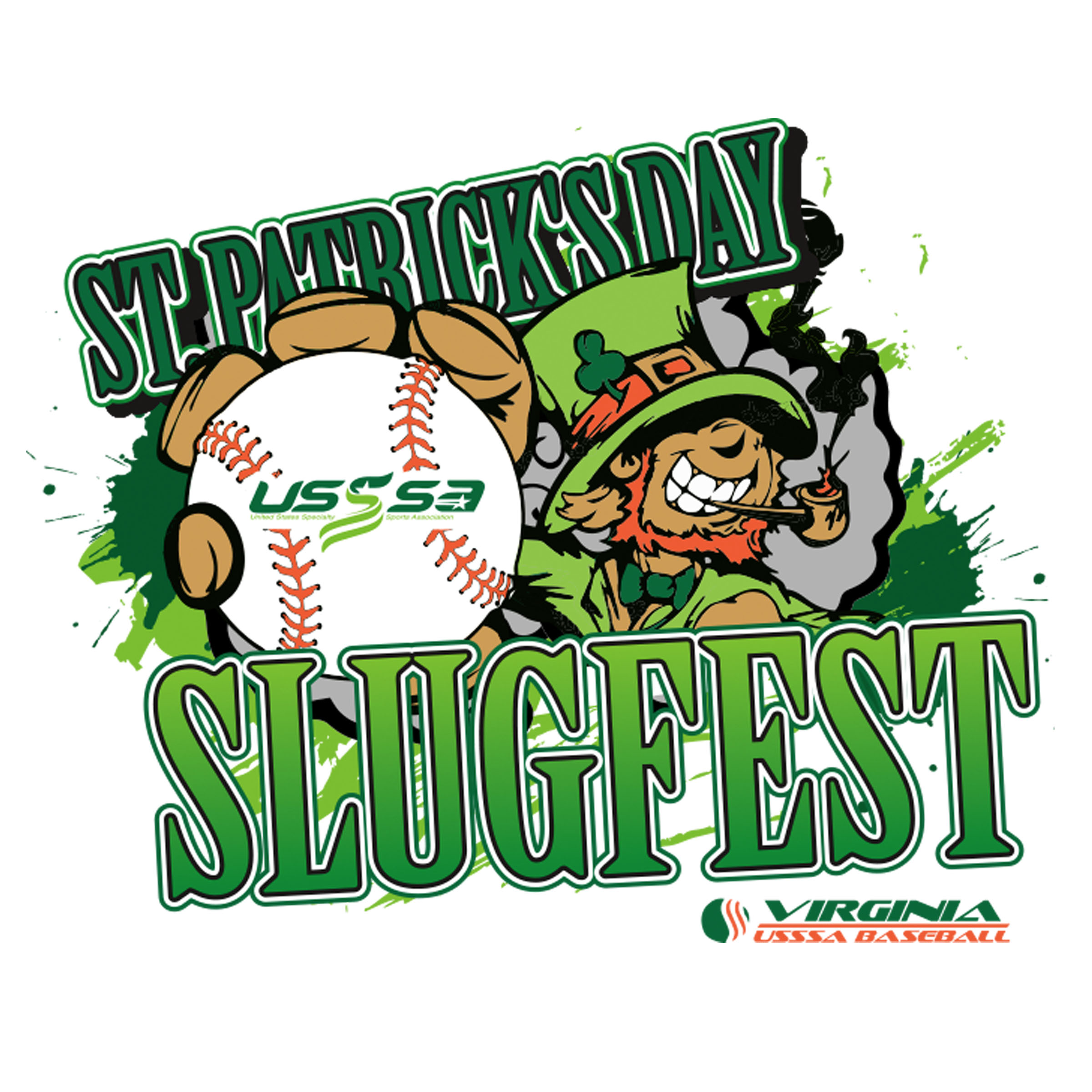 Comments
There are no comments for this announcement.