Announcement
<center>RIDGEWOOD-GLENDALE-MIDDLE VILLAGE-MASPETH LITTLE LEAGUE</a>
More editing options
"Welcome To The Home Page Of The
Ridgewood-Glendale-Middle Village-Maspeth Little League Queens Oldest Little League Charted In 1952"

Seither Stadium is the home of the Ridgewood-Glendale-Middle Village-Maspeth Little League and is located at 78th Ave. & Woodhaven Blvd. in Glendale Queens.

There are three playing fields used for Boys Baseball and Girls Softball. There are two regular Little League fields and one Instructional / Rookie field. All Senior and Travel team games are played at Juniper Valley Park and Victory Field. There are over 600 players and 40 teams that range in ages 5-18.

Additional information concerning the league can be obtained by navigating and clicking the tabs on the left. The e-mail address for the league is rgmvm@rgmvm.com The field telephone number is 718 846-9043. The Clubhouse telephone number is 718 821-4487. The Clubhouse address is 80-17 78th ave. Glendale 11385. Use this address: 78-11 Woodhaven Blvd, Flushing NY 11385 in google maps for field driving directions.

The President is Pat Piteo and the Vice President is Mike Rizzo. Additional information on League Board Members can be obtained by clicking the Board Of Directors tab on the left. Enjoy the site and visit us often !!!

PLEASE SIGN OUR GUEST BOOK and look over our web site using the links to the left.

Use the link below to e-mail us your ideas and suggestions on the
web site!

Join our RGMVM Little League site Be an eteamz member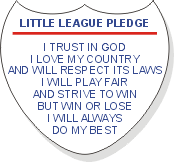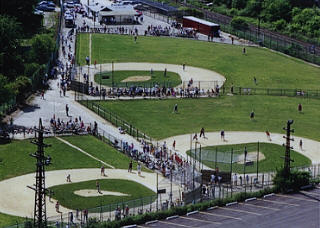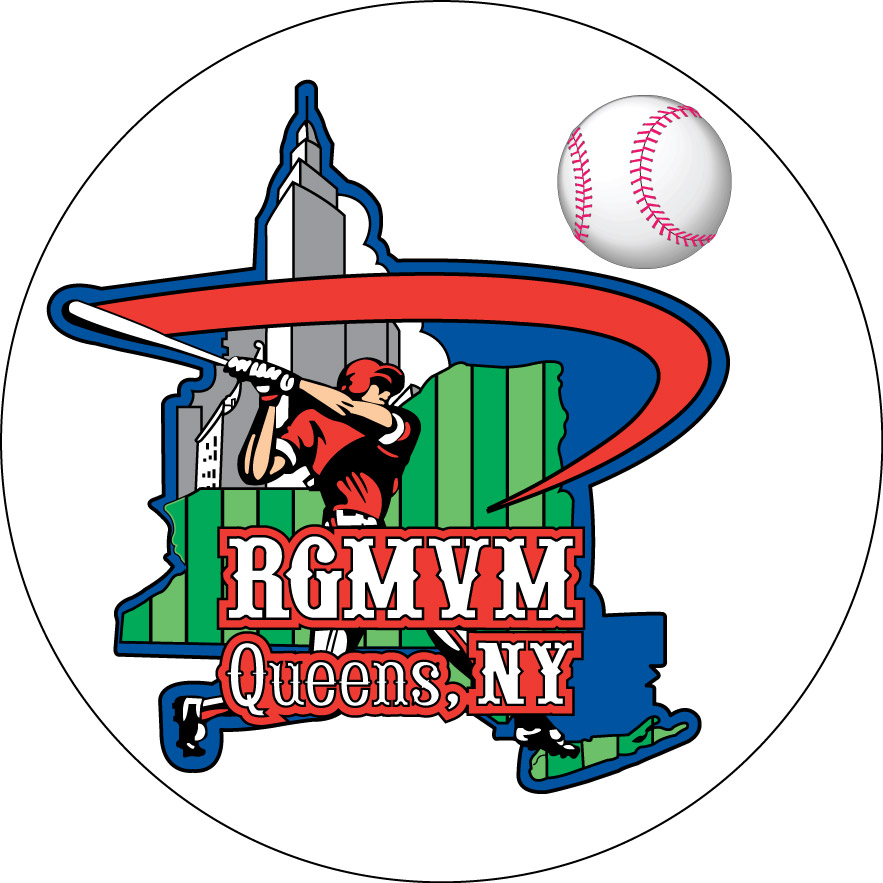 Comments
There are no comments for this announcement.