Announcement
Posted by
Vic Boydo
on May 04 2019 at 05:00PM PDT
More editing options
KANSAS SOCCER ASSOCIATION
Amateur Adult Soccer in Kansas
The KSA has been in existence since 1950 and is the governing body of adult soccer in Kansas. It is affiliated with the United States Adult Soccer Association (USASA) and the United States Soccer Federation (USSF). The USSF is in turn affiliated continentally with The Football Confederation and the Federation Internationale de Football Associations (FIFA).
The KSA has leagues in all the major cities of Kansas, from Kansas City to Liberal. KSA members are men and women, young adults through veterans, competitive and recreational, indoor and outdoor.
Mission Statement
The purpose of the KSA is to serve its membership in providing for the development, promotion, supervision, and administration of adult amateur soccer in the state of Kansas.
Aside from promoting the game, the KSA's administrative duties include, but are not restricted to, registration, player discipline, insurance administration and record keeping. Other responsibilities include the organization of the Kansas Cup and the promotion of tournaments within the state of Kansas.
KSA benefits include: Accidental insurance for our players, Liability Insurance, Directors & Oficcers Liability Insurance, USSF referees, grant program, local and national tournaments,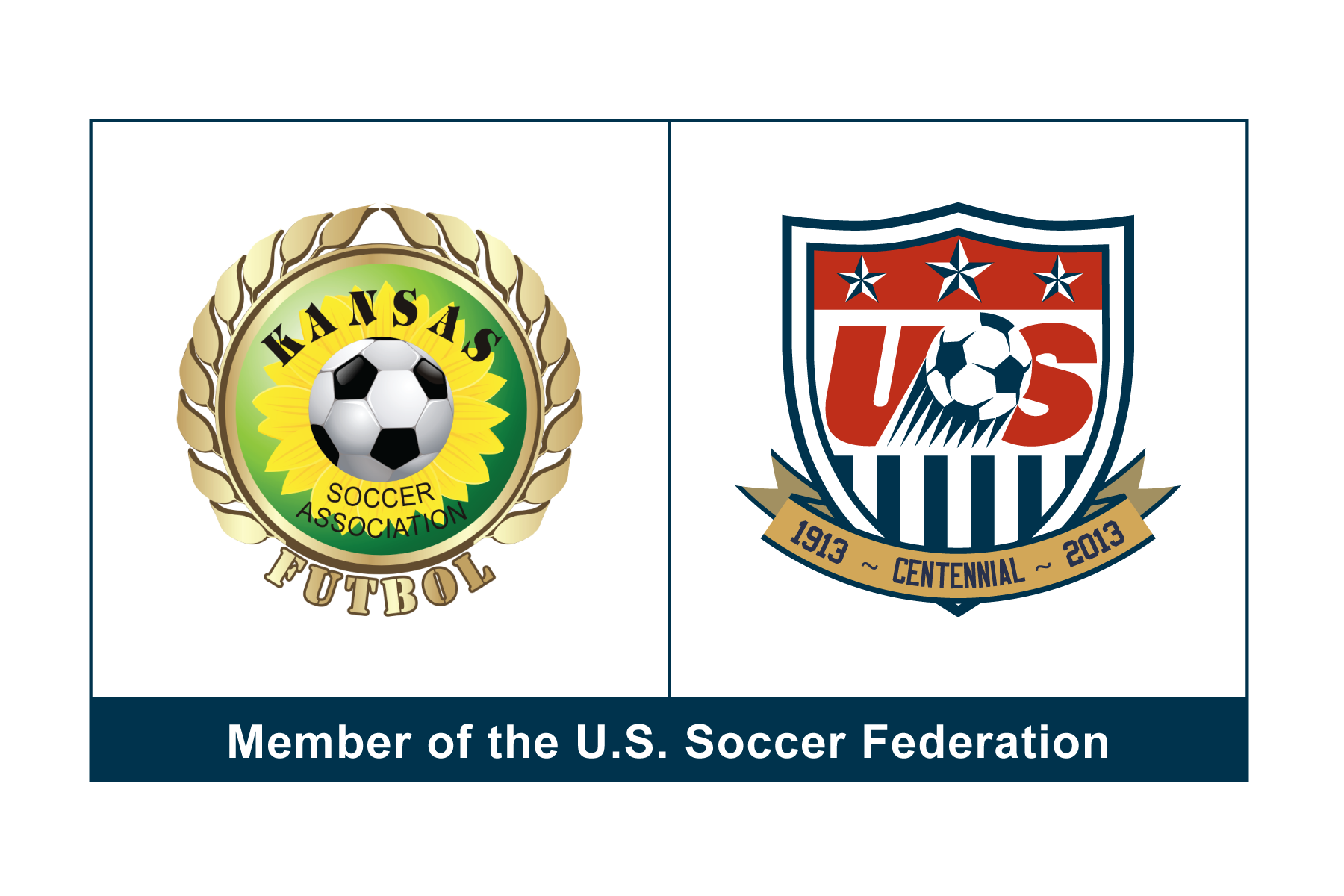 Comments
There are no comments for this announcement.