The Field Of Dreams at Arthur Hamilton Elementary School provides sports for local children of all ages. Located in on of the the city's poorest school districts (Murphy Unified), the Field Of Dreams offers a physical and spiritual outlet through sports. Managed by Coach Mo, these two sports fields serves the Murphy & Isaac Elementary School districts and neighboring communities.
Located at Arthur M. Hamilton School in Southwest/Central Phoenix and at the Jerry Colangelo Boys & Girls Club, accross from Isaac Middle School. Isaac school is located on 35th Ave & McDowell, west of the Murphy district The need is great.
According to the MESD Governing Board president, 90 percent of the district's 5,000 students come from families living below the federal poverty line.
The Murphy Field of Dreams has become a reality thanks to the club's volunteer work and fund-raising, as well as contributions from The Patrick Peterson Foundation For Success, The Arizona Cardinals and NFL Grassroots Program, Arizona Diamondbacks, Arizona Public Service, Phoenix Thunderbirds the AZ Sports and Tourism Authority, The Anquan Boldin Foundation, Tony Womack, Larry Fitzgerald, Frank Sanders and Coach Mo SportsGroup. The Phoenix Rotary Club sponsors Cardinals NFL Flag Football League football, baskeball, little league baseball, softball, cheer, spririt line and soccer. Coach Mo SportsGroup provides interns, officials, mentors and coaches to ensure a enlightened experience for all involved.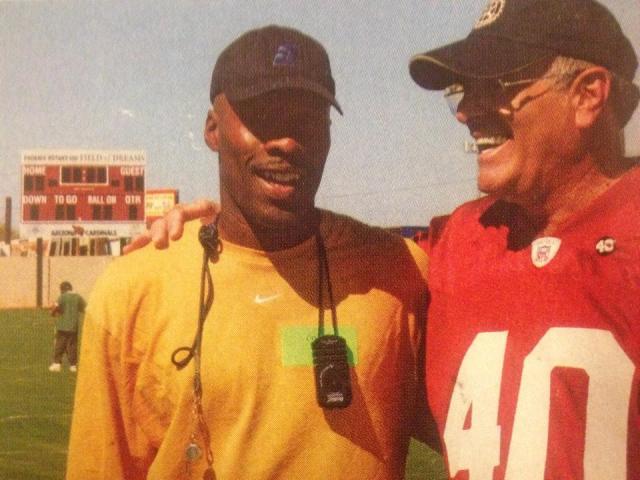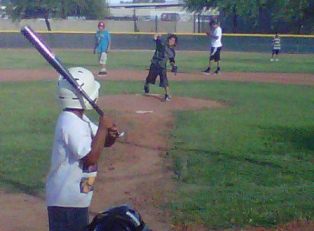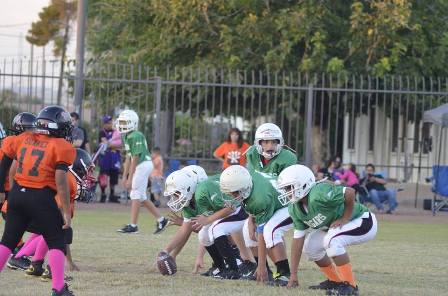 Coach Mo Football hosts annual bowl games, football camps, NFL Flag and 7 on 7 tournaments as it's chief funraising vehicle.
Annual Field Of Dreams Bowls are held on Saturdays the 2nd & 3rd weekends of November.
We also host Speed camps, football camps 7 on 7 tournaments and coaches clinics. Contact Coach Mo at 4802170175 or email us at coachmo@coachmo.com
For more on Coach Mo, visit www.coachmmo.com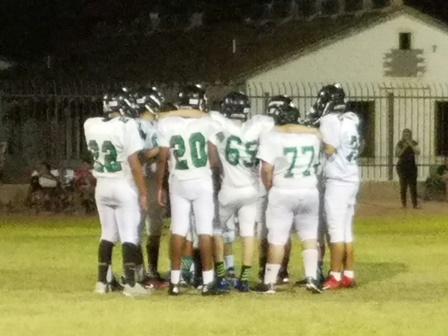 Whatever the sport, we've got your game. Our leagues are kids driven with basic instruction in athleticism with an emaphasis on teamwork. Our goal is to offer players, parents and athletes a spiritual outlet through sports and to develop within each athlete strong values and attitudes. Everyone plays!!!
For information & news updates click on one of the links above or follow us on Facebook