Announcement
More editing options
2019 Season Information
ALL GAMES FOR TONIGHT, MAY 3rd HAVE BEEN CALLED OFF TO GUESS WHAT???? YES, THAT'S RIGHT, THE RAIN.
Dick's Sporting Goods and Modell's are helping us out with providing sponsorship and they're offering deals for those in our little league. See the flyer(s) for additional details in the HANDOUTS section.
All forms can be found under HANDOUTS to the left and there is a link at the bottom of the page.


New Hyde Park Little League
P.O. Box 1159
New Hyde Park, NY 11040
Introducing our 2019 NHPLL Board!!
President - Vinnie Grunert
Vice President / Safety Officer -Tom Pelligrino
Secretary - Michele Morales
Player Agent - John Cutter
Treasurer / Softball Commissioner - David Massa
Information/Fundraising Officer - Mike Colletta
Equipment Manager -
Coaches Coordinator - Phil Binaso
Umpire Coordinator - Maureen Ogden
*****************************************************************
New ResidencyRules!!!!!
In addition to those who live within NHPLL boundaries. ALL Students;Ages 4 to 18; enrolled in
Garden City Park, New Hyde Park Road School, Stewart Manor, Covert Avenue, NHP Memorial HS, Sewanhaka HS will be permitted to register in NHPLL as per Little League International!
If your school is within our boundaries you are welcome! If you reside within our boundaries you are welcome!
Should you have any questions, regardless where you live or where your child goes to school contact us at NHPLL01@gmail.com or come to our office on Wednesday evenings between 7 & 8 pm.
We will give you the correct information - our priority is to ensure your child has a great Little League Experience!
Contact Us: Office Hours - Wednesday evenings 7-8pm during the season
General Meetings are the second Monday of every month - 8pm during the season.
Phone: 516-354-3613
E-Mail: nhpll01@gmail.com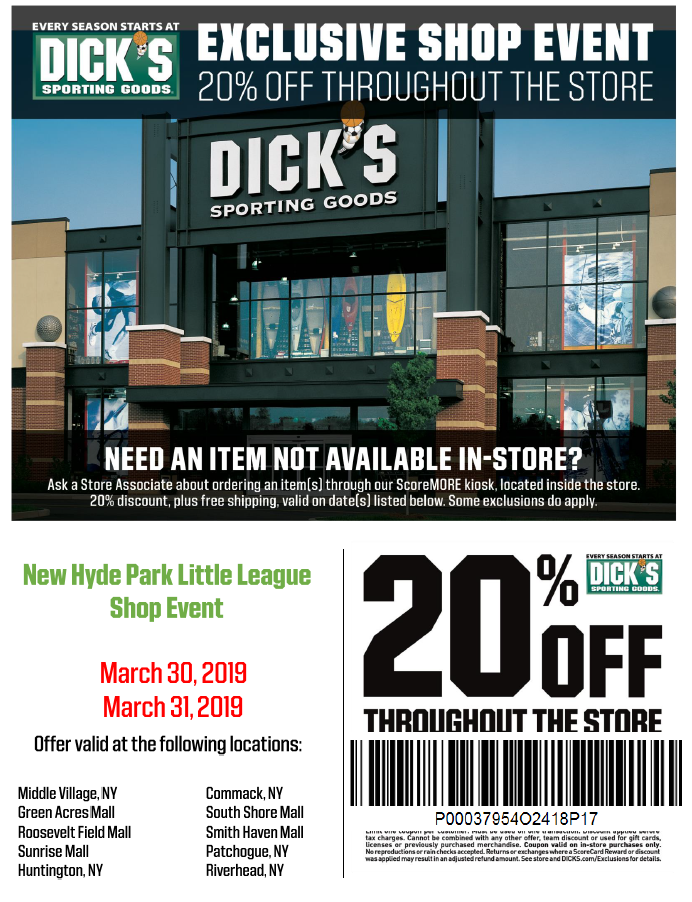 Comments
There are no comments for this announcement.