Announcement
Parent General Meeting!
More editing options
Aloha and Welcome to the new home of:
A'o a Koa - To learn until one becomes a Warrior
We're going to have an informational parent meeting for all players interested in being a part of our volleyball family! Players - you're encouraged to come and meet the coaches!
Date: Wednesday, August 27th
Time: 6:00p to 7:00p
Location: the Manoa old recreation buiding, behind the pool, around the corner from the pavillion (come via the Kaapiu Ave off of Lowrey Ave).
We'll be introducing the coaching staff and plans for our upcoming season!
We're looking to field a 12U, 14U, 16U, and 18U boys teams with practices held at the University of Hawai'i. More info to come!
Hope to see you there! Please spread the word!
email: aoakaovc@gmail.com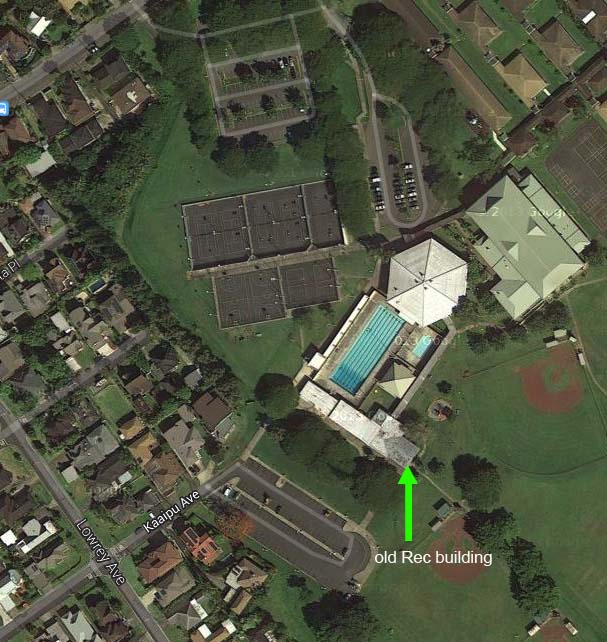 Comments
There are no comments for this announcement.