Announcement
10U Gold Black and 8U Gold Wins Districts!! Santee Sends 4 teams to State!
More editing options
Santee came through again as four teams came out on top to win a berth to State. 8U, 10Black, 10Blue, and 14U all will be going to Lancaster in a couple weeks to compete. Hopefully our teams will come out on top again!! Go Santee!!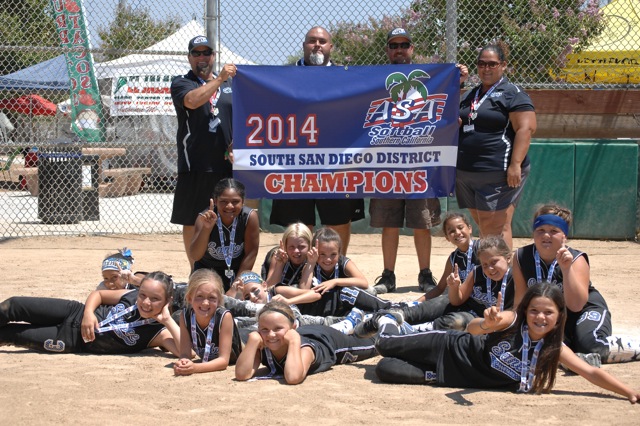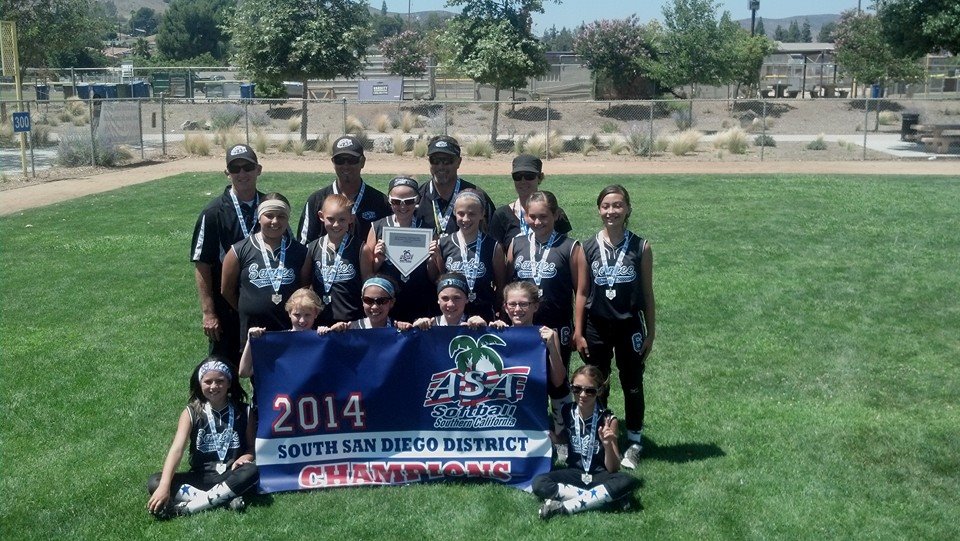 Comments
There are no comments for this announcement.