Announcement
BIG TIME BASKETBALL</a>
More editing options
361 #1 Resource for highschool basketball.
7/3-9/16
Two Black Dudes are dead ......Killed by Cops (white cops)..... Folks its time to teach our kids how to survive being aprehended by the law.....Cause it seems like only the others make it back home with a ticket or go to jail alive
Real Talk (Wednesday)
What College Coaches are really saying about U (High School)
Motto: There is no such thang as a Big Time Player having a bad game in a BTB GAME
Contact information: frankhyoung3@hotmail.com or (713) 548-6057
Frank Young .
Founder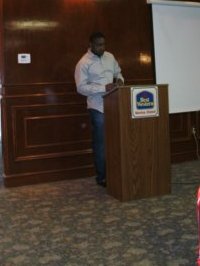 Comments
There are no comments for this announcement.